Discussion Starter
•
#1
•
I have wanted one of these for a long time and finally got one, so I thought I would do a little write up on it. I chose the size of the tent based on pics of the rack and the measurements they have on their website.
Baja Rack
I don't know if their website just hasn't been updated in a while or what, but it's actually about 55" wide, not 51"
I didn't have any issues removing the stock rack like some people have posted about, and installation was a piece of cake. I had the opportunity to use the rack before putting the RTT on, and it was excellent. I did have some giant hunks of powder coat come off the roof rack with minimal abuse, so next time the tent comes off I will have to hit it up with some paint. I was able to get the RTT up with the assistance of one person. I could probably even figure out some way to do it myself with some 2x4's to help lift. The first thing that became obvious was just how little room there is between the roof and the rack. This is in the back....where there is actually "a lot" of room.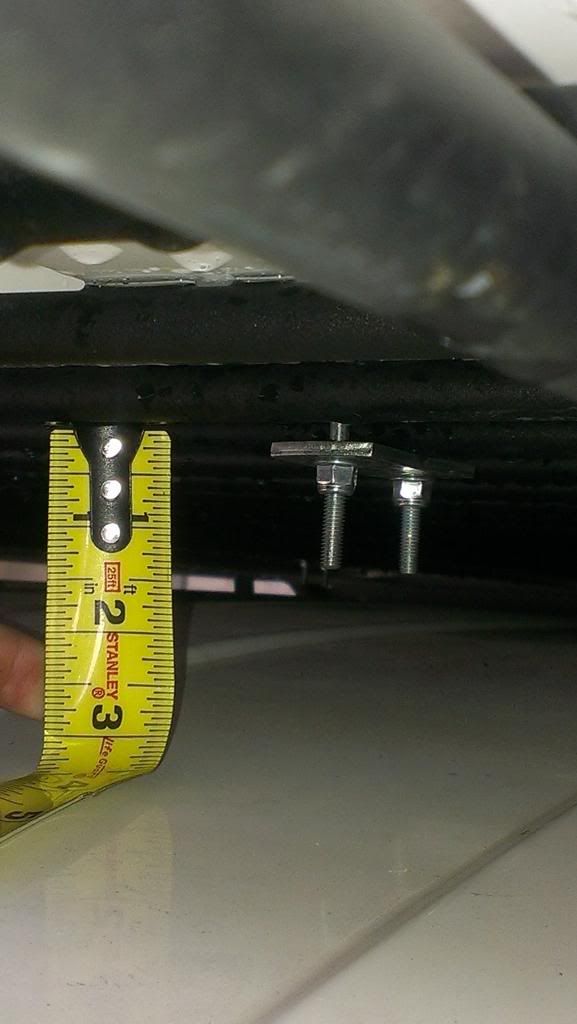 I have seen other posts saying "small hands are helpful". A small child would be more helpful. For one, the t-tracks on the bottom of the tent are about a foot from the side. It was extremely difficult to get the nuts started on the u-bolts. Once I got them started, even with a ratcheting box end wrench, the nylon lock nuts were a super PITA to get on, even if they are a good idea. The u-bolts were designed for a 2" square crossbar. The first thing I will do next time I re-mount it is chop a half inch off the ends.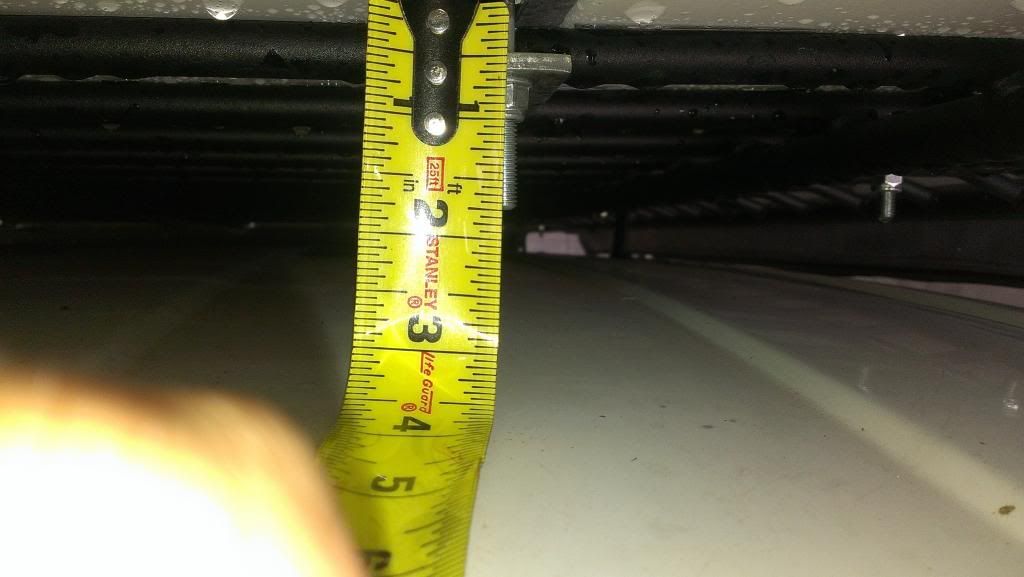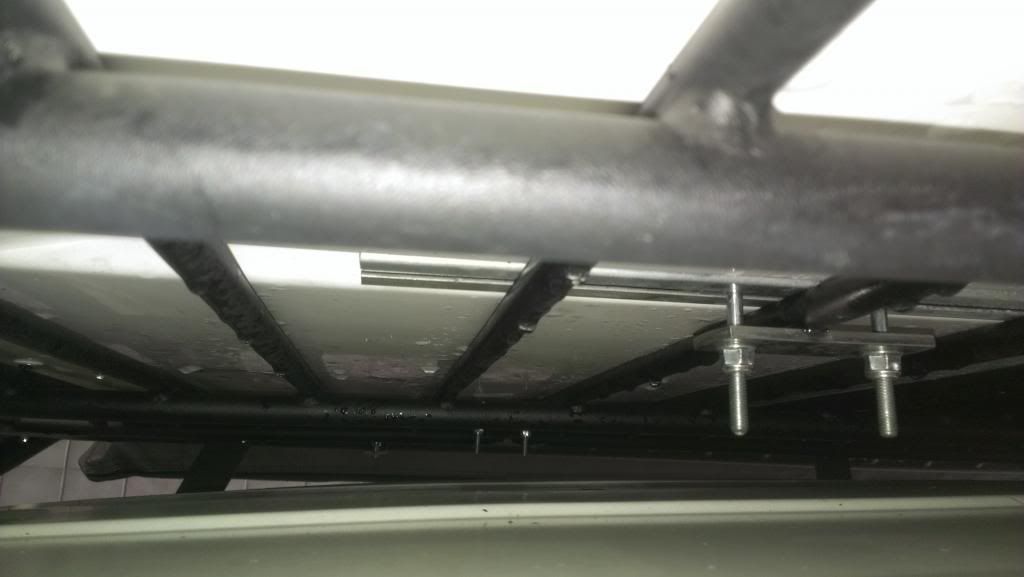 The Baja rack is advertised as 91" long, but it's overall length is just a little over that. The useable area is not quite 89", and that's if you don't want to use the front or rear tabs.
You can see here that if you use the front tabs for a straight light bar, you wouldn't be able open the tent (at least not how I have it mounted)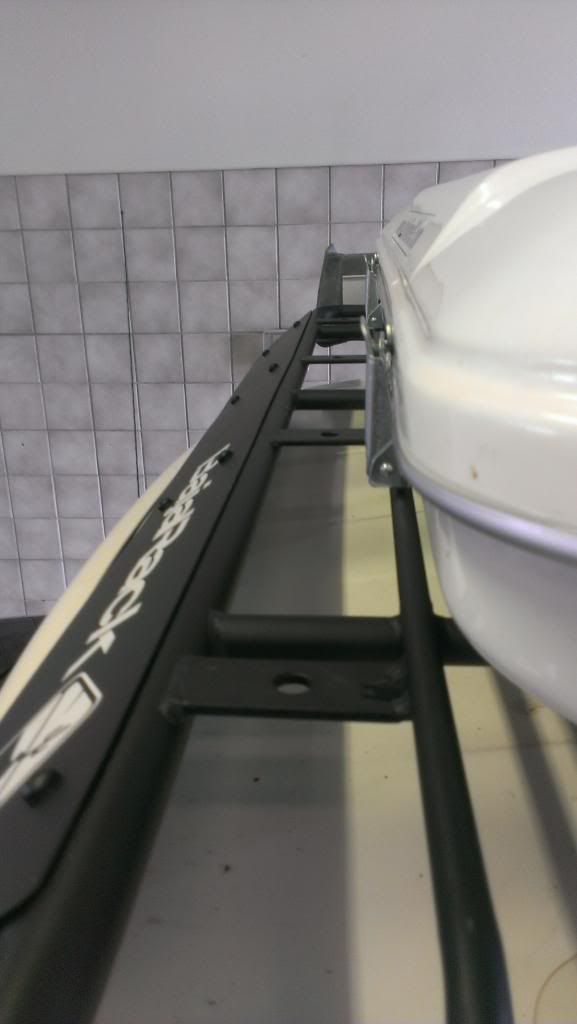 I have it far enough forward to still use fourtreks mounts on the rear, and the tabs in the back are still accessible.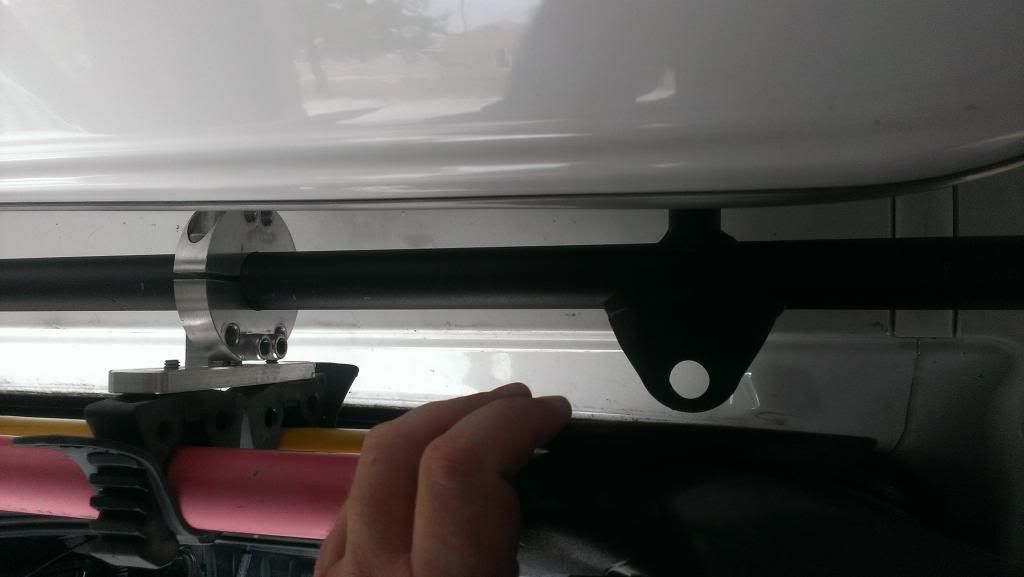 I got the small Maggiolina Extreme with an advertised width of 51"
Maggiolina Extreme roof top tents for expeditions and off-road
Pretty close I'd say.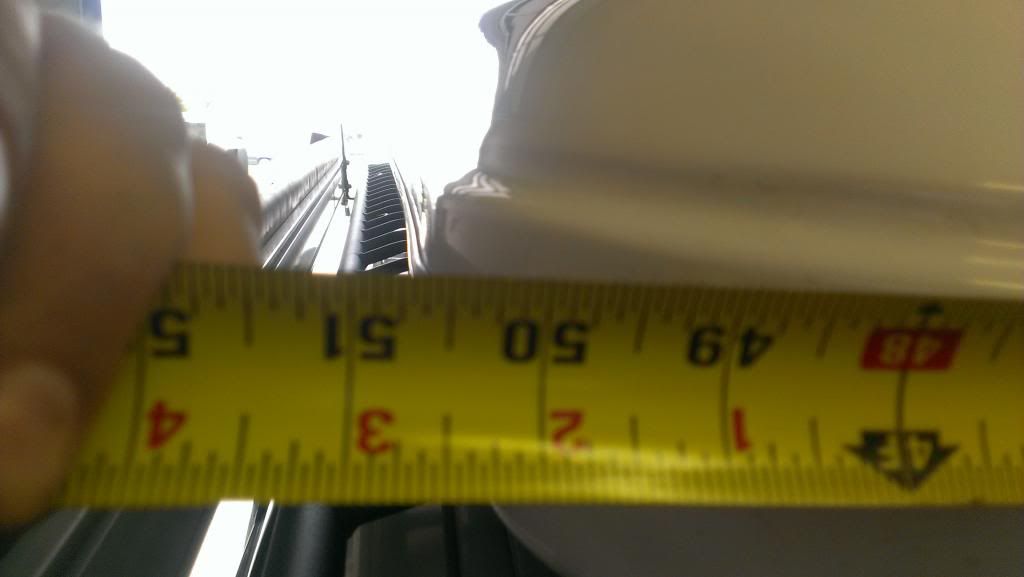 This leaves me some leeway on both sides.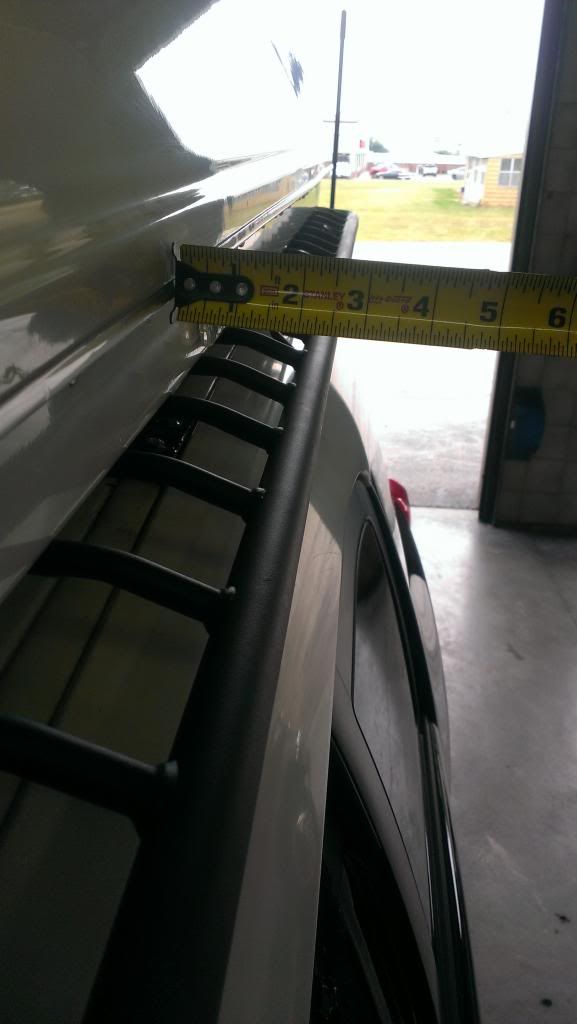 And on the other side I have Baja's Awning mounts.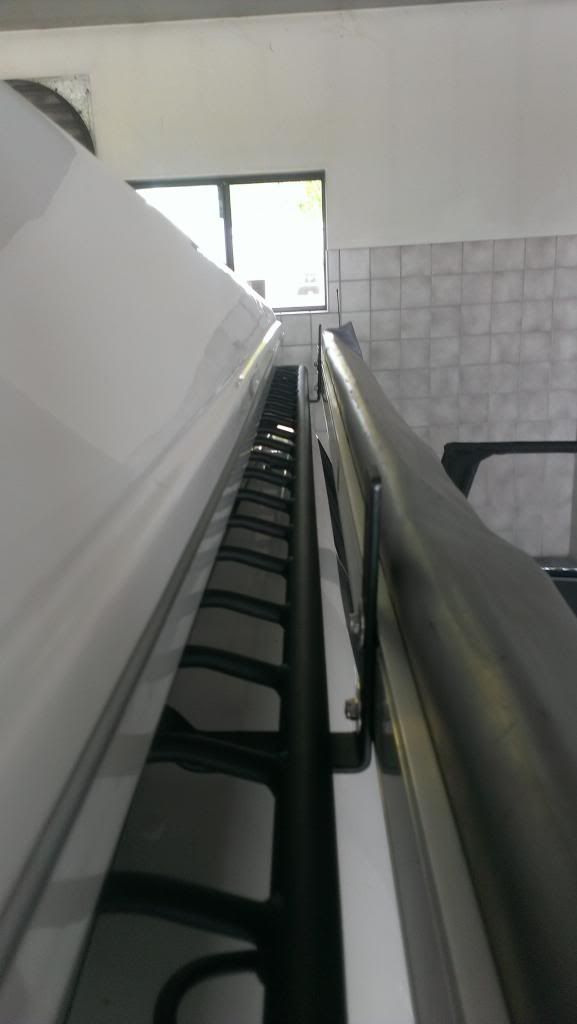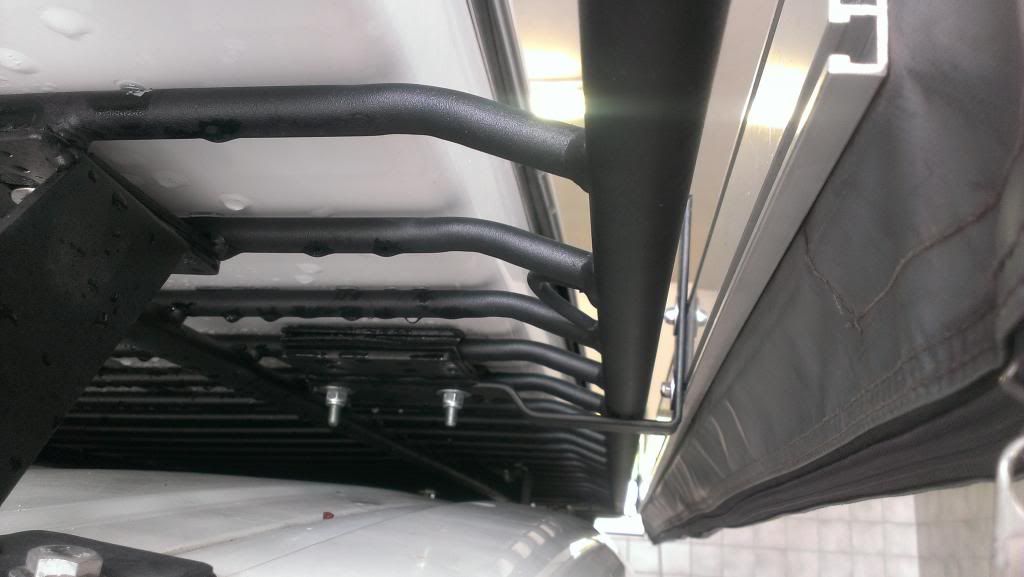 The mounts are excellent and they could be moved out another couple of inches for wider tents.
Overall height while closed is pretty close to advertised.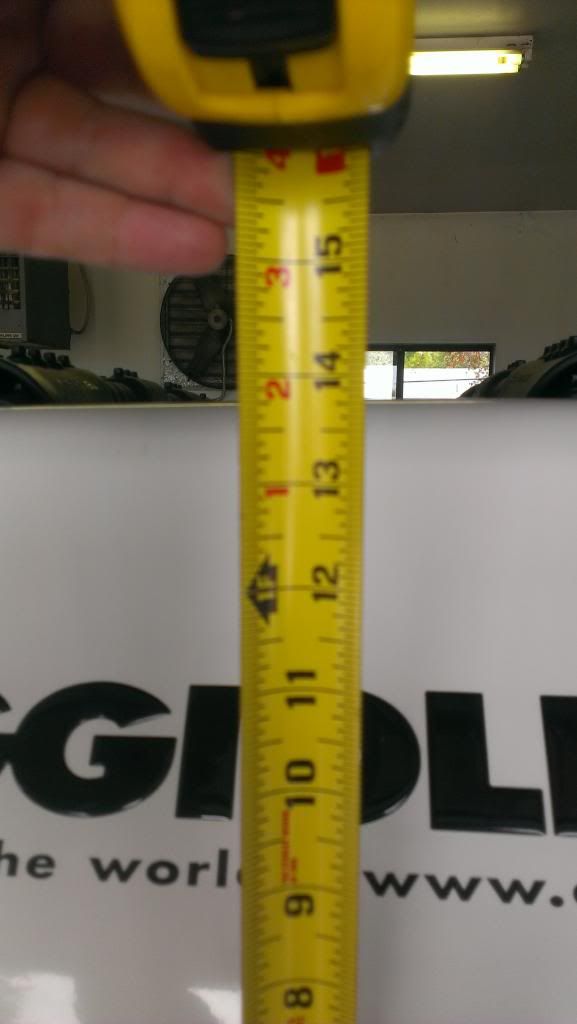 Mounted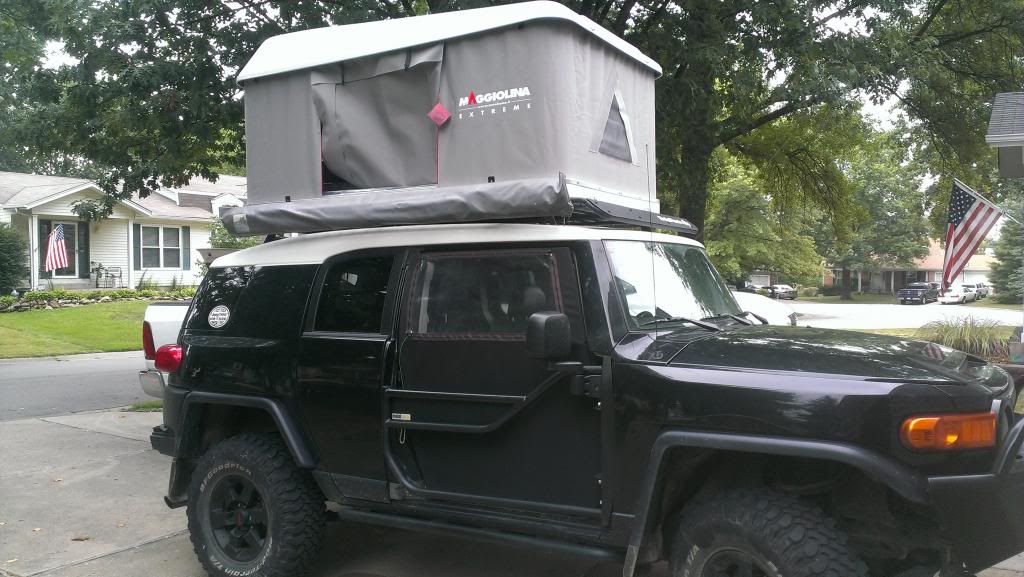 One thing about the tent....I'm not sure what genius thought up this crank.
I bought a 9/16' socket, drilled a hole and put in a pin to replace the crank.
And if you want to be super lazy, like me, you can use a drill and have the tent cranked up in like 6 seconds.:bigthumb:
This particular model has a mini roof rack on top that they say is good for 35 pounds.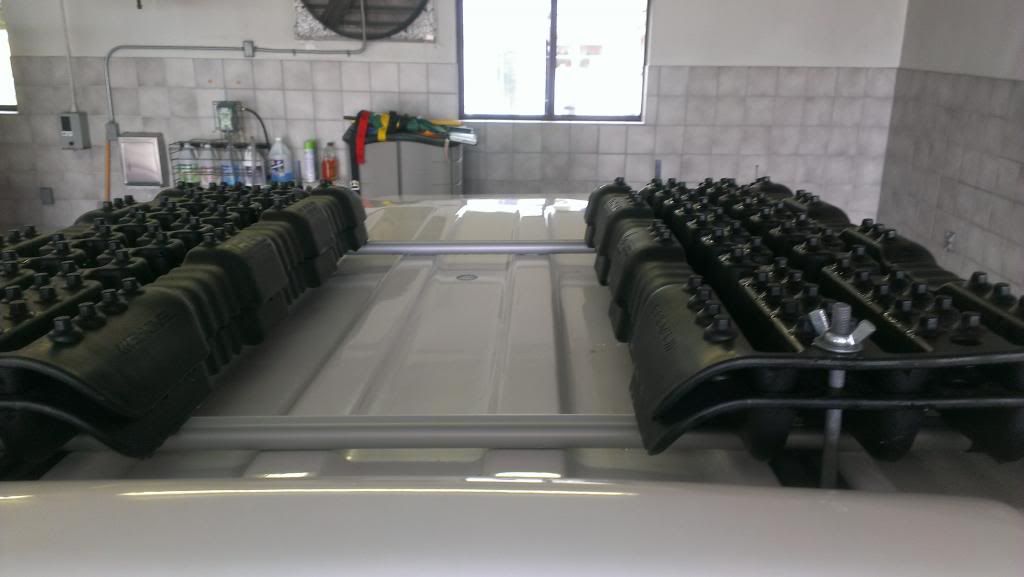 I used the t-tracks to mount the TREDs I won at this year's Summit.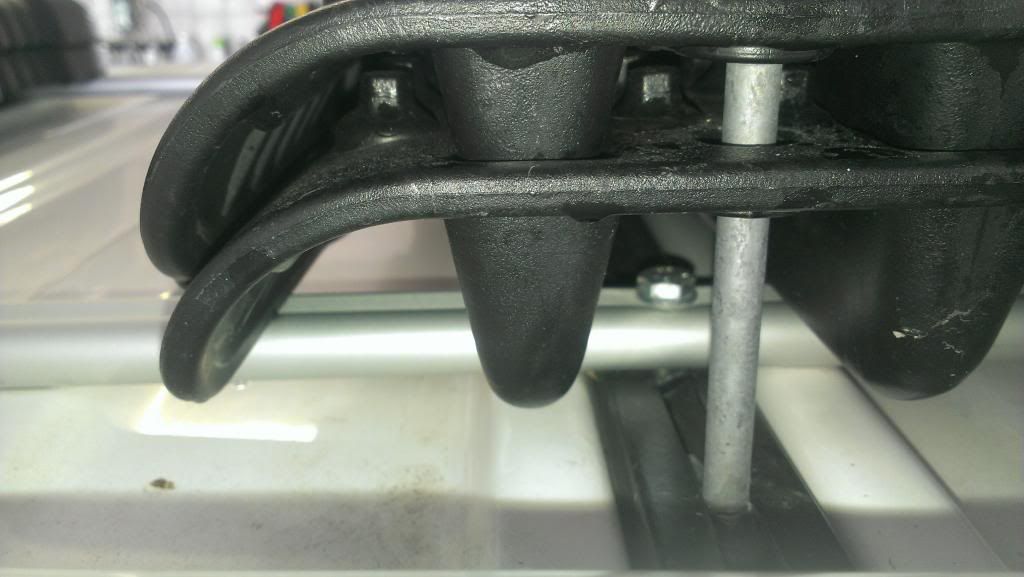 Some cool features: a battery powered LED light.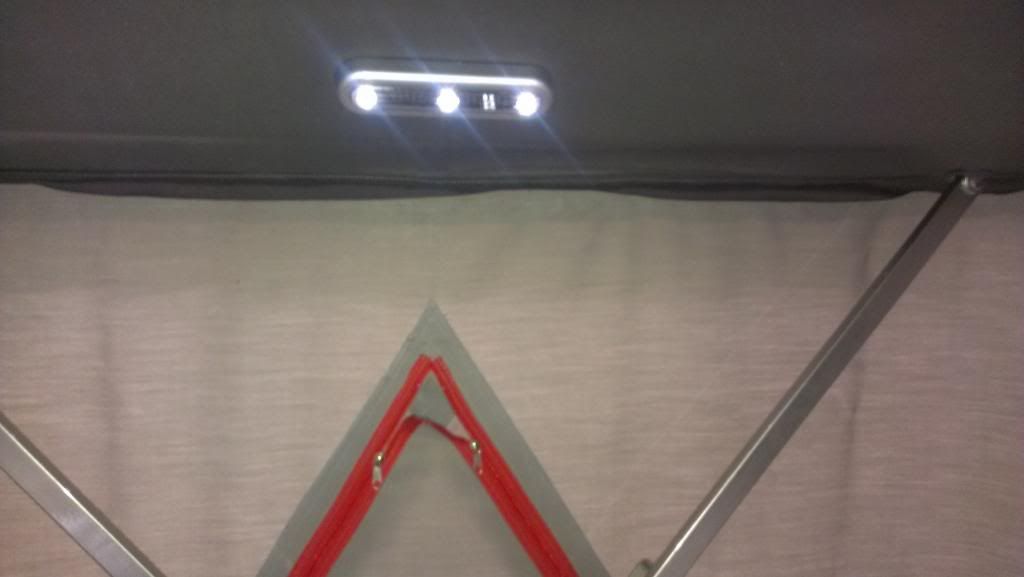 Pockets on both sides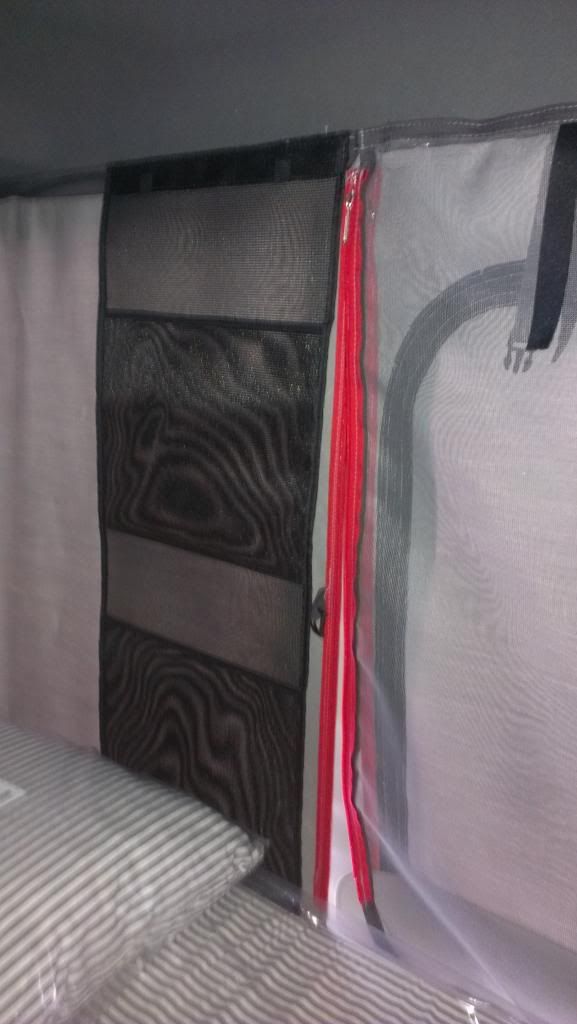 And a cargo net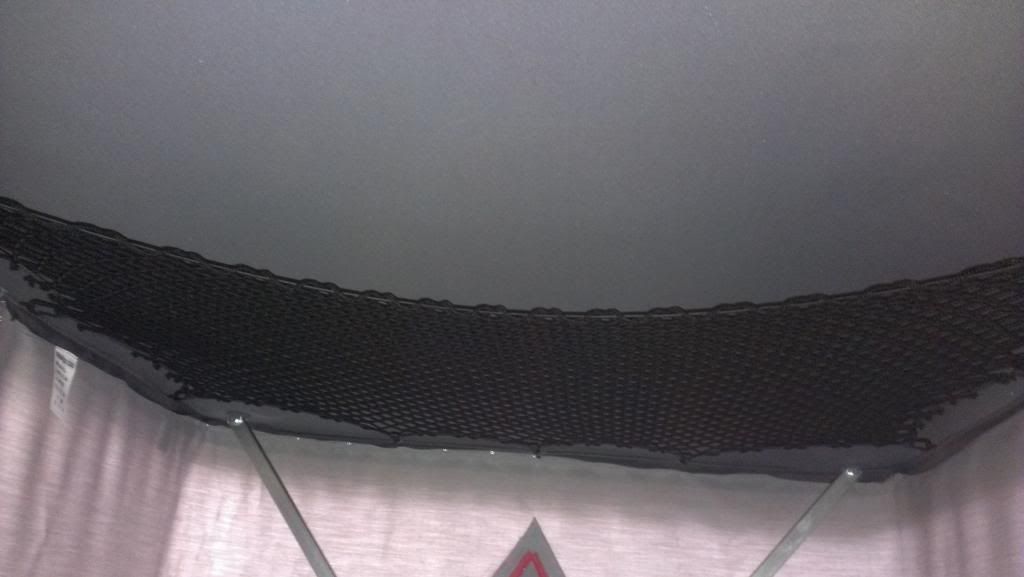 The mattress was a little firm for a man of my advancing years, so I added 2" of a softer foam on top.
That's all I have so far. :cheers: