Discussion Starter
·
#1
·
Unlike the plate bumpers that are built at DO, the front tube bumpers are custom made, usually on the customer's truck to ensure the best fit. gsgmac is getting some work done on his FJC and these photos are of his front bumper being built.
First, the mounting brackets are secured on the front rail stubs and the cross tubes are fitted and tack-welded (after the previous bumper has been removed). The previous version of the DO tube bumper is on my FJ (right side).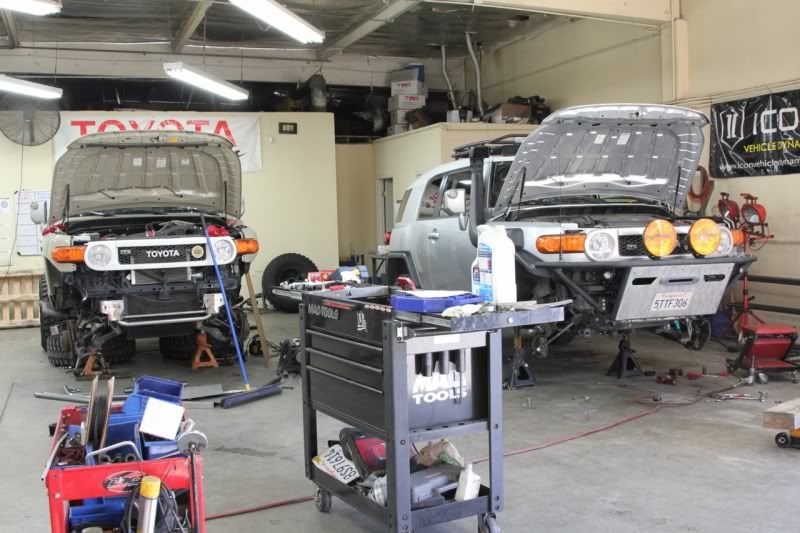 Next, the top tube is formed using a tube bender and tacked on. There is quite a bit of adjustment here to make sure the top tube is centered, level, and symmetrical.
One of the support tubes needed to be moved in a hair.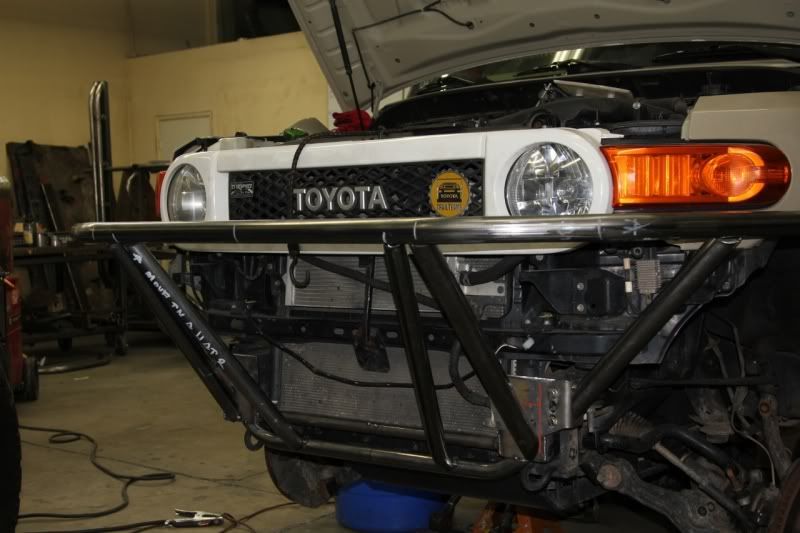 Side view showing how much tighter the bottom tubes tuck in to the frame rails.
This version also incorporates a winch mount which makes quite difficult to make everything fits.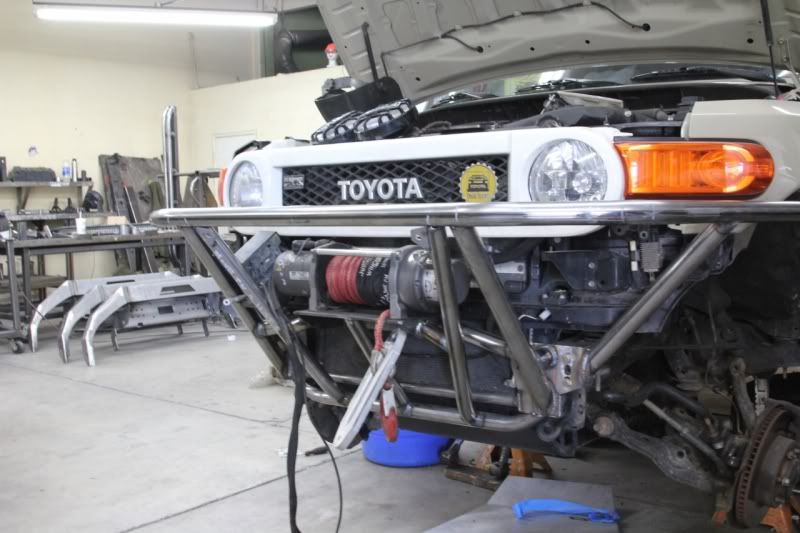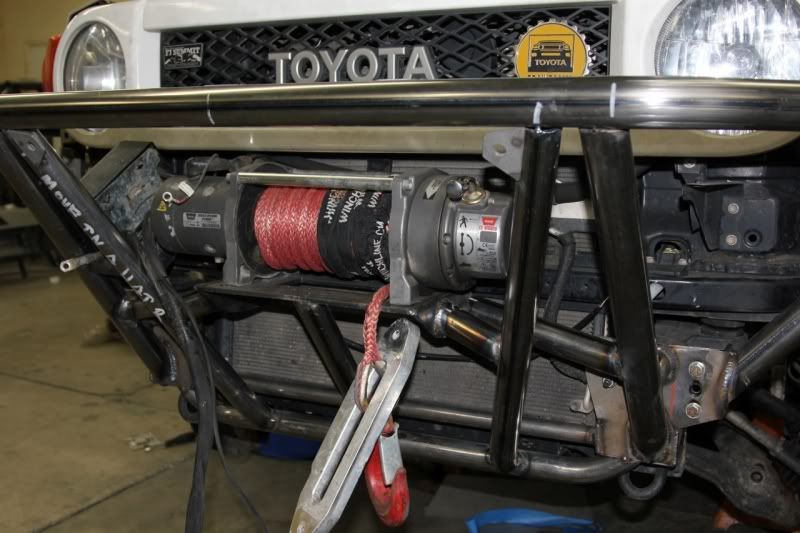 The mounting tabs for the front skid plate are tacked on. The mounting bracket for the winch control box is tack-welded on one of the front support tubes.
Three light tabs are also tacked to the top tube.
The tube bumper is removed and placed on the bench to have all the joints fillet-welded.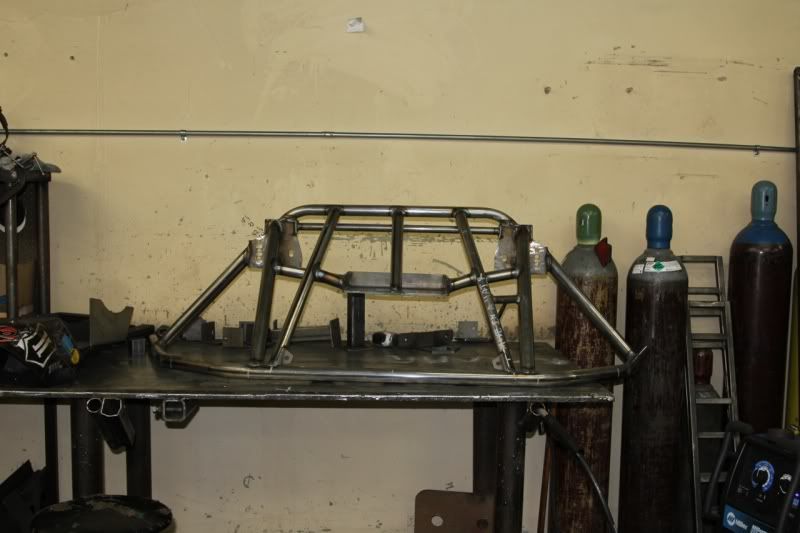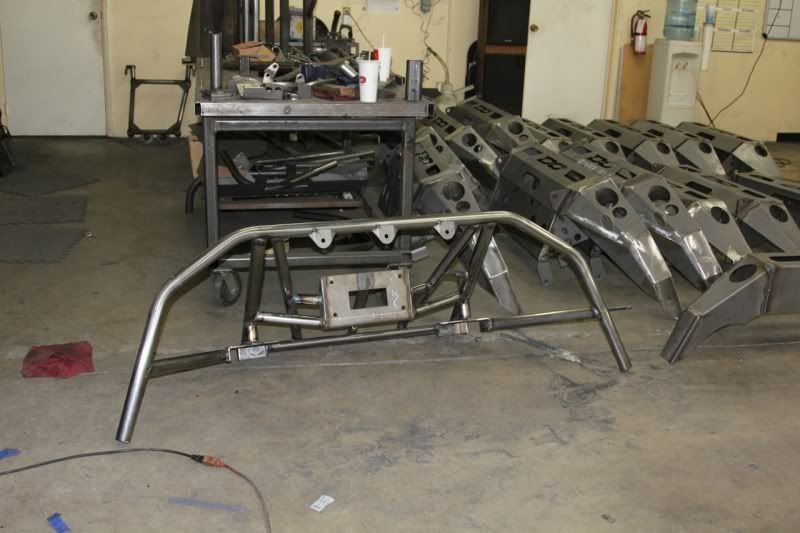 There is still quite a bit of work left. The top tube ends will be trimmed down in length. Gusset plates will be added to the four front support tubes. The skid plate will be match-drilled to the bumper and the bumper will be sent out for powder-coating. No jigs were used and the tube ends are notched using a drill press and a belt sander.