Discussion Starter
·
#1
·
This is the first part of the First Day of a two-day transit of the Mojave Road from Fort Mojave, on the Colorado River (between present-day Needles, CA and Laughlin, NV) and Afton Canyon (near present-day Barstow, CA). Then there was an after party-party but you'll have to read on for that one.
The Mojave Trail was the principle transit point connecting the Mojave Indians to the Pacific Coast and existed long before the arrival of Europeans in the area. In 1776, Father Francisco Garces was the first man from the Old World to make use of this trail and he kept a journal of his exploits.
AIR2AIR, JESHUA, FJDAVE, MIR207, POKERDAWG, THERELAXER, NEVADAESH and UPHILL resolved to follow the same trail Father Garces trod over the last two days (October 20-21) in their state-of-the-art Toyota FJ Cruisers. The Mojave Road has been the site of Indian wars and sieges of US Army forts, shoot-outs over gold and cattle, a place for prehistoric man to record their thoughts on the rocks, a trail for mountain man Jedediah Smith to walk to the Pacific Ocean and much, much more. It's a trail through California's history and we were witness to that trip - but it wasn't just an inspection of history, it was FUN!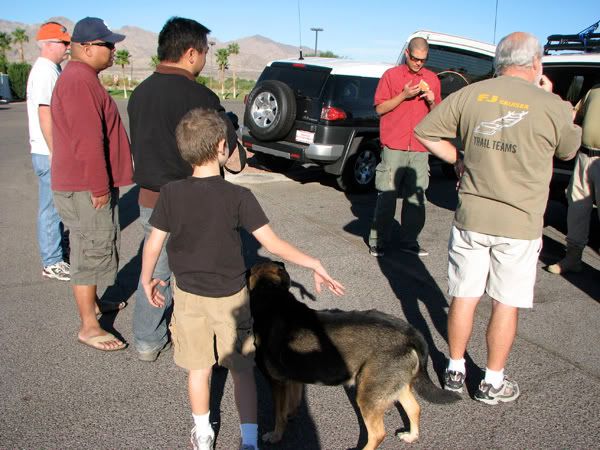 We met at the AVI Casino parking lot on the shores of the Colorado River on Saturday morning. Pictured above, FJDAVE, Oliver (Copilot to POKERDAWG), POKERDAWG, James (Copilot to AIR2AIR), THERELAXER and NEVADAESH discuss details of the trip.
Fifteen or so miles later where the Mojave Road crosses State Route 95, we found MIR207 in his built FJ looking for a bunch of itinerant FJ bums to hang with.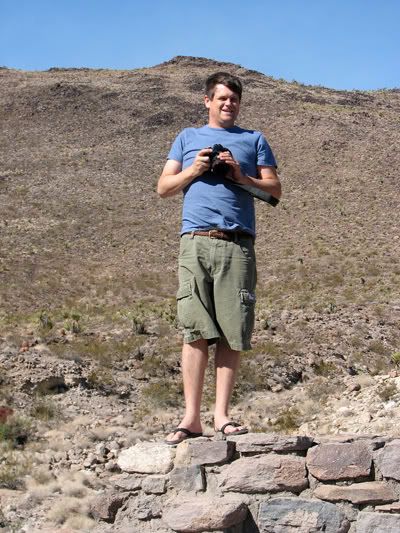 At Fort Piute, site of a siege, AIR2AIR stands on the ramparts that withstood a relentless attack by Mojave Indians until the siege was lifted by cavalry troops who force-marched from Fort Mojave. Sounds like the script from a Hollywood film, doesn't it?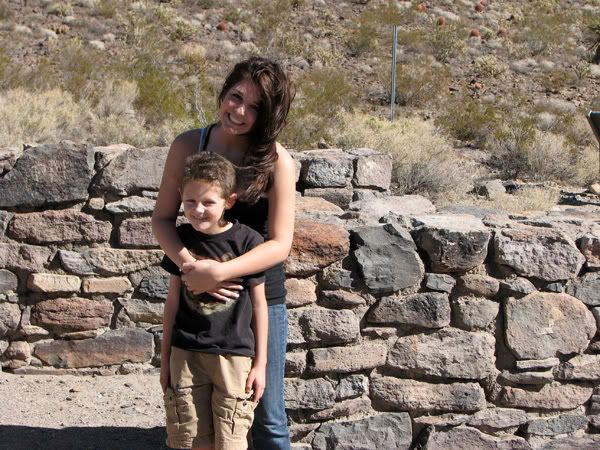 MISSUPHILL (Emilie) hugs AIR2AIRJR at Ft. Piute.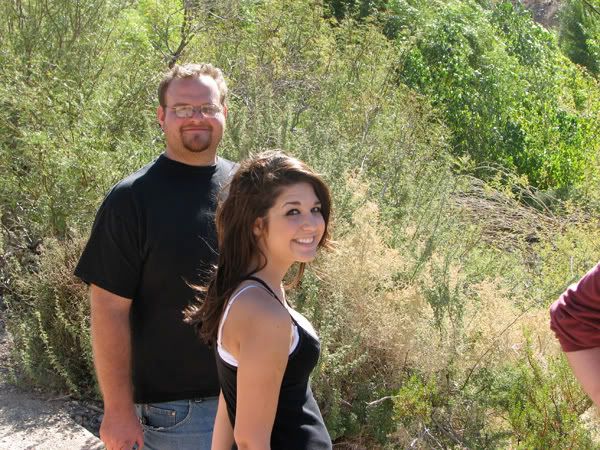 JESHUA and MISSUPHILL explore the water source that provided the fort with essential water and before the fort was there, it supported Native American agriculture.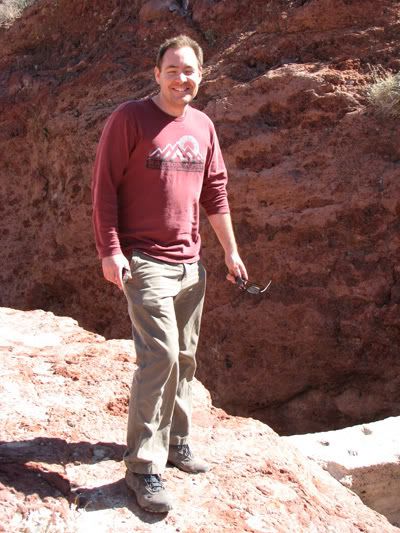 MIR207 stands on a cliff overlooking the creek that supported the Fort. It's an oasis in the middle of the Mojave that has sweet water 365 days a year.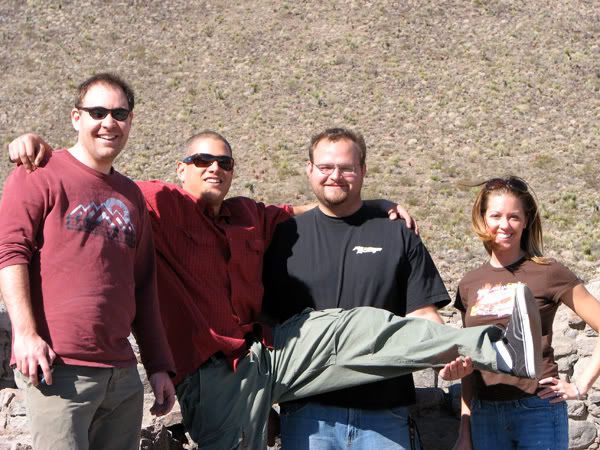 THERELAXER relaxes at the fort (leg up) with MIR207, JESHUA and MRSRELAXER (Molly).