2007 FJ Cruiser, 2021 4Runner, 2002 Lexus SC420
I didn't realize how deep the closet is.
Here's some more musical instrument related gear, along with some pics of the gear I posted in the other thread. (Plus, I dropped the prices on some of the previously posted items.)
Take multiple items off my hands, and significant discounts / package deals will apply!!
Google the brand and model number (in bold) for further info, specs and features. Buyer pays shipping.
Roland RA-90
Real-Time Arranger. Combination rhythm arranger / drum machine / MIDI sound module. A full orchestra "band in a box" that connects to any MIDI keyboard, guitar synth, etc. Manuals and extra rhythm style cards included. Excellent condition. $175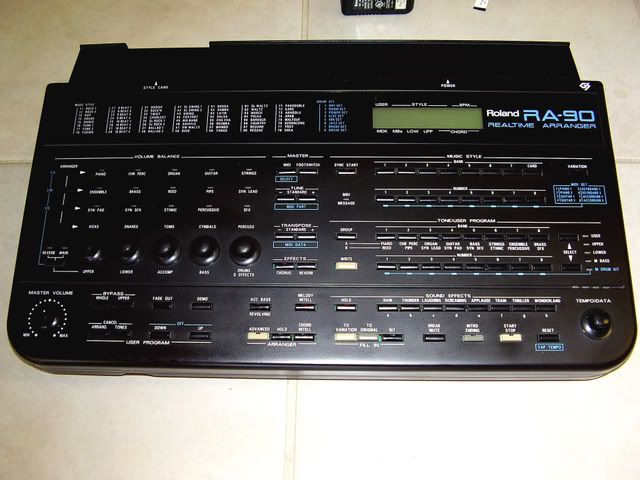 Boss DR-5
Dr. Rhythm drum machine and MIDI sound module. Instruction manuals, video and power supply. Very good condition. $90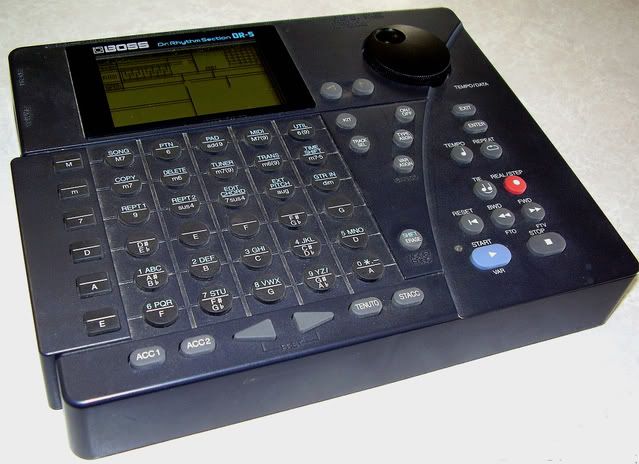 SOLD
DigiTech RP80
Multi-effects pedal unit with built-in volume/wah pedal, power supply and instructions. Excellent condition. $40
SOLD
Ibanez TS-7
Tube Screamer effects pedal. w/ instructions. New condition. $35
Ibanez FZ7
Fuzz effects pedal. w/ instructions. New condition. $35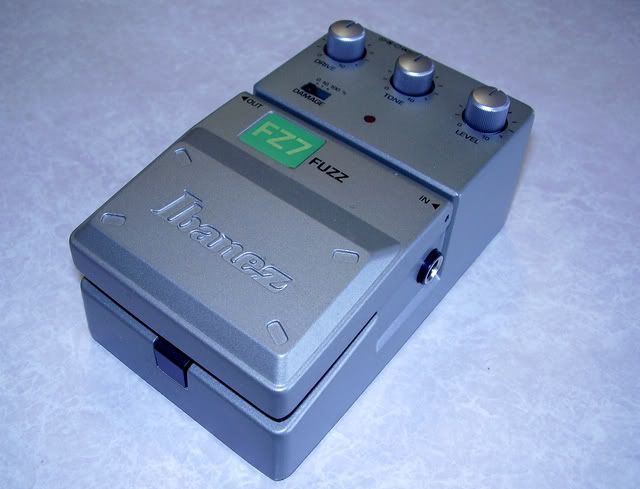 Dan Electro
FAB Echo effects pedal and FAB Chorus effects pedal. New Condition. Both for $30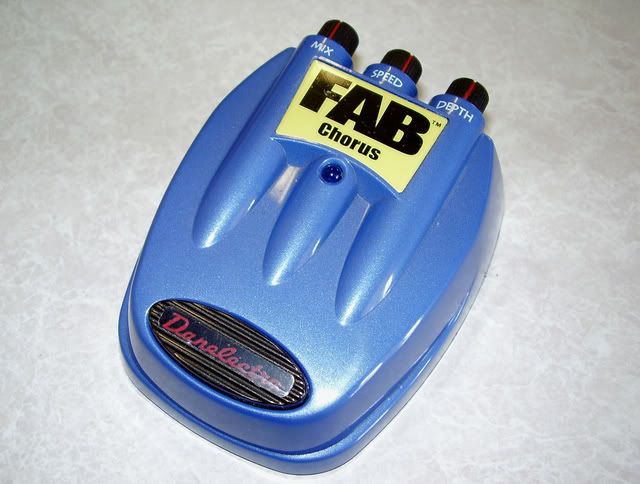 Alesis MMT-8
MIDI sequencer. Instruction manuals and power supply. Good condition. $75
Yamaha EMT-10
MIDI sound module. AWM sampled pianos, choir, harpsichord, basses, strings, guitar, brass, etc. Includes power suplly and instructions. Good condition. $60
SOLD
Boss BCB-30
Pedal board for three Boss-sized effects pedals. Carry top opens and removes. Includes patch cable and instructions. Brand new. $25
SOLD