Moto Metal MO957 Wheels updated with pics
Hey guys, just picked up some 17" moto metal mo957s on my old 265/70/17 MTZ's, and i'm lovin them so far. The silver center caps are starting to grow on me too. I don't know what offset but they seem to stick out a little farther than the stock wheels giving a wider more stable stance. Here's a teaser pic, more are coming.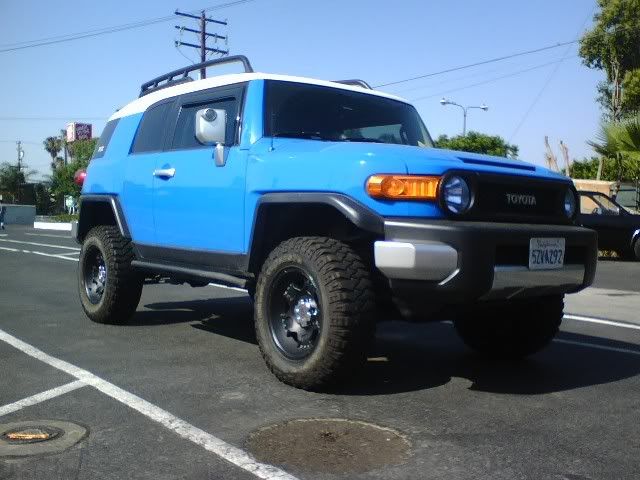 well heres the rest of the pics after a nice bath..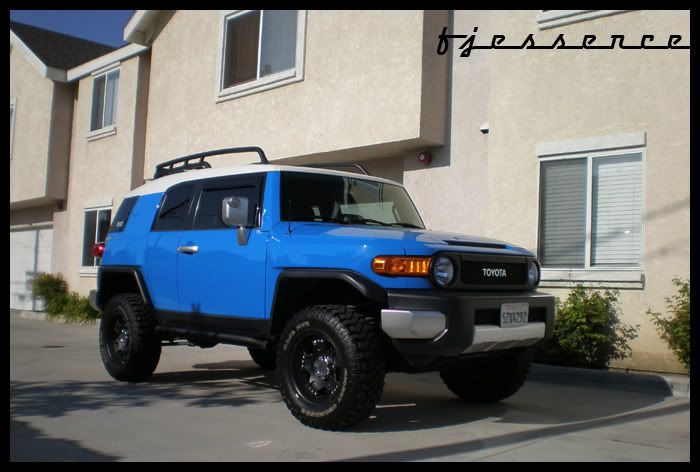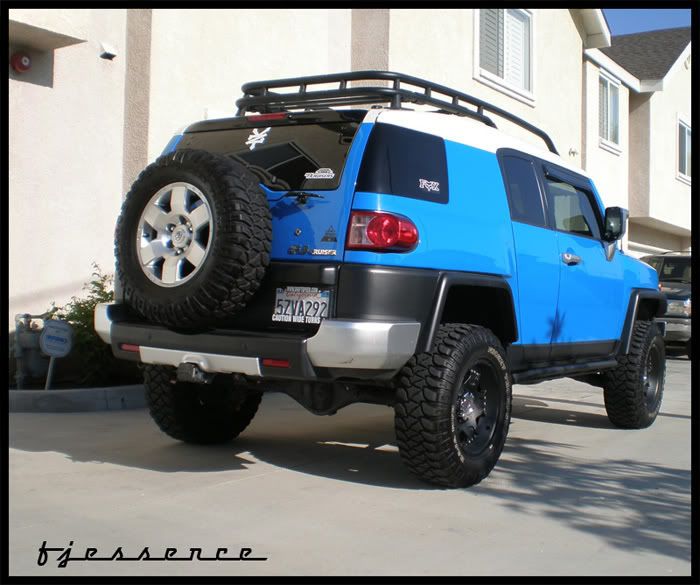 a bit wider all the way around: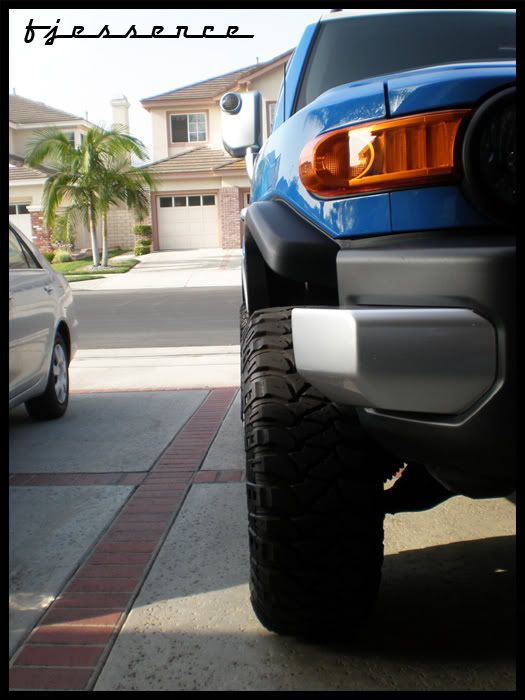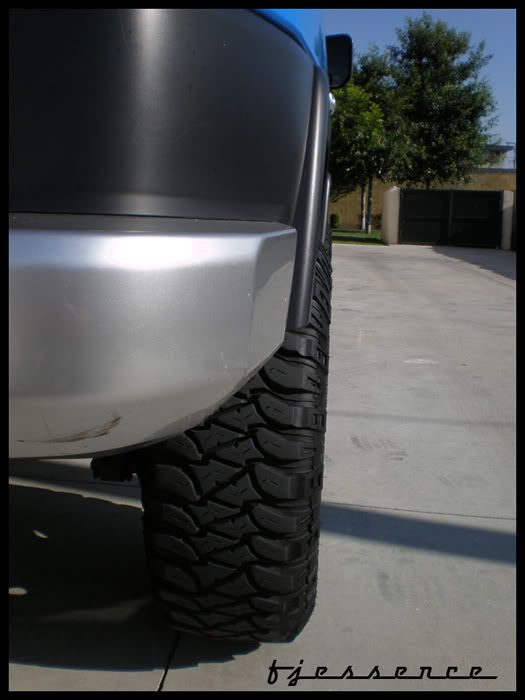 some shots in irvine while at a rc competiton: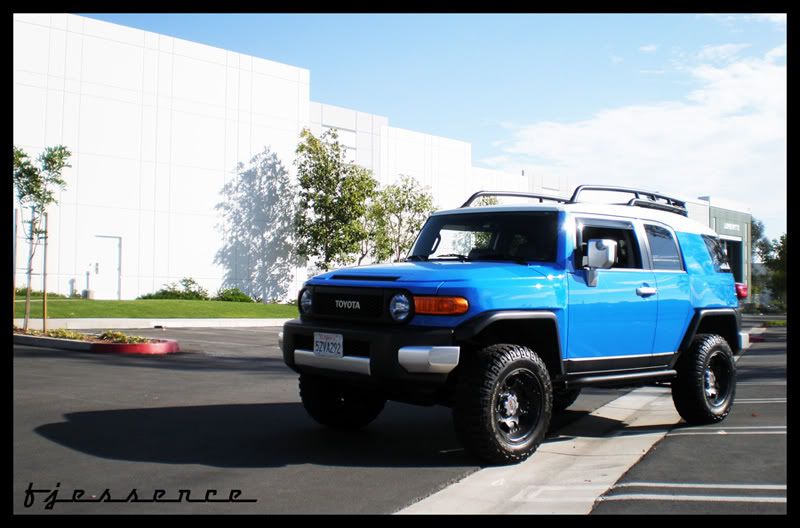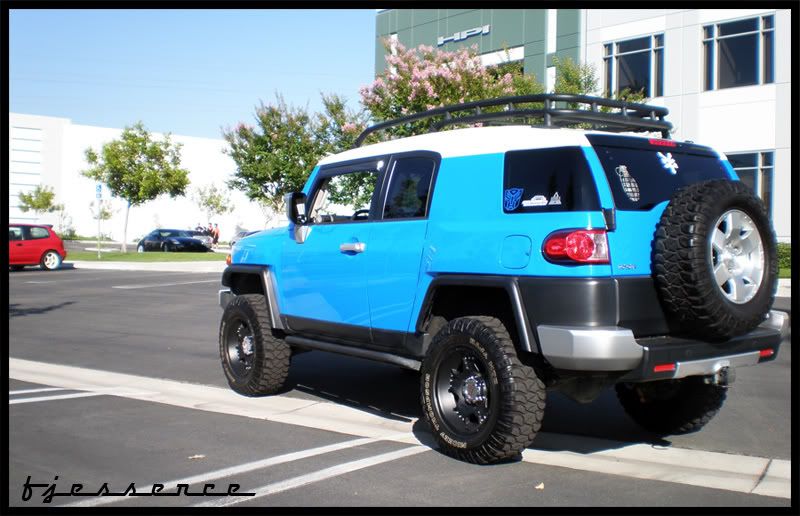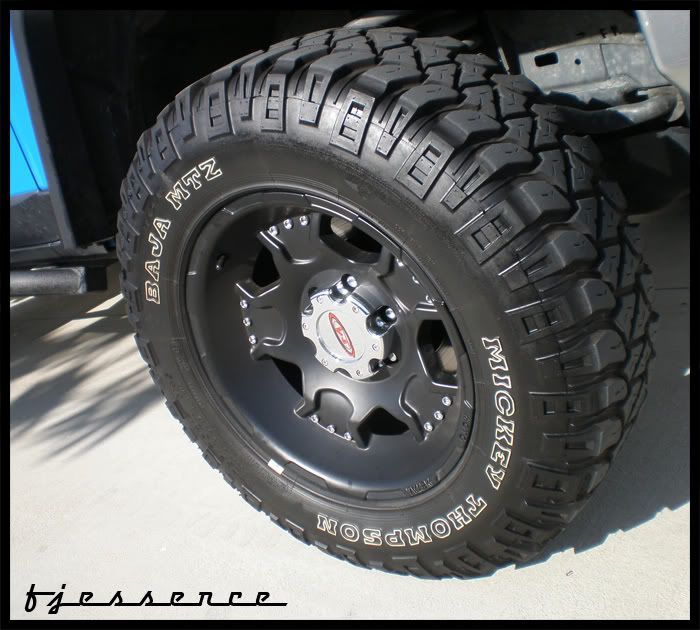 i've come to one conclusion though, i need that matching spare quick or a tire cover haha