Discussion Starter
·
#1
·
Bushrat and I went on a run yesterday and I found myself pretty deep in a mud puddle. I won't get into the details of how I got there and the ordeal of me hitching up my recovery strap (it would give anew meaning to the "Blue" Forum), but Bushrat jerk me out and we finally got out of the area much later then planned.
My concern is muddy water possibly in the drive train and what should I do if there is any somewhere??? Advice please.
Below are a couple of photos of my situation. I was pretty deep and worked it quite a bit before getting jerk out.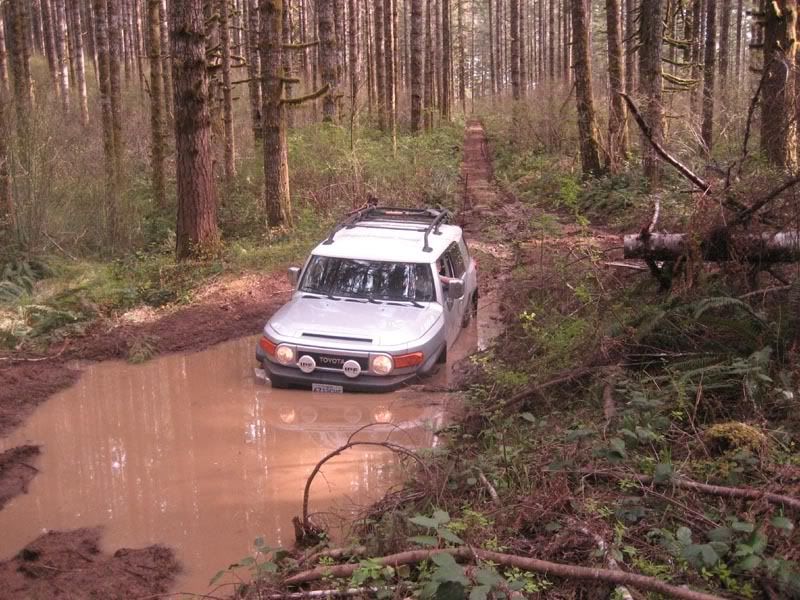 I might expect a little razzing, but I would really appreciate some advice.
Thanks in advance!:cheers: