Reposting due to broken links
---------------------------------------
07/28/08 Update 1
Originally I was going to use all the original equipment out of my previous car. I was going to use an ADS PQ20 and RF Punch 100. I only had two options for mounting locations that would not require a large amount of time while staying stealthy, under the seats or a false floor in the back. I first looked at the false floor option. I used some lumber laying around to give me an idea of dimensions and what things I would need to take into consideration (AC plug, accessing the storage compartment and tie-downs, etc).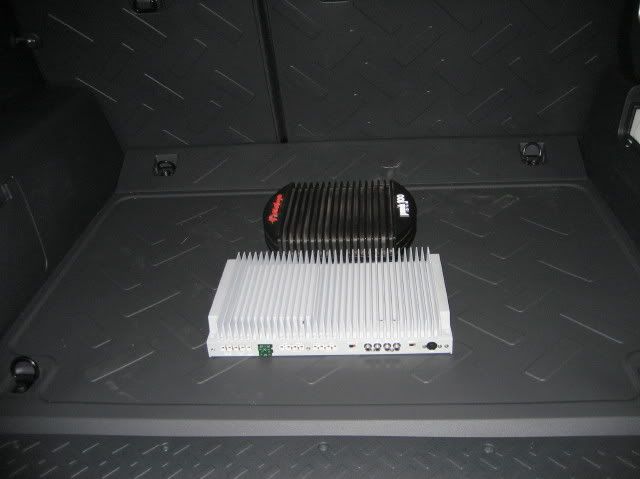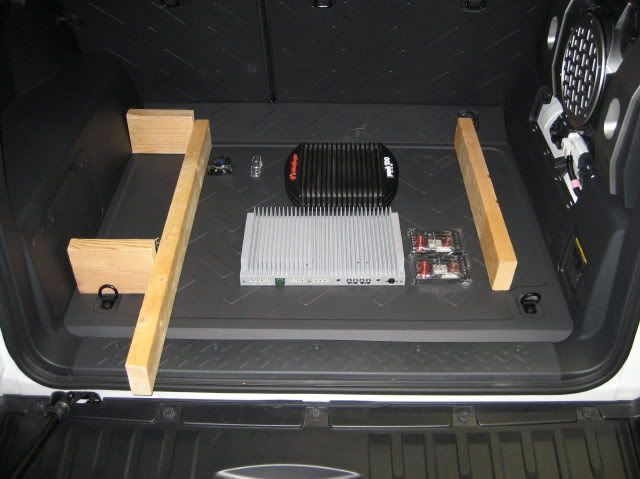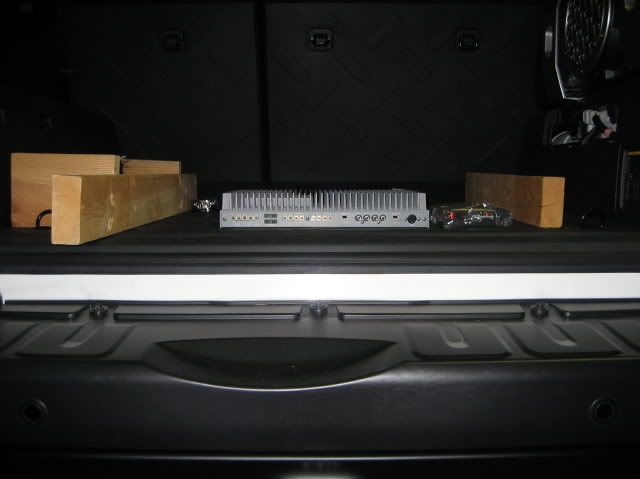 As much as I would have liked to have the false floor I didn't want to lose that much space. I test fit the amps under the seats. I could get them to work but the PQ20 would have been coming out of the rear of the seat and the Punch 100 just barely rubbed the cross bar of the passenger seat. I could have lived with this but I started thinking about the sub enclosure and whether I would stay with one sub or go with two. Since I would rather build in headroom on the system I decided to replace the Punch 100 with a PDX 1.600. Then that got me thinking about the high end so I got a PDX 4.100 as well. Now mounting them under the seat would be a snap.
Here are the ladies in waiting.
07/28/08 Update 2
I had ordered some of the needed hardware while I was making my final decisions on equipment. I started off doing a 4GA wire from the circuit breaker to the distribution block under the center console but since the run from the battery wasn't that long and they were pretty easy I just ran a 4GA wire to each amp. I made a mount plate for the circuit breaker and used some stock accessory holes to mount the plate. Note the extra 10GA wire ran for an accessory fuse block I added for future goodies.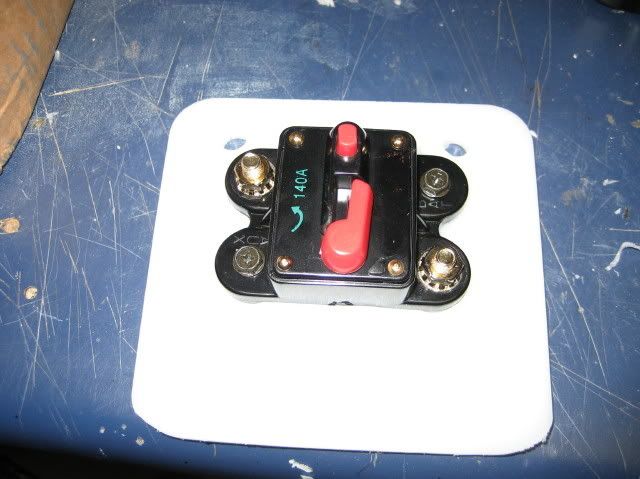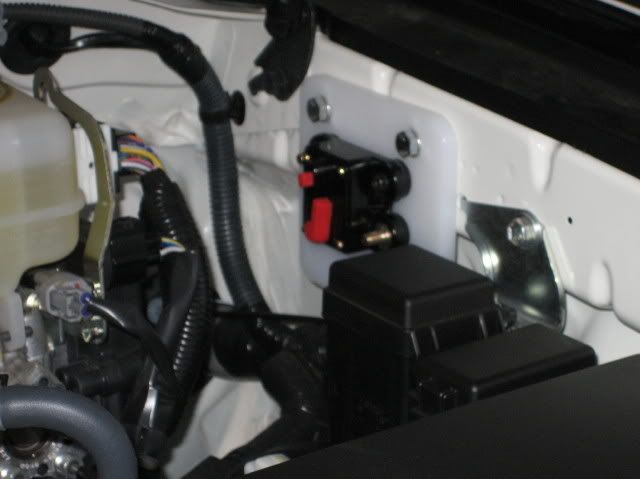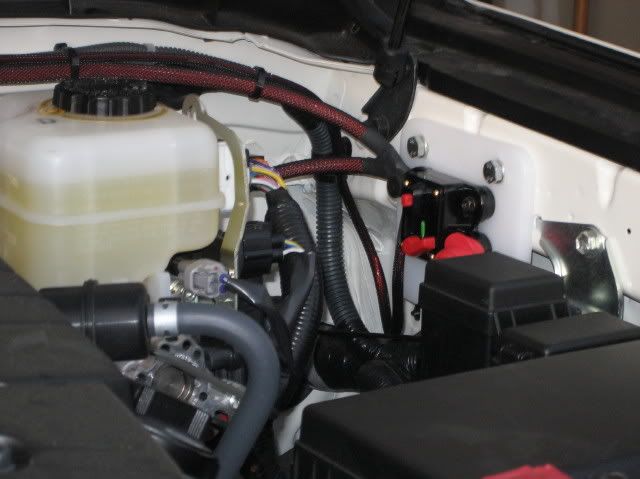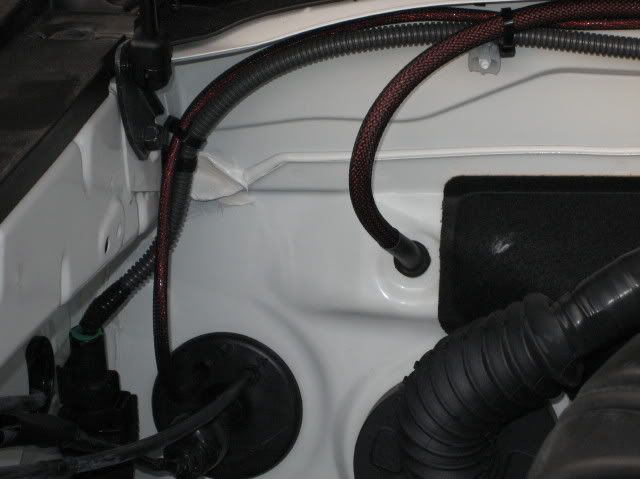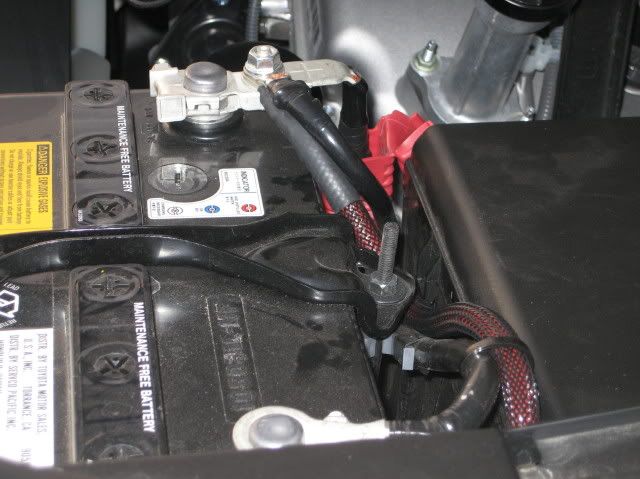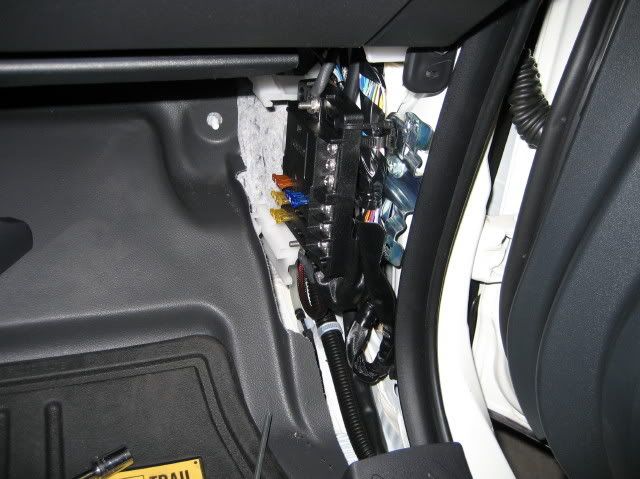 I ordered some TechFlex from Furry Letters and really like the stuff. This is the first time using it and I'm sold. I have used it on the power cables, interconnects and speaker wire.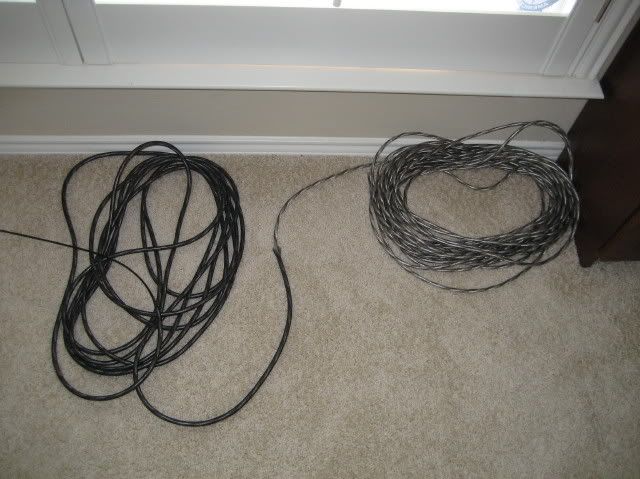 07/28/08 Update 3
Here's the PDX 1.600 installed under the passenger seat.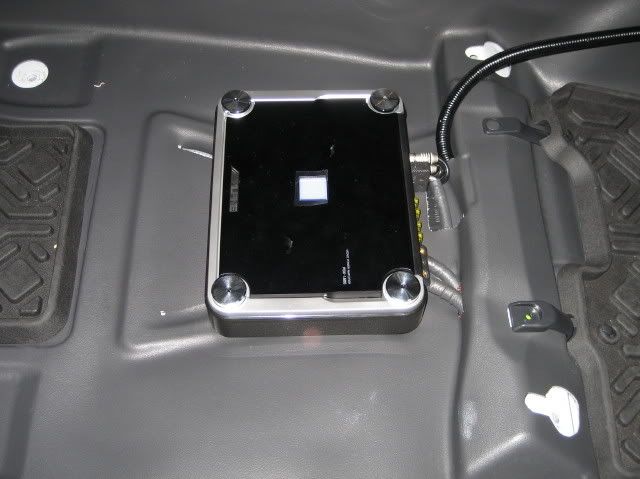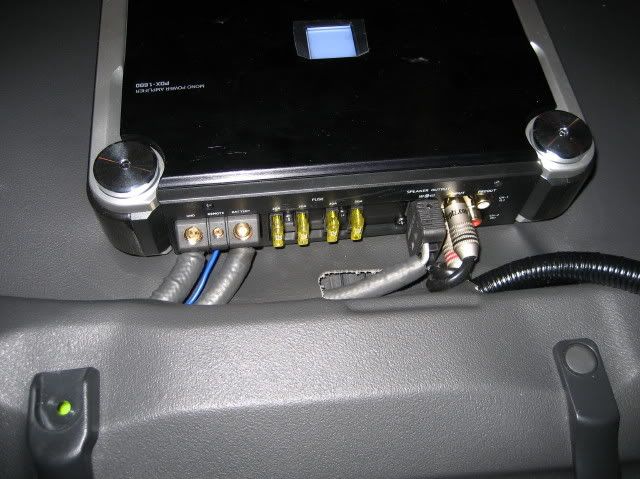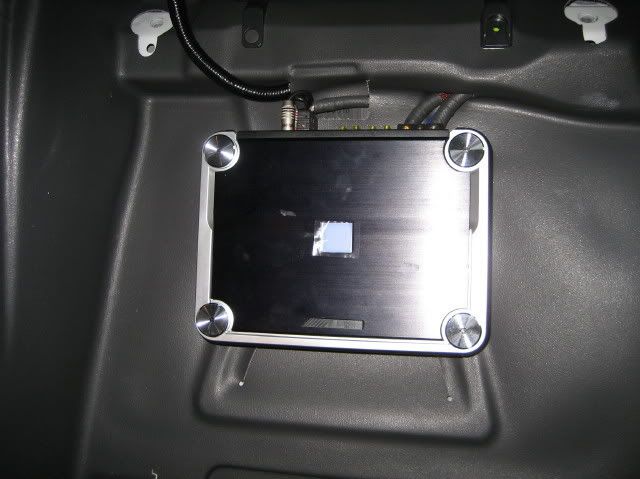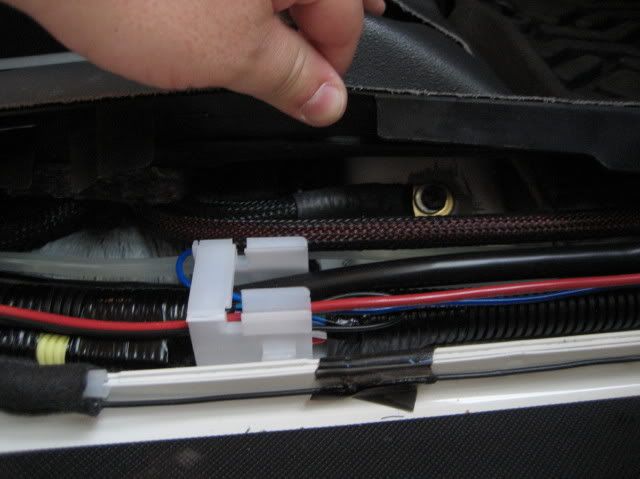 I used HDP to create a mount for the amps. I didn't want to drill though the floor so I came up with this.