Discussion Starter
·
#1
·
I dont know about anyone else, but my doug thorley long tubes are rusting away!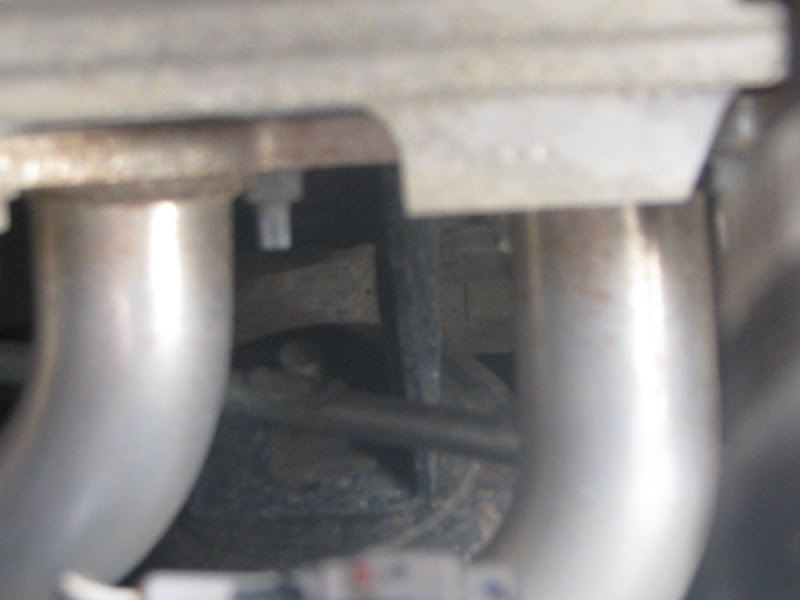 This is after 2 months. I've been in contact with Doug Thorley since I have not received a response from Jon Lozom yet. They said they will replace them. Their procedure to replace them is a bit flawed though. They want me to purchase another set of headers, swap them, and send the bad ones back. Then they will refund my money.
I have a problem tying up over $500 because their ceramic coater did a poor job. I also have a problem with having to replace these at all, but it really irks my nerve that these are literally only a few months old.
I'll keep everyone posted.