Discussion Starter
·
#1
·
Hi, my name is Rubi and my owner made reservations for the '08 FJSummit before he owned me, maybe before I was born.
Now, I'm stuck with him putting me in a kennel for weeks at a time while he takes his other "kids" on an epic, cross-country trip to Rubicon, Moab and Ouray.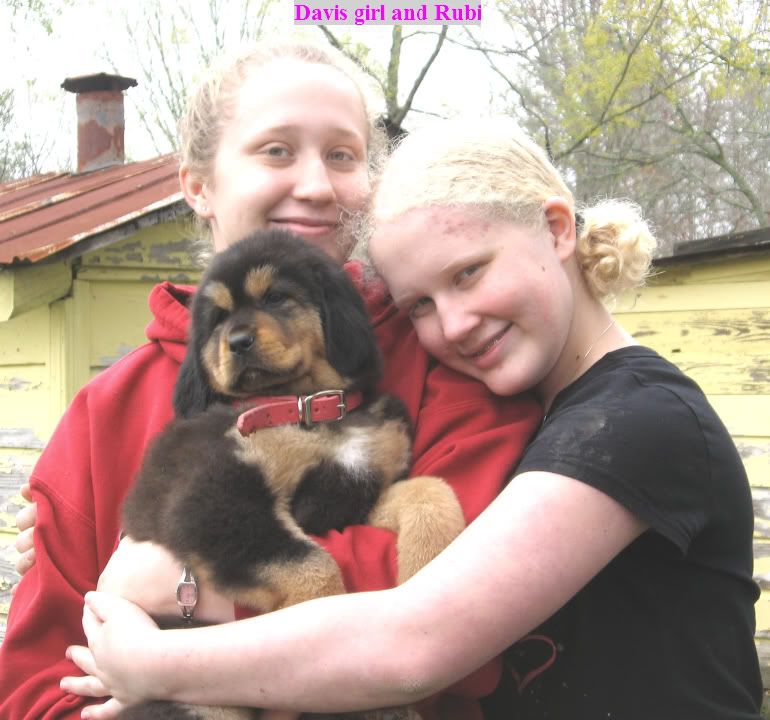 Why you ask, why put such an adorable, loving and great companion like me in a kennel for all this time, because the bonehead made reservations where I'm not allowed to stay.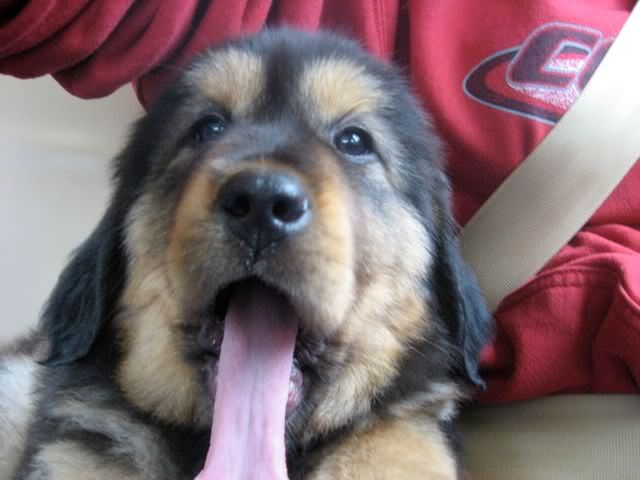 PLEEEEAAAASE help me out, I want to go. He said that I can go to Rubicon, Moab but Ouray is out of the question unless one of you great FJCruiserforum members can find it in your heart to allow me to stay with you during the night at the FJSummit.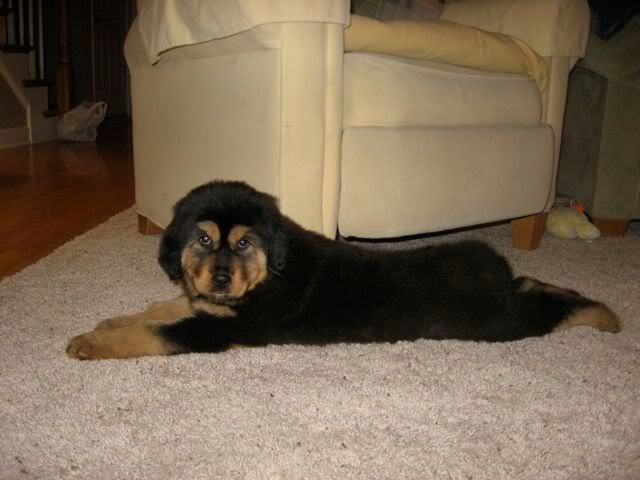 I promise to be potty-trained, not bark at night or chew up any of your valuables, or at least, I'll try my best. I am going to be almost 6 months old by then, so I guess I'm still a "teen-ager" in "human years".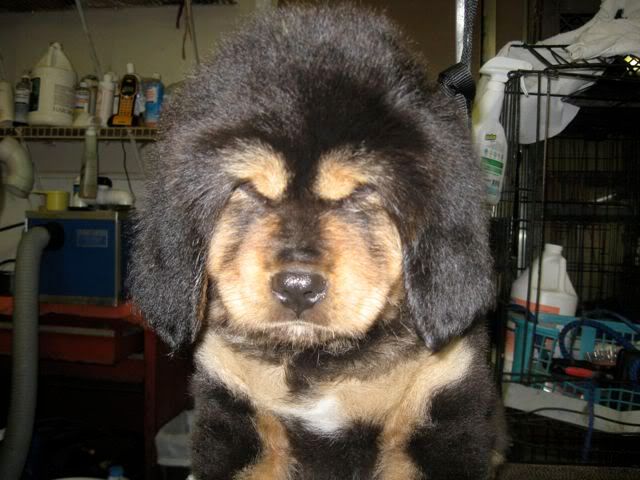 If you can find it in your heart to help me out, I'll try to find it in mine to forgive my bonehead owner and not chew on his Wet Okole seats on the drive out there.
Please PM my owner if you can help out. Thanks, Rubi