Discussion Starter
·
#1
·
almost done, just the small touches to finish up. some cosmetic things... the zapco logos still need to get painted silver. still need to quiet down all the panels, roof, and rear door. i forgot how much noise this car made. and i have a ton of dynamat in it already. need to replace a mid, blew the cone right off the piston. the bass is nasty. notes are extremely defined, energetic as can possibly be, and has a lot of range. i'll let the guys at the kitty trip be the judge on how loud and clean it is. the face on the deck wants to fall off, the wipers jump, and hair gets moving.... oh yea...
enough of that, check it out and let me know what you think.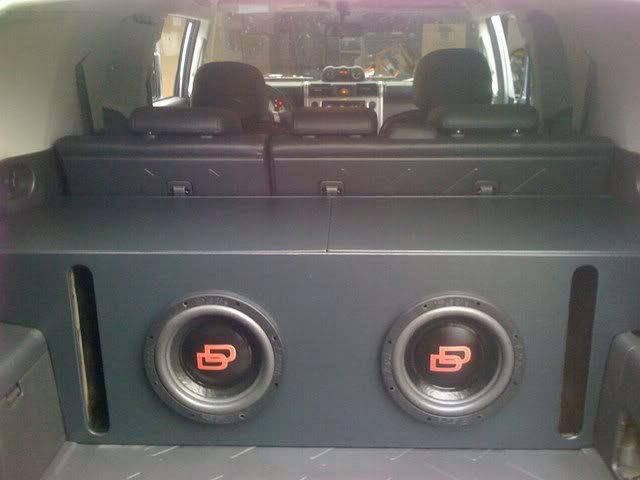 want to come and get my stereo again? this time my alarm remote is next to my bed, along with this sweet ass piece of steel.