just got back not too long ago from a weekend in the lakes basin area for the WAMP benefit. thanks to opg4759 for rounding up the troops and coordinating with the xterra club for this wonderful benefit. it was great seeing the kids anticipating a week at camp as well as meeting Steve Wampler.
i did not get as many photos as i had hoped, but there were many other cameras taking shots, so post 'em up!
this trail run featured: opg4759, daPitbull, Boss73, PB 07FJ, bkreece and potatomutato.
PB 07FJ, Boss73 and i decided to spend an extra night of camping at little gold lake. this is the morning of the benefit run.
the morning view of little gold lake and our campsite was breathtaking
we finally met up with opg4759, daPitbull and bkreece at the staging area. the latter two await the boarding of their passengers.
on the trail to Camp WAMP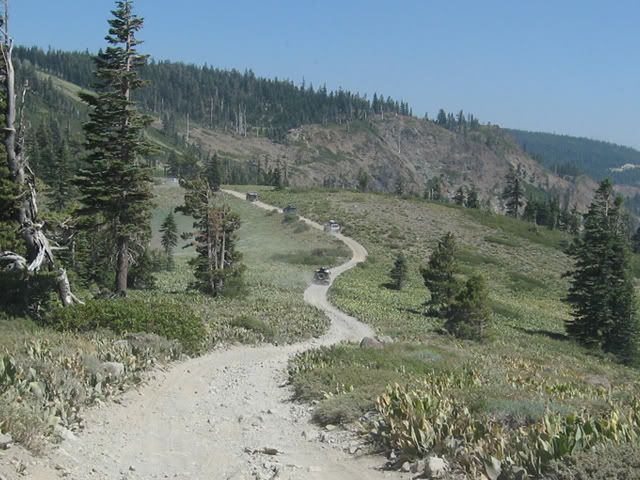 daPitbull ascending
parked at camp after dropping off our passengers
then it was time to head back to our own camp. here's PB 07FJ going through one of the tougher spots on the trail.
group shot back at camp: PB 07FJ, Boss73, potatomutato, bkreece and friends.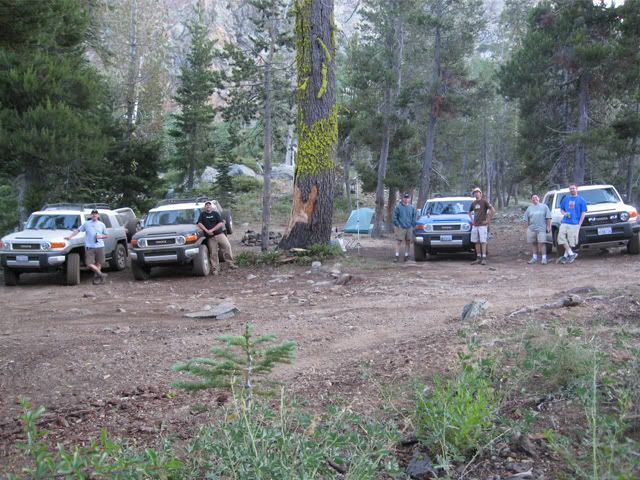 on the following day, we set out towards sierra buttes trail.
however, we got sidetracked when we set off to rescue a poor guy whose diff had apparently busted limiting him to 2wd on a tough part of the trail. the rescue went rather quickly and all was good.
here's Boss73 with gold lake in the background
PB 07FJ and Boss73 decided to get a headstart back home, so bkreece and i said our farewells and hit sierra buttes trail.
here's a view of upper and lower sardine lakes and volcano lake from the lookout tower perched atop the buttes.
bkreece navigating down sierra buttes trail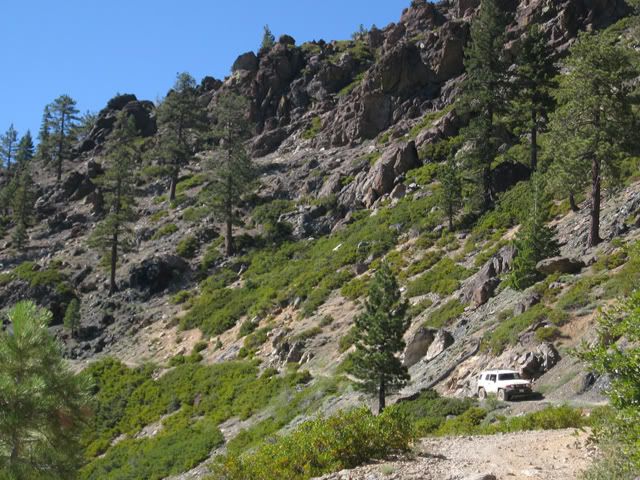 it was a great weekend! :cheers: