eight fjs and a 4runner...we had a blast today! thanks to c4b for leading on the trails. it was nice to finally meet sonof40 and nda! here are some photos...
the meet-up...
hey, hey! look who's here! the organizer RockyFJ arrives in the voodoo
cruizin4bruzin' awaiting his turn at the quarry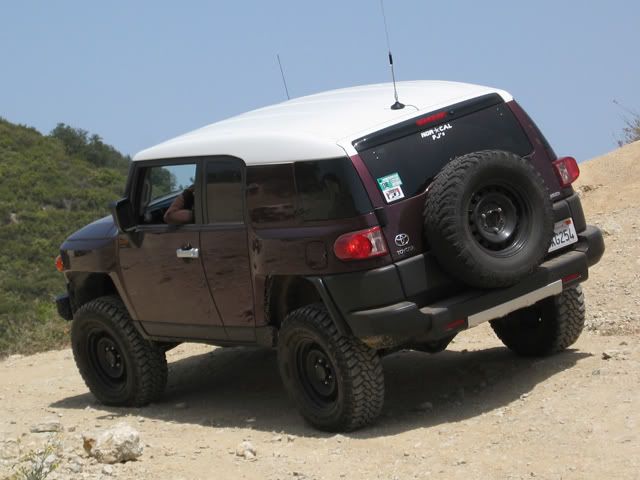 headin' up the hill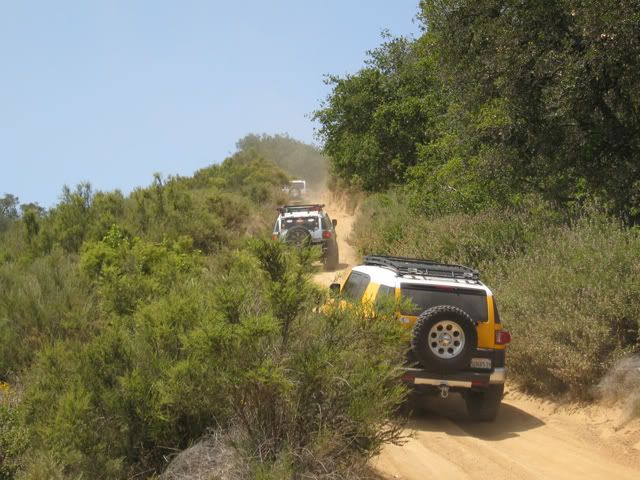 cedricmassa at the bottom of white rock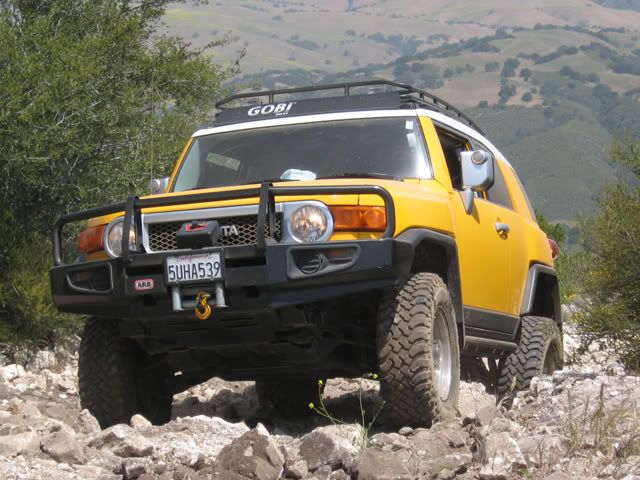 Boss73 surveying RockyFJ's ascent of white rock
NDA431FJ taking a break
sonof40 and a view
cedricmassa descending from hector heights
more to come...