Discussion Starter
·
#1
·
Today's episode features:
* Bossquatch73
* PB&FJ 07
* MashedPotatoe <--cause Dan Quayle said soe :habbobuggs:
Today was the shakedown for Bossquatch73 and PB&FJ 07's new lifts (see general consensus below). Although it was a rather quiet day at the hills of Hollister, lots of action was to be had!
Bossquatch73's tailpipe working hard at the Obstacle Course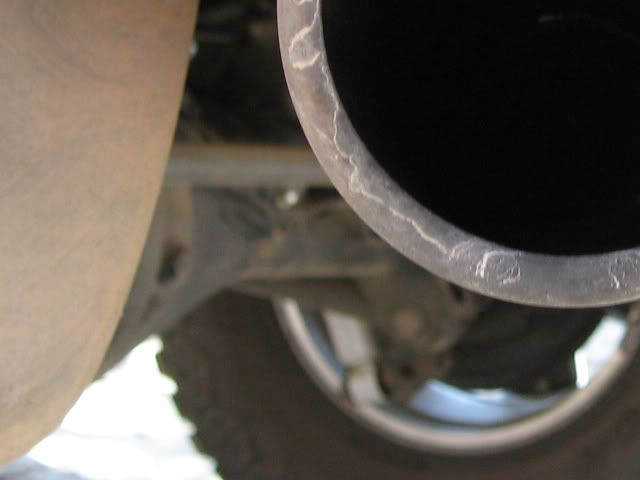 Potatoe's antenna taking advantage of a brief stop in the shade
Bossquatch73's new lift
PB&FJ 07's new lift
PB&FJ 07's latest detailing -
check the white socks
Still Life: Flatulence Road
PB&FJ 07's Yakima attachments
PitBoss73's new wheels
We admired the nice architecture in between all the fun
And what's a day at Hollister without a visit to Truck Hill?
General consensus for the shakedown of Bossquatch73 and PB&FJ 07's new lifts? :bigthumb::bigthumb:
See you again at Hollister next weekend? :shrug03: :wave: