Thanks for adding your photo that wasnt necessary... Next time i see you i will give you my autograph..
:rocker:
OPPS
I'm in it now! Oh well, I knew that pic would strike a cord...just wanted to share...and here's more of our lustriuos well deserved OMOTM winner;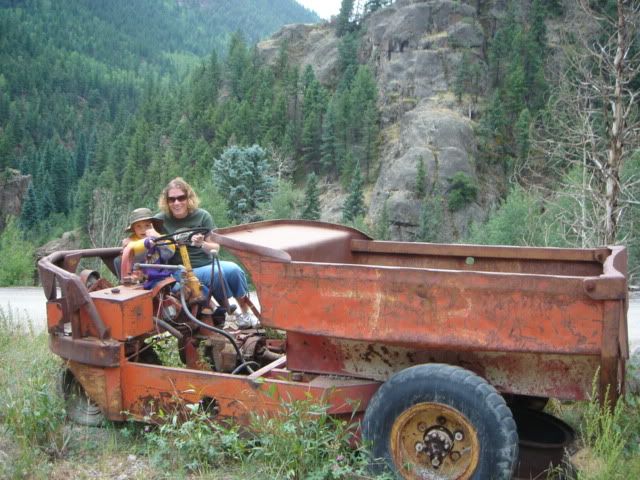 momma bear and Conrad, she's driving him to school
"I don't think so Kris...yes Manny I'm the boss!"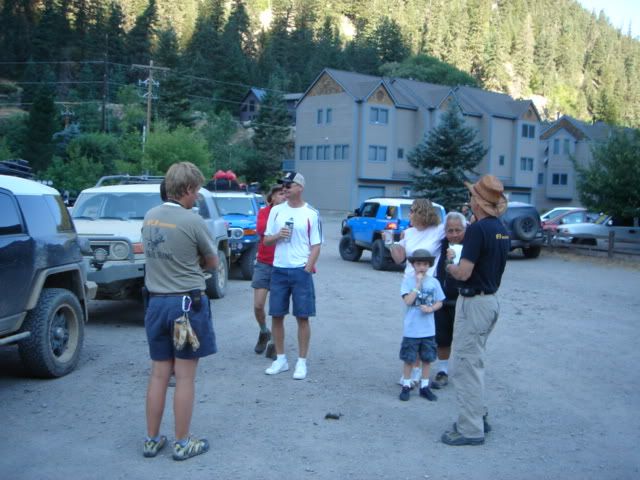 "I got you now Manny, don't say a word...remember, I'm the boss!"
on top of the world:rocker:
enjoy these:bigthumb::wave: