Discussion Starter
·
#1
·
It took me a while to prep these, but here they are! From the Thursday 9:20 Photo run. If you were part of this run and want some larger pics, feel free to drop me a PM. :bigthumb:
Looking back while heading up the first trail run of our Summit experience.
One of the several falls on the trail.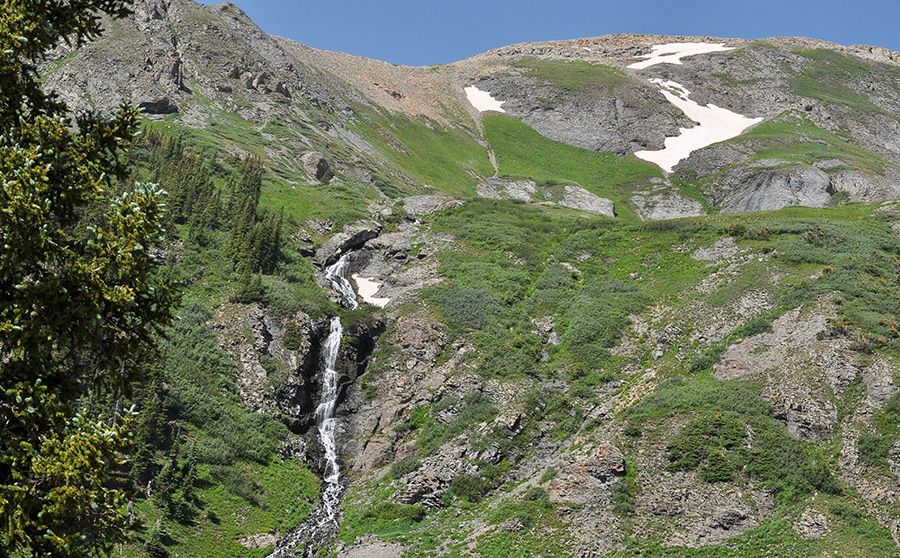 Convoy heading up
Up, up, up!
Spectacularly green with a fall.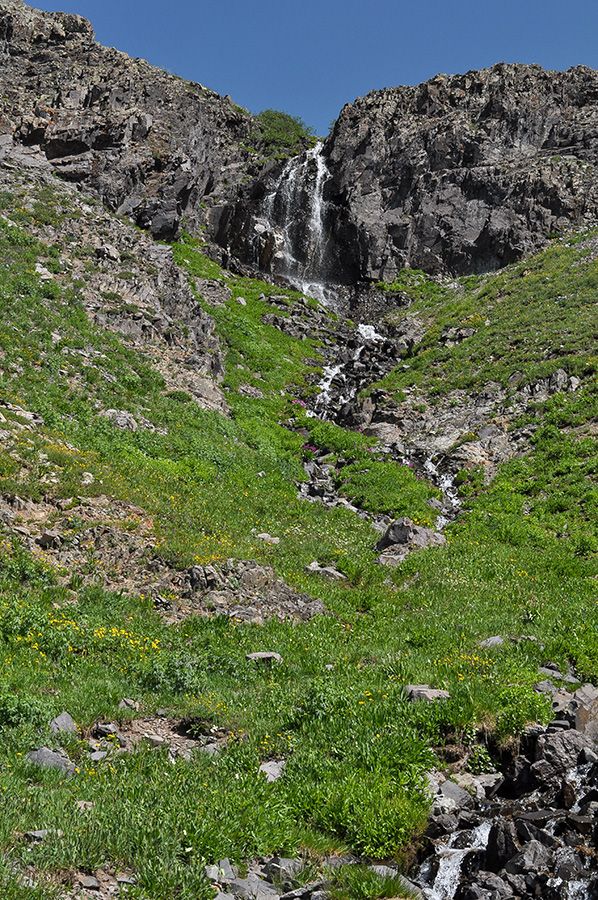 I believe he is claiming Black Bear Pass in the name of Texas. :lol:
Clifford and I at the Pass.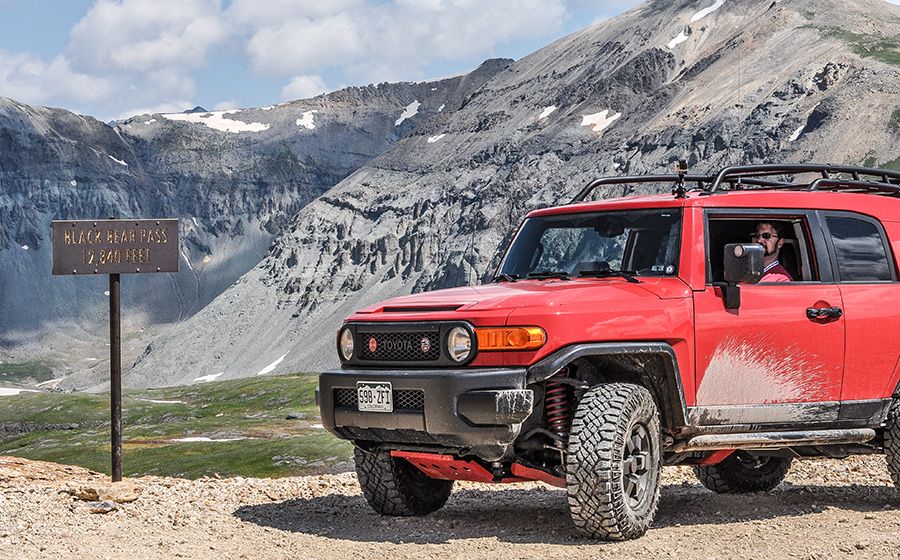 A sweet looking cab-over tour vehicle.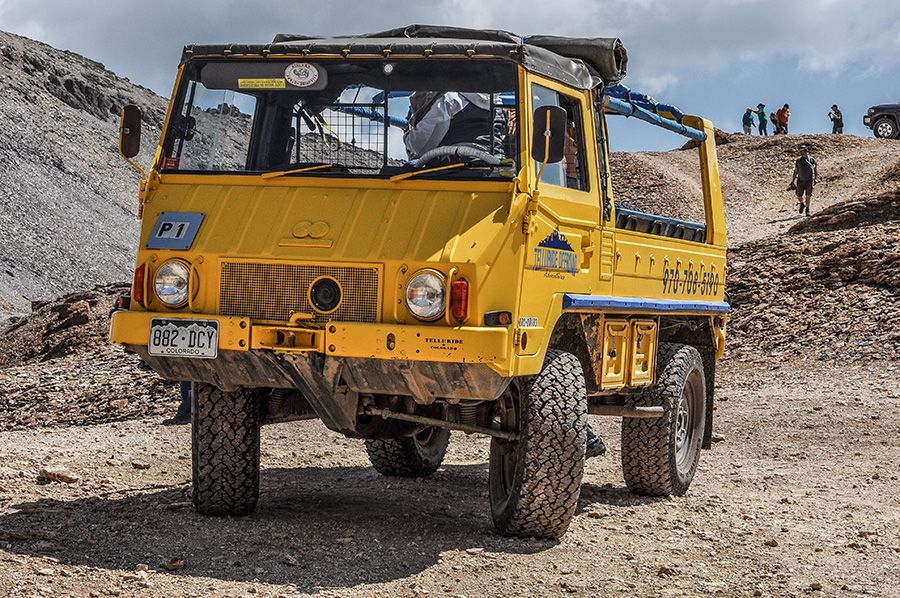 First look down.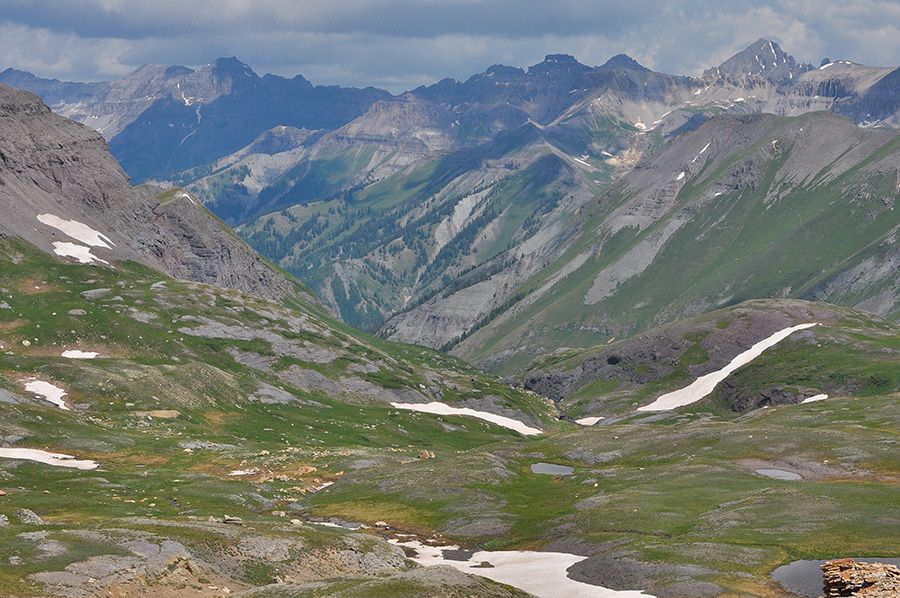 Initial steep descent.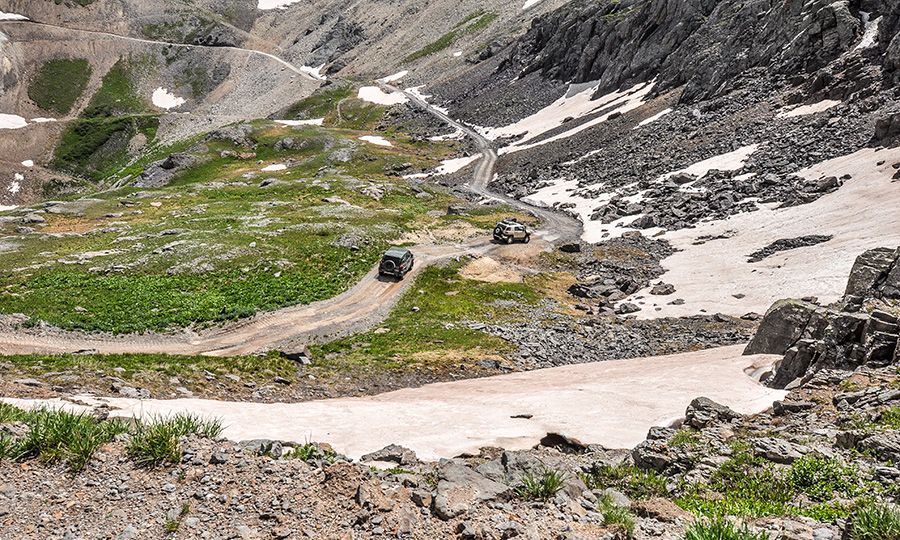 Around the bend.
More, around the bend.
Back down to treeline.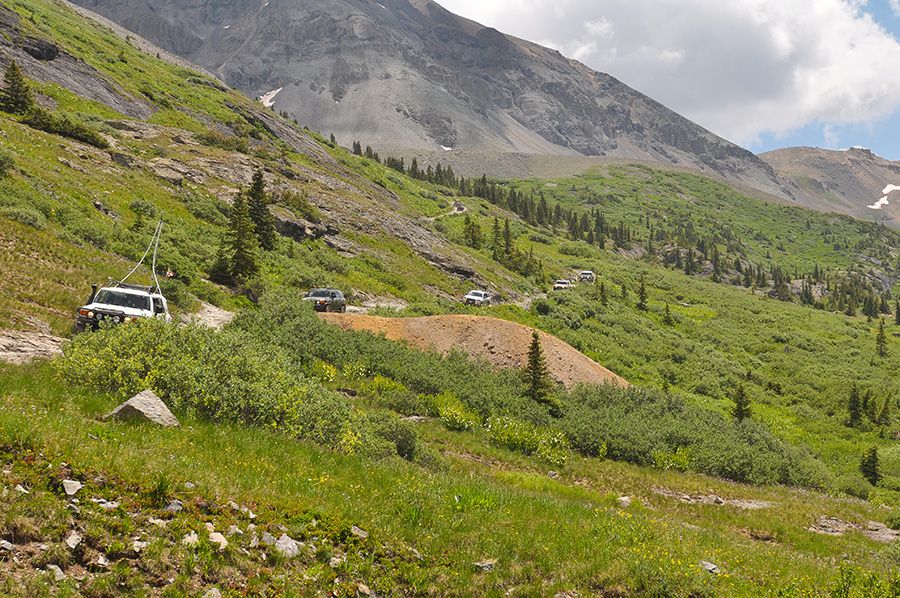 Two brave souls who trusted that the trip down Black Bear wouldn't end badly; My brother, TJ, and friend, Micaiah.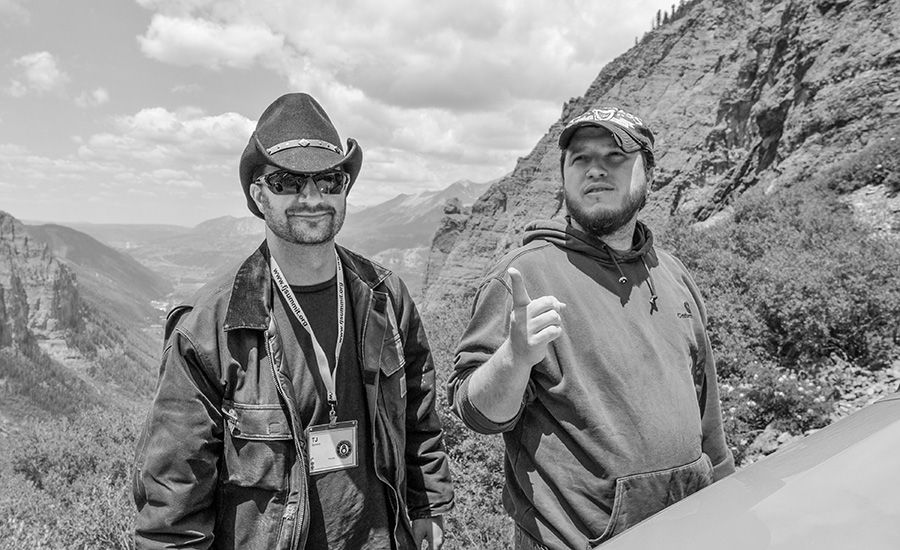 Closeup of the falls just after the first tricky part of the descent.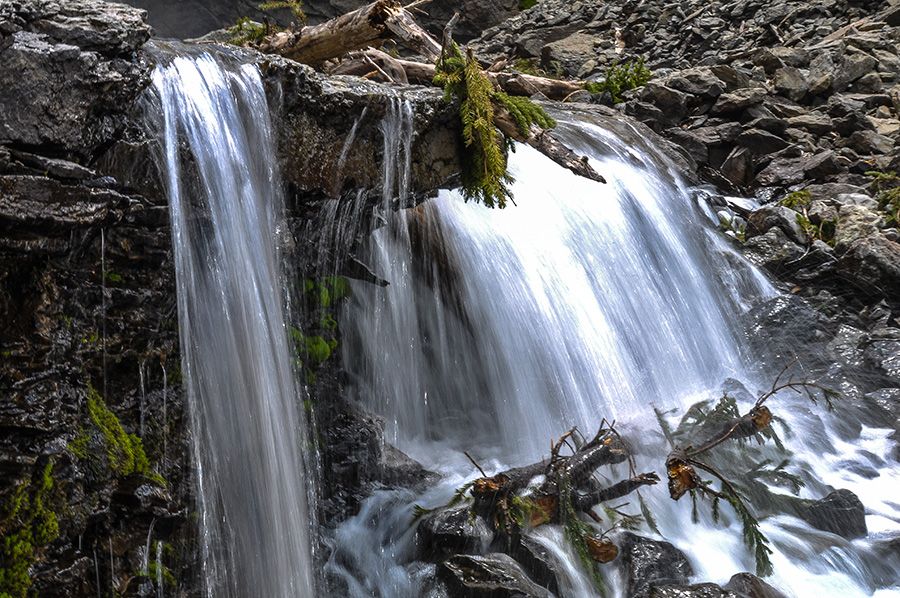 View of Telluride from the falls.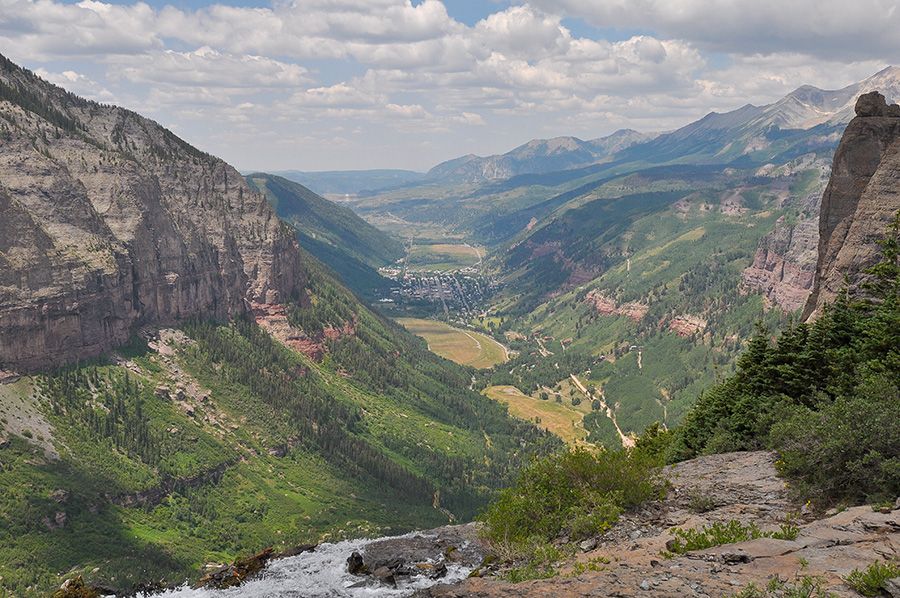 Along the ledge.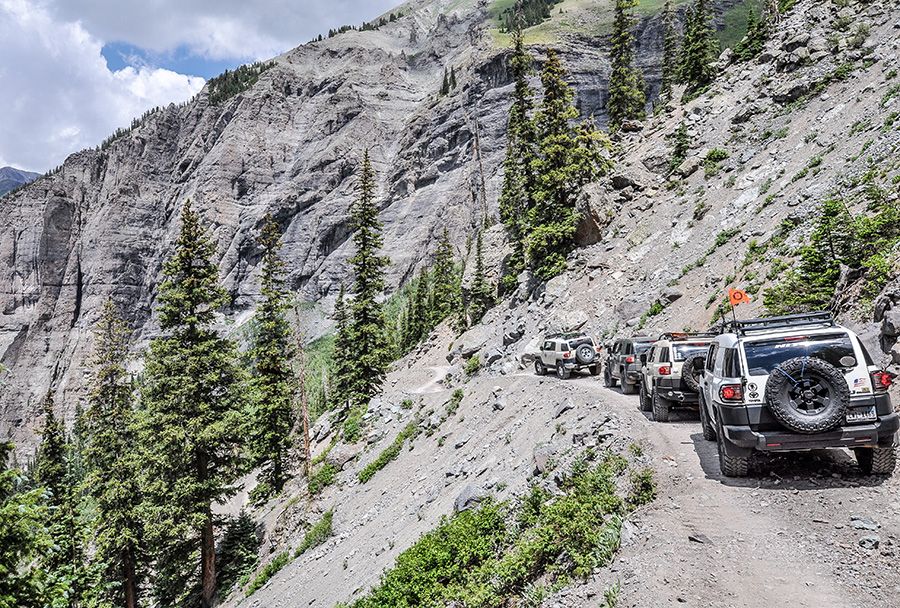 Looking below!
View from a hairpin, just past a tight squeeze between a rock and a slippery slope.
Tesla's power plant above Bridal Veil Falls signals the end of the treacherous descent. The rest of the way down is a two-way dirt road.