After a year of planning we finally got a chance to get maui'd and do some offroading in Hawaii.Thanks Bill aka "Largos" FJC Big Island for showing me & Jennifer around.Much appreciated.Hope you like the pics.
Big Island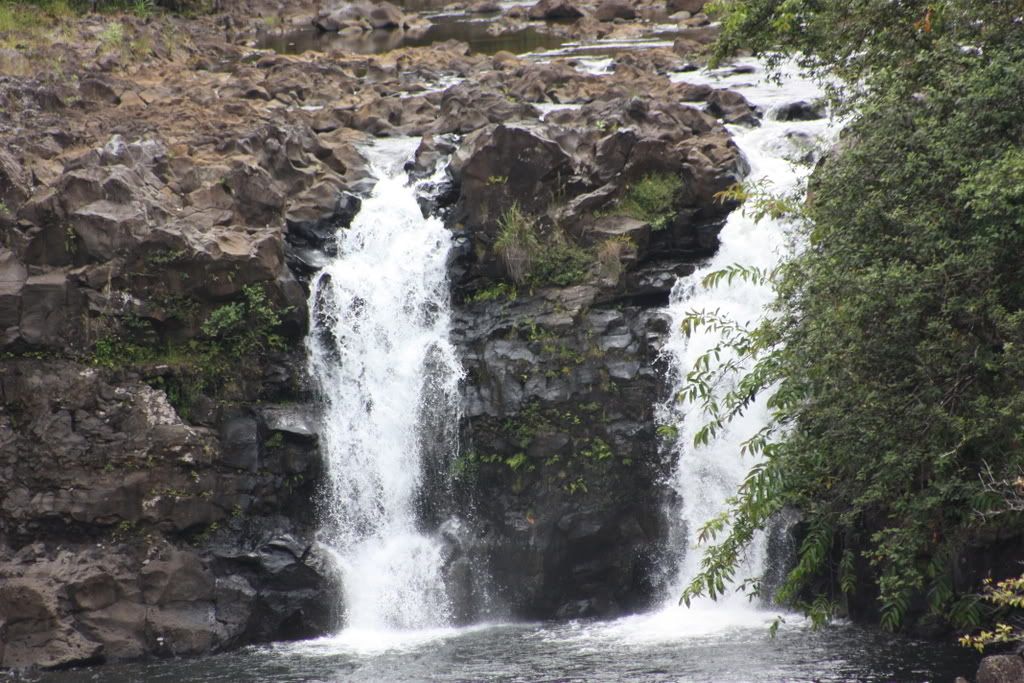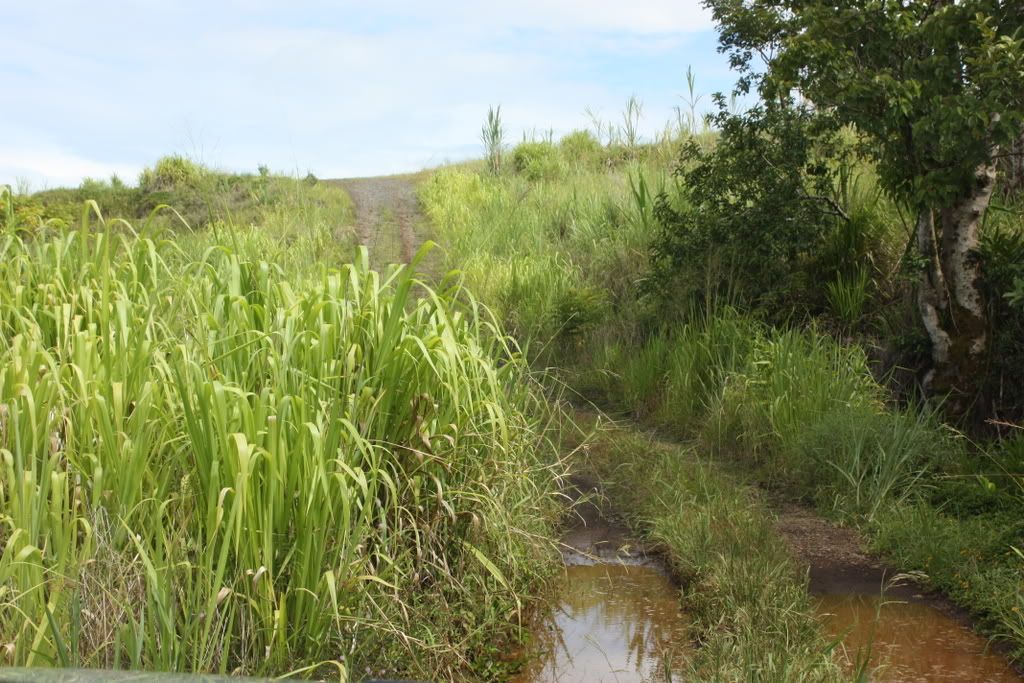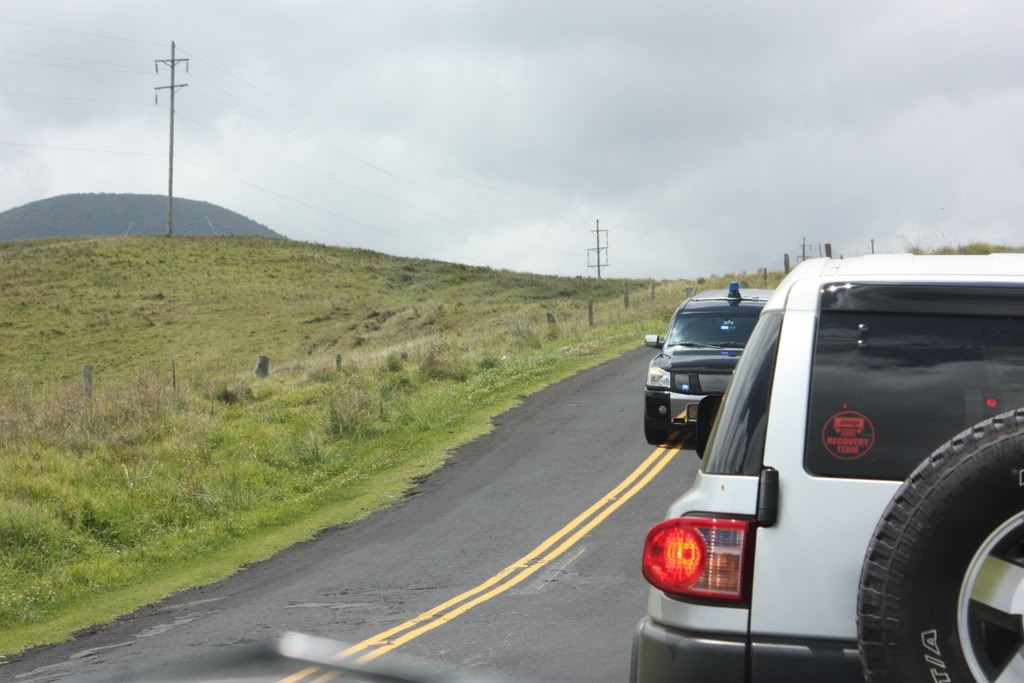 Mtn: Mauna Kea elevation 13,796.We had to stop at 10,000 to get adjusted to the elevation and a freezing 35 deg.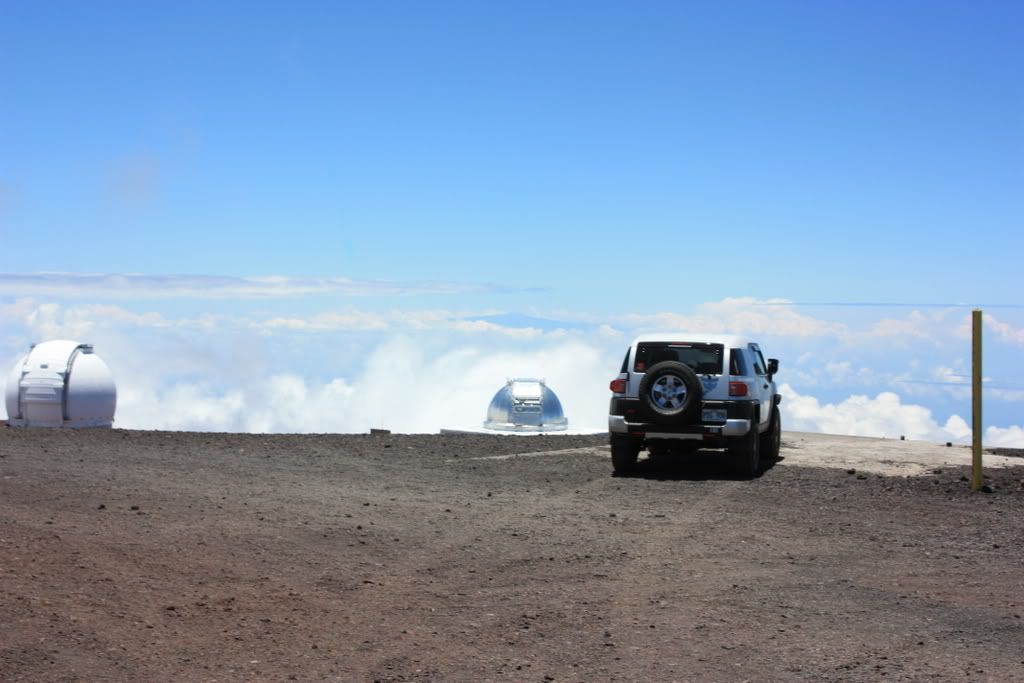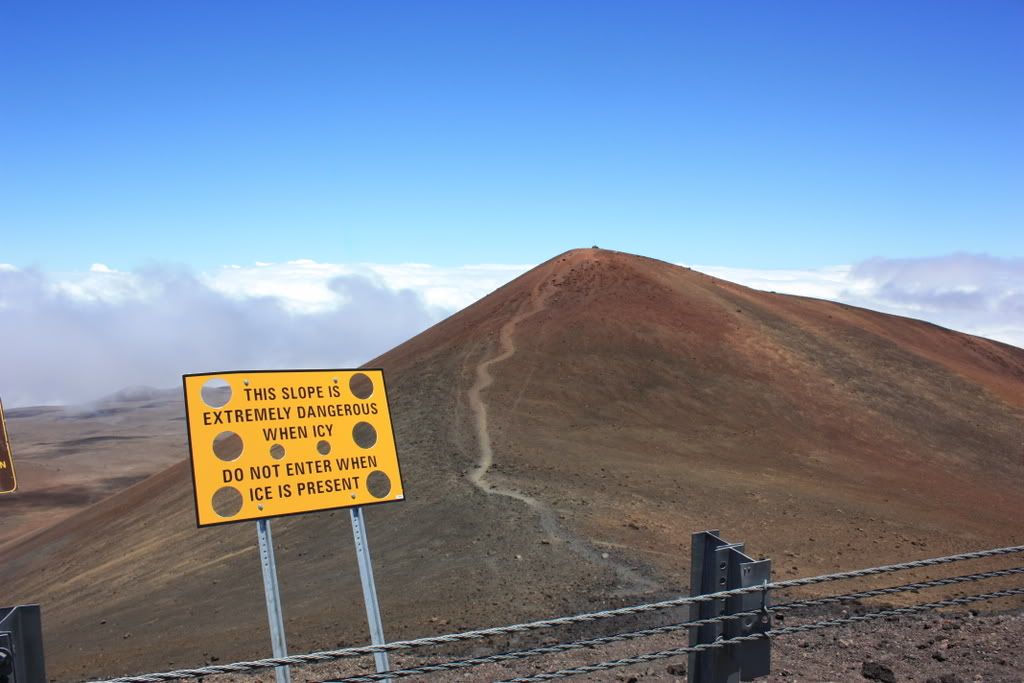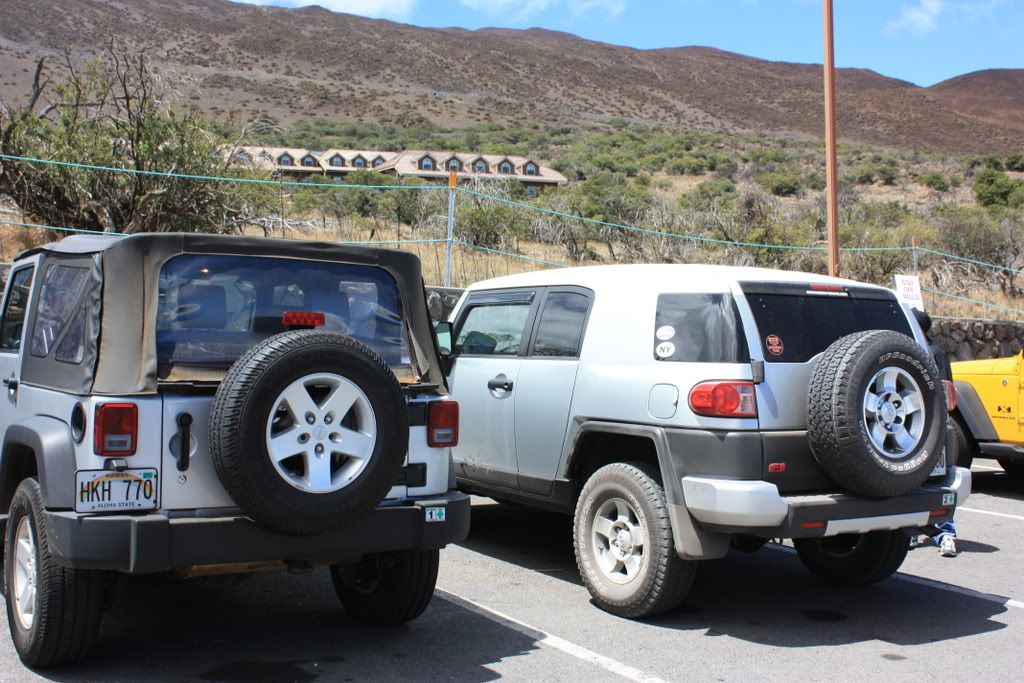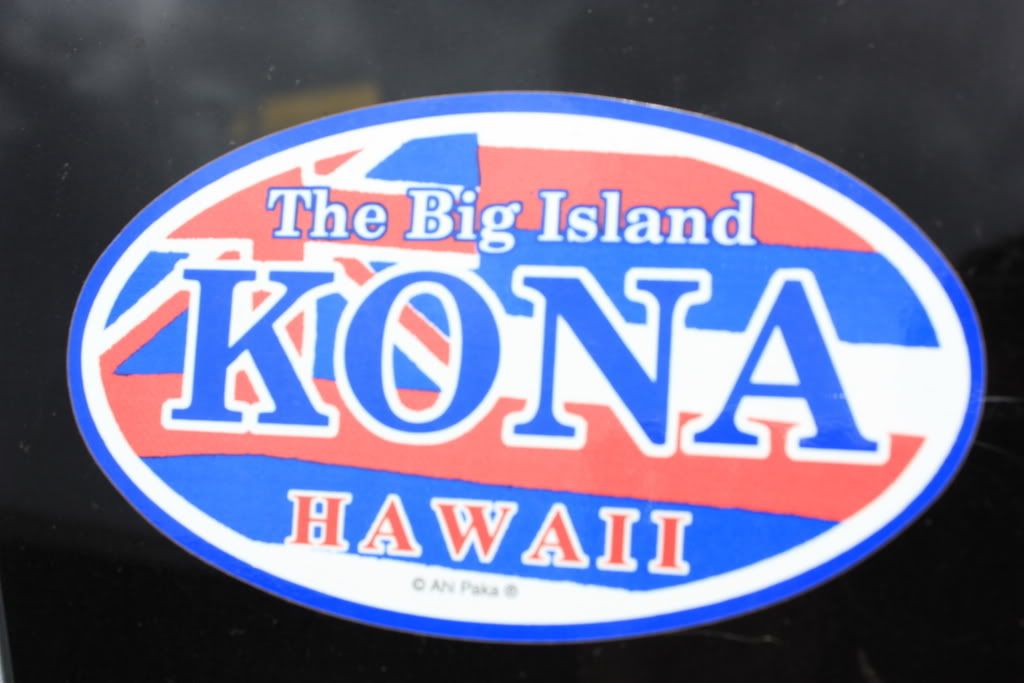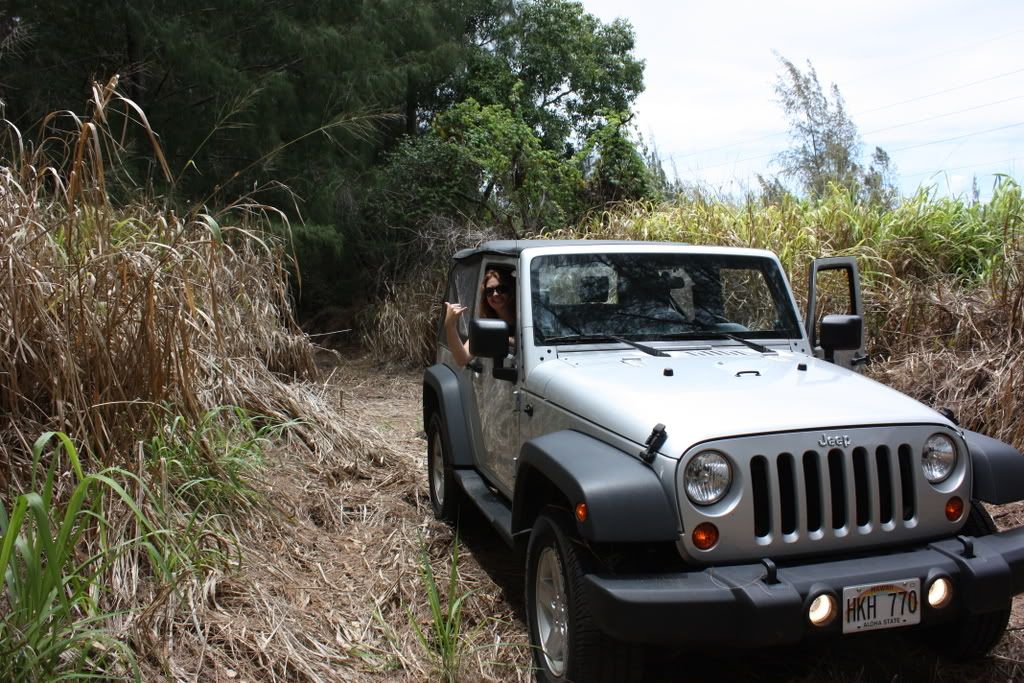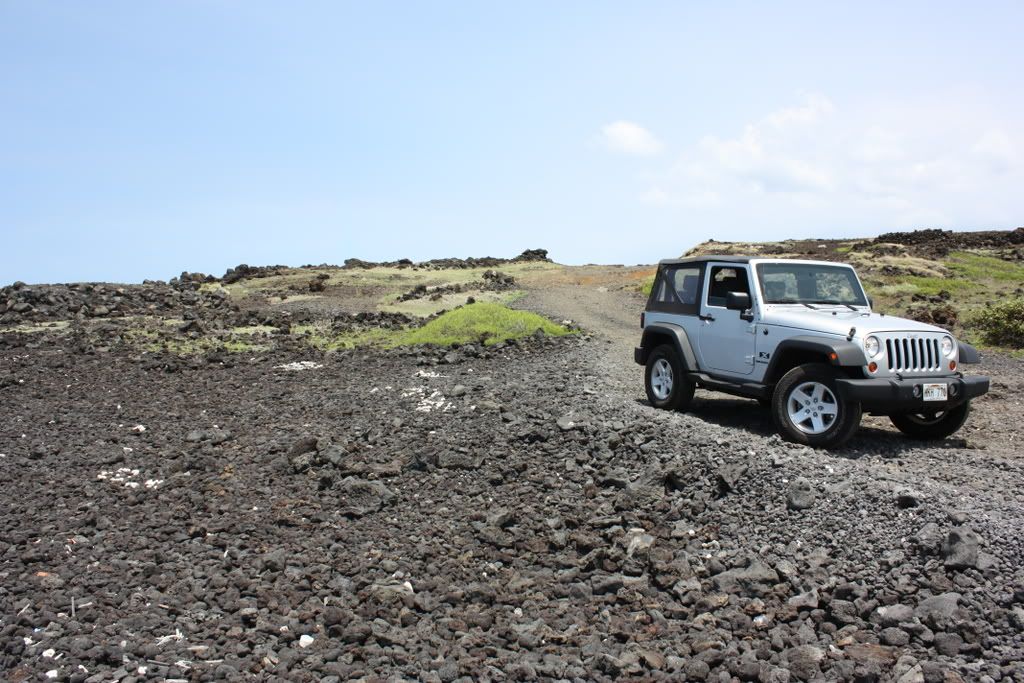 Green sand beach.You could walk for 3 miles or offroad to get to it.