Discussion Starter
·
#1
·
Marlene and I have been looking for another small dog to keep our dog Paco company. We found our dog via Craiglist. She is a rescue dog from the humane shelter being housed by a foster house. As soon as we saw the picture we knew she was the one. She is 4 months old and a mutt.
We had to travel to Belfair to pick her up and wouldn't you know she just happened to be next to Tahuya! So we pick her up and hit the trails. This is where she hung out most of the time and she crawled up there herself.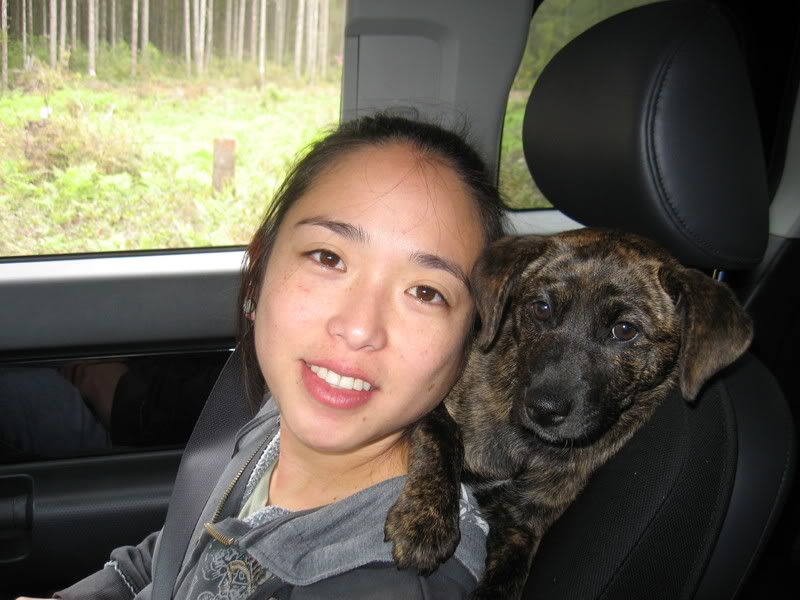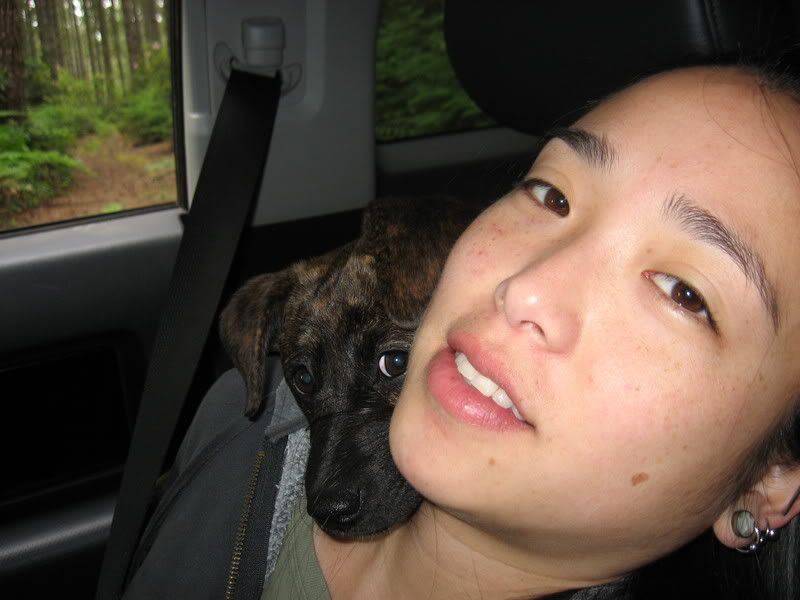 This was on the trail and it did not appear to bug her at all unlike are German Shepard Lab mix Paco.
When she was not on Marlene's shoulders she was trying to see out the window. We now have a 4x4 friendly dog!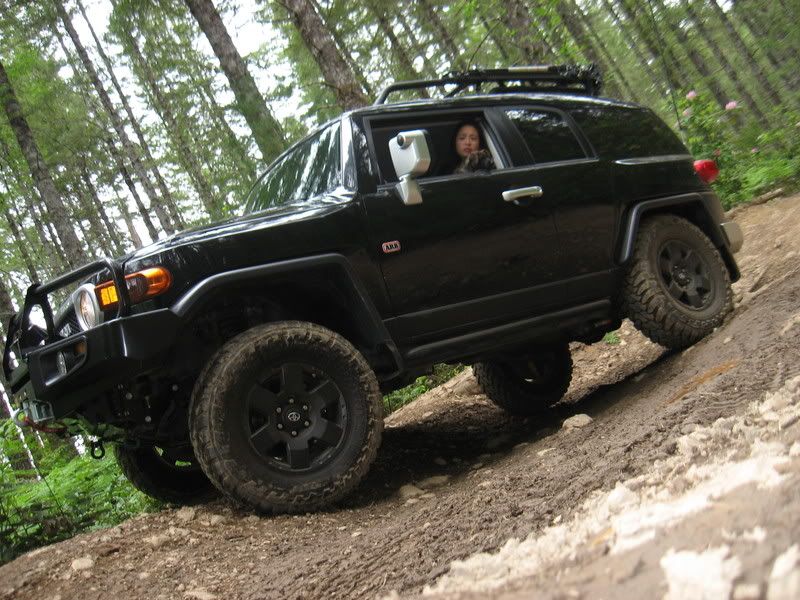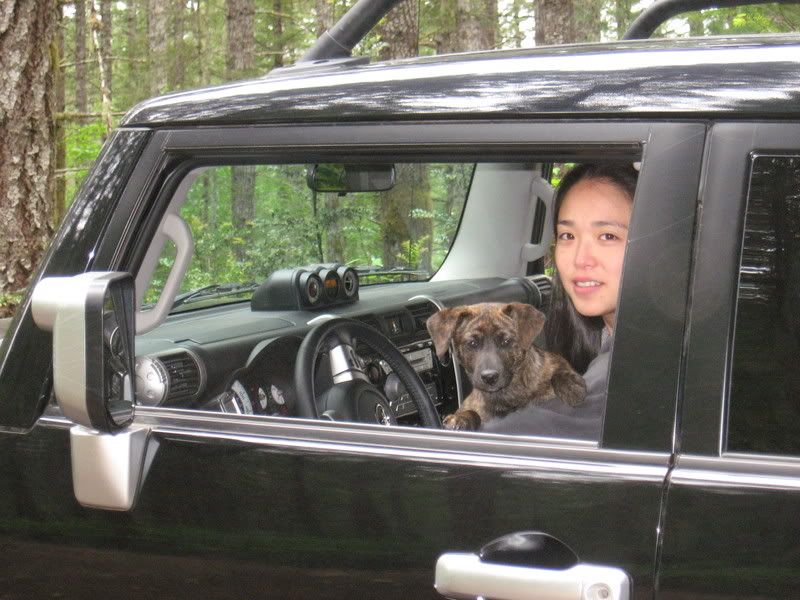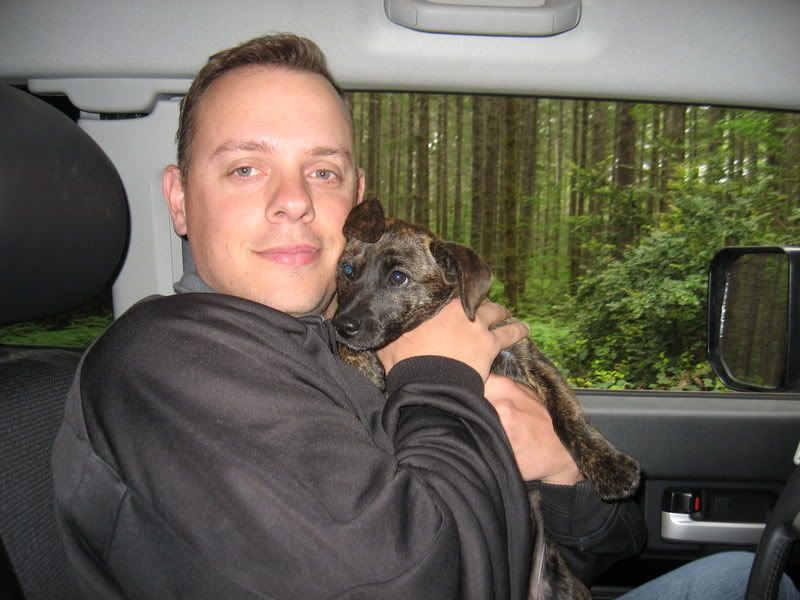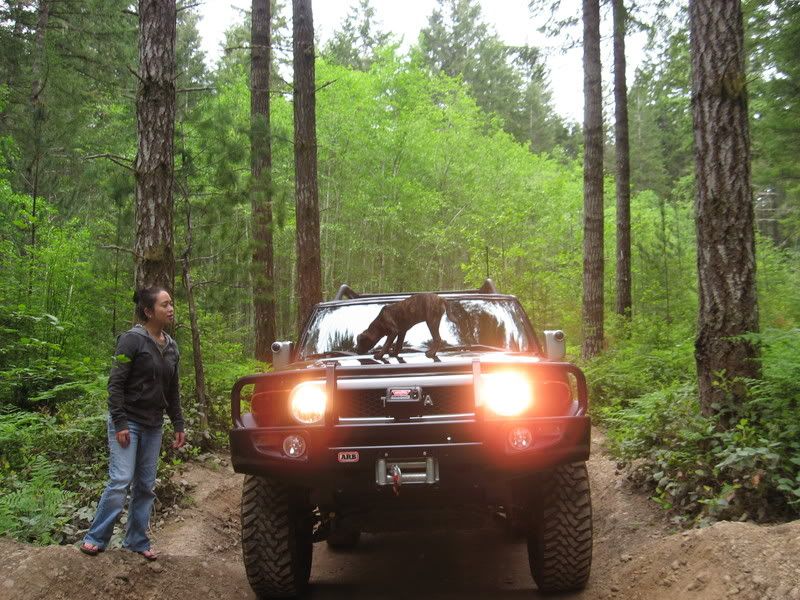 We ventured down to mud lake. The trails were very dry and not to hard to navigate. I only had to engage the locker twice. At mud lake we all got out and then I had to play a bit.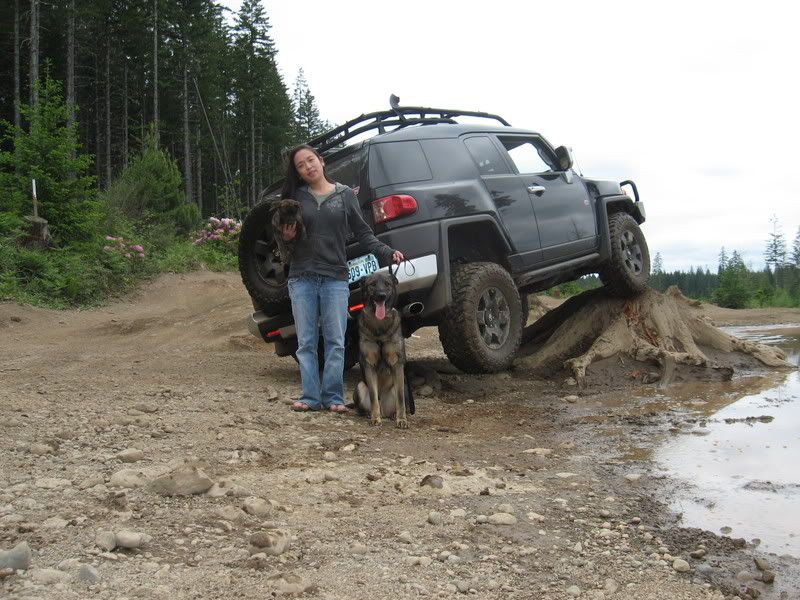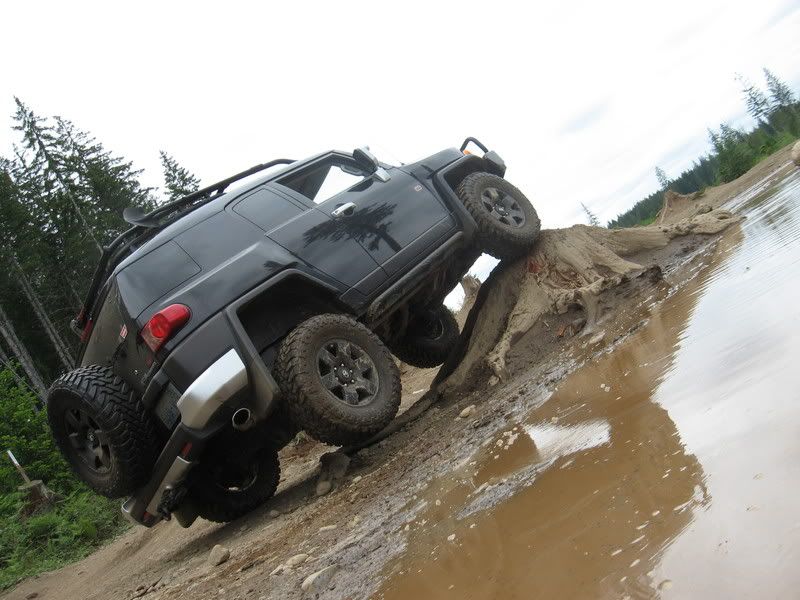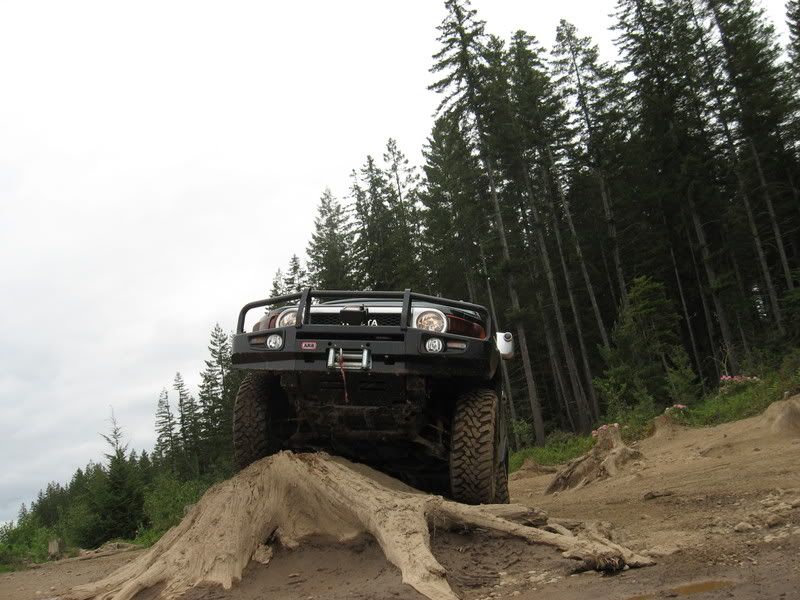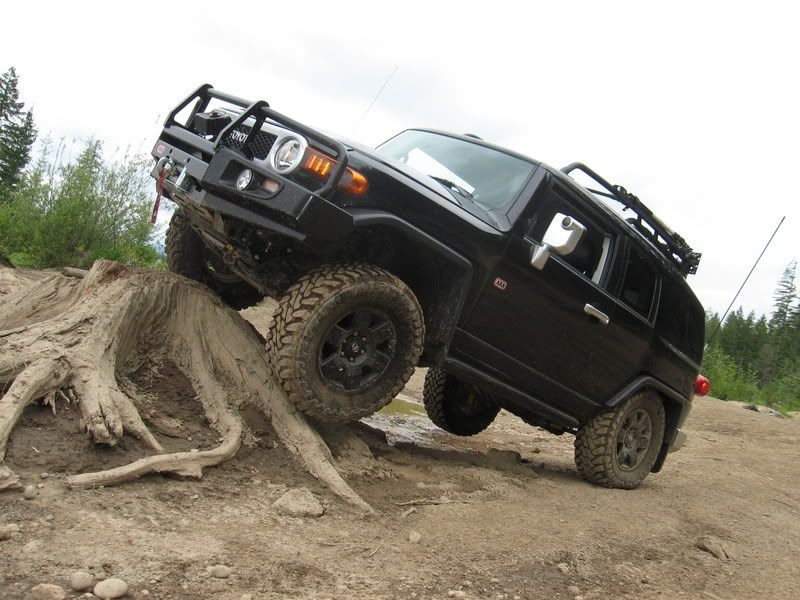 After we reached the paved road we had decided on the name Lupe and Lupe crashed out!