Discussion Starter
·
#1
·
I wanted some overhead map lights and I had done some research and
I bought a couple of things to try, of which most would not fit correctly,
etc, etc, but here is what I ended up doing .....
Bought an overhead light on e-bay out of a GMC suburban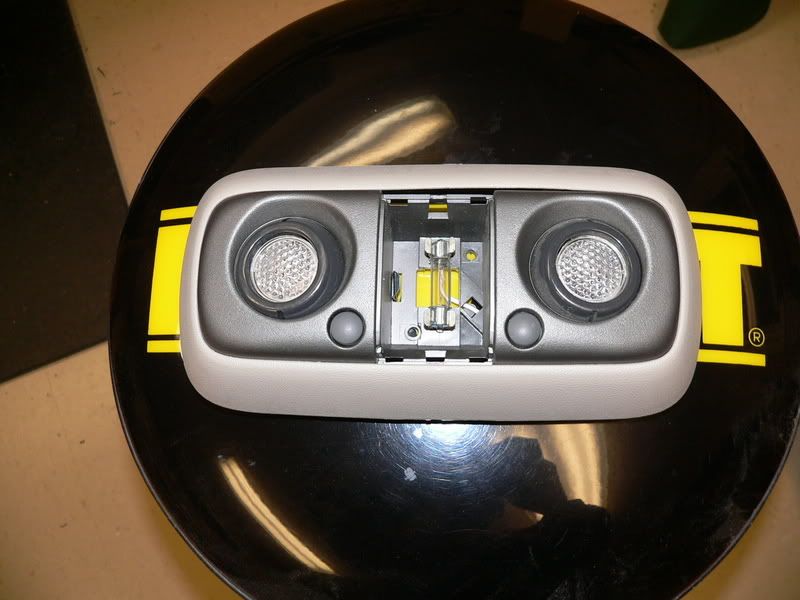 Probed with a needle to find the front roof crossmember (wanted to stay
just forward of it and use it to mount a bracket onto)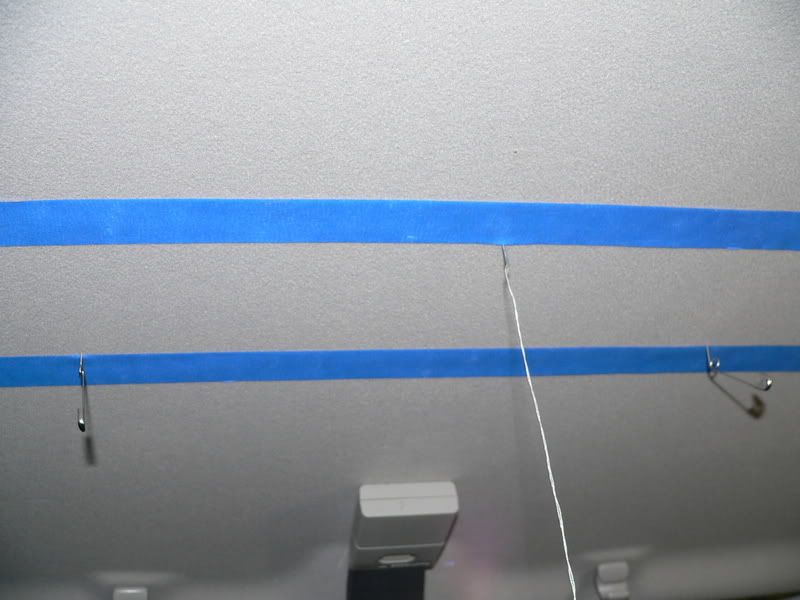 looked from the rear to make sure everything was centered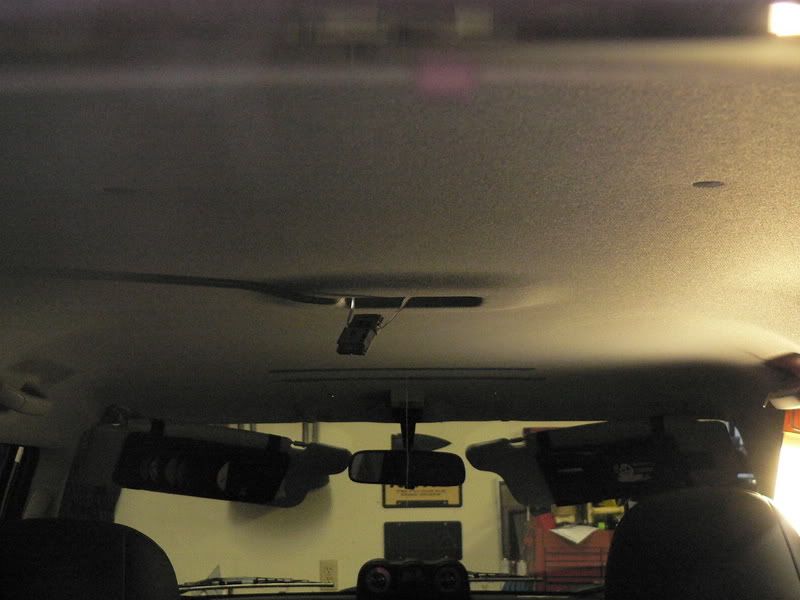 laid out the side boundries
took a last look see before the "point of no return"
took a deep breath (after measuring about 20 more times) and cut the hole
made a mounting bracket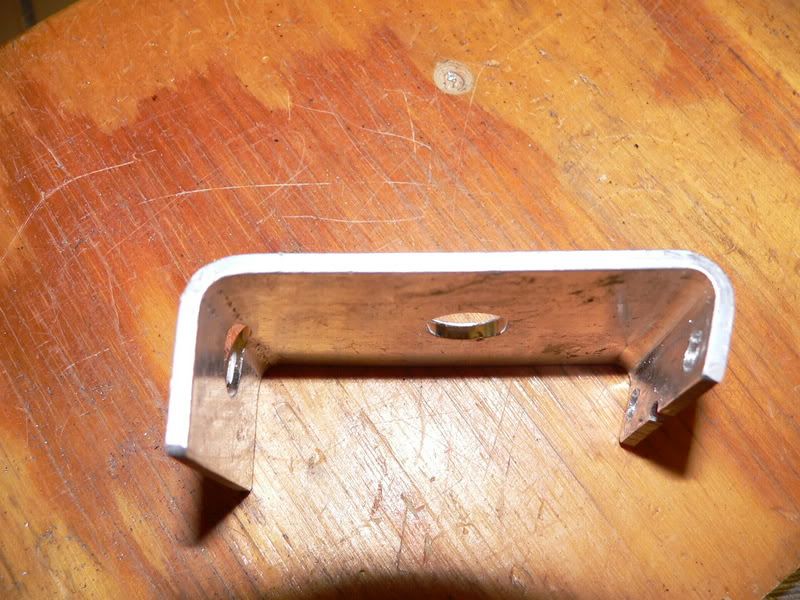 drilled some holes in the roof cross member
mounted the bracket
tapped into the existing overhead light (all jointes were soldered!)
fished the line to the front
spotted the light mounting holes in the bracket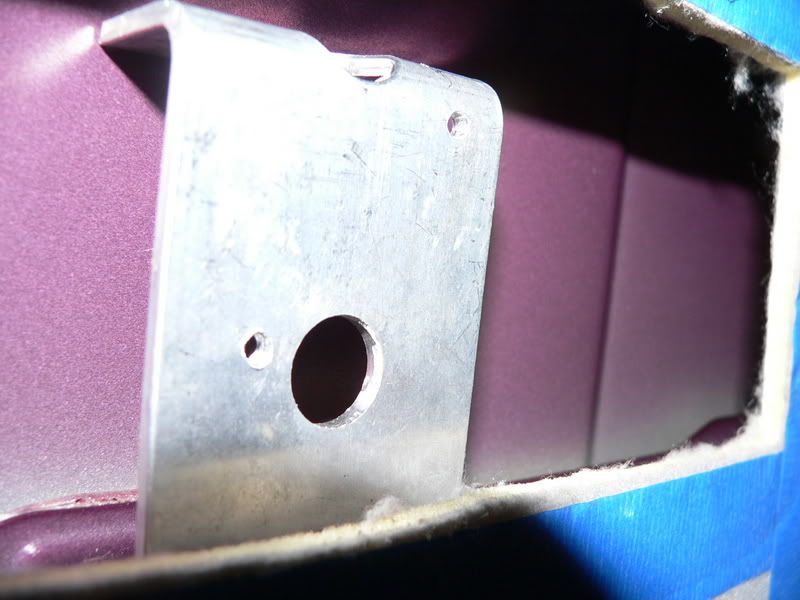 mounted the light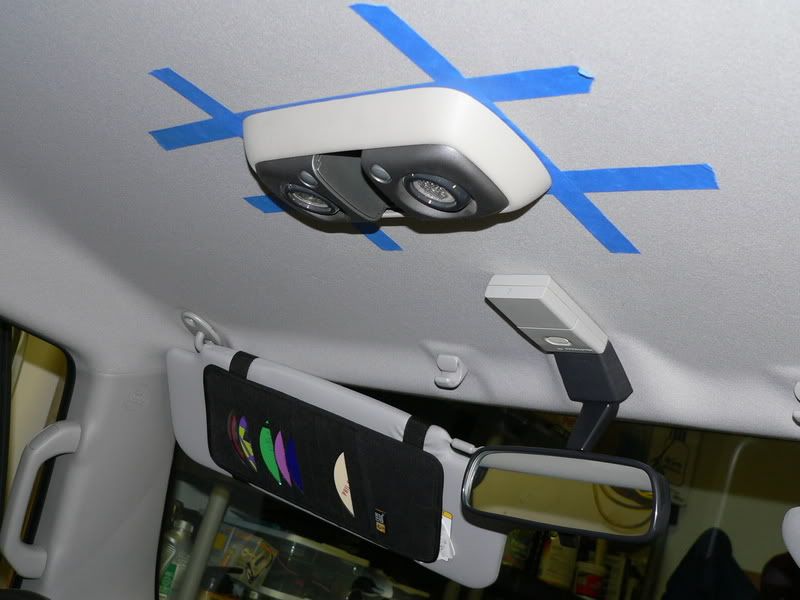 finished up the tap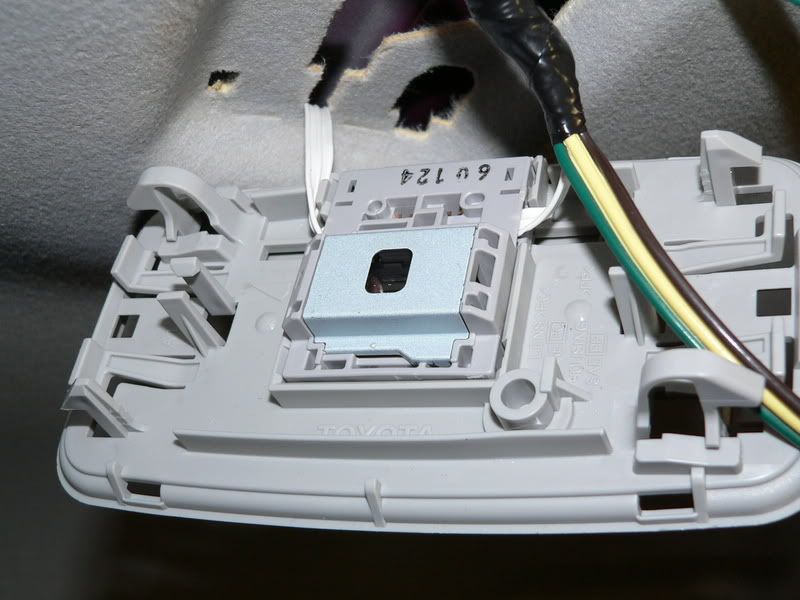 hooked the battery back up and gave it a test!
The map lights work on their own individual switches and the center
light works with the doors.
If anyone wants to try this, let me know. I actually took about 2-3
times more pictures then I actually posted, took a number of measurements,
etc. just in case someone else wants to try this and would like a little help.