Discussion Starter
·
#1
·
Well well well...
After Mudlovingfj and I installed my new (to me) donahoes today, a shakedown run was necessary. We ended up flexing the suspension a little, flying a little bit and winching around.
This red thing, was some totaled POS that was off in the brush, to the side of the road for about 7-8 months. Last week, some A-hole thought it would be cool to drag it up to the crest of this little hill. They left it up there and it was now just in our way. So we did some of the regulars a favor and got it almost out the way. I'll go again later this week and pull it the rest of the way out with the tow strap (did not have it).
***CLICK ME FOR VIDEO CLICK ME FOR VIDEO***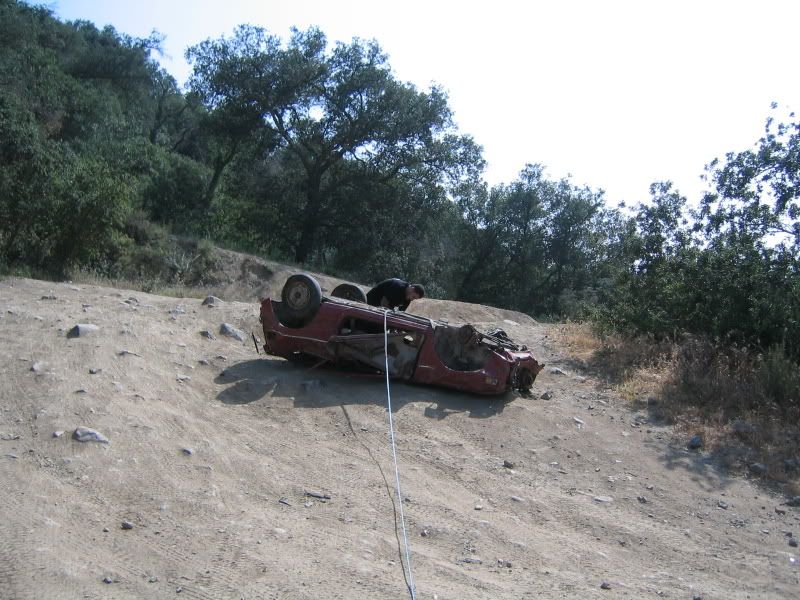 and the new look...