Discussion Starter
·
#1
·
I'm thinking about doing a weekend run in June, and am curious if anyone would like to join me. I'm thinking about four very different locations, limit 10 vehicles(if there is interest), each amazing and little visited.
1. White Mtns: Lots of little explored trails, ranging from 2,000' to 11'500', amazing views of Mt Whitney and the Owens valley. Camping on the side of a mountain, with unobstructive view. And as a bonus, there is the bizarre landscape and ancient bristlecone pines, the oldest trees on yhe planet, some 5000 years old. North of Death Valley
2. Monache Meadows: 1 Challenging trail on the way there(Sherman Pass Jeep Trail), optional play areas, and then the largest meadow in the Sierras. Plus you get to cross the mighty Kern in 3 places. West of Ridgecrest
3. Alternate Mojave trail: Start in Baker, travel south through the lava flows, visit some lava tubes, pass through an historic mining district, and stop at the Kelso dunes depot. From there, visit the dunes, and take Kelso Dunes rd West, , then North ending in Afton Canyon.
4. Usal Beach and Lost Coast rd: Amazing unspoilt beach, you can camp on the lost coast highway that runs past it is one of the worlds greatest scenic offroad trails. Last time I camped on the beach, I had 3 full grown elk hang out next to my campsite for threee hours. Expect loads of wildlife, and take plenty of film. 150 miles North of San Fran.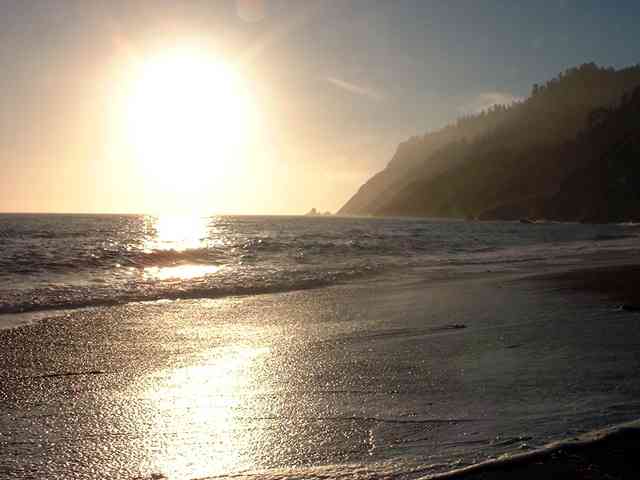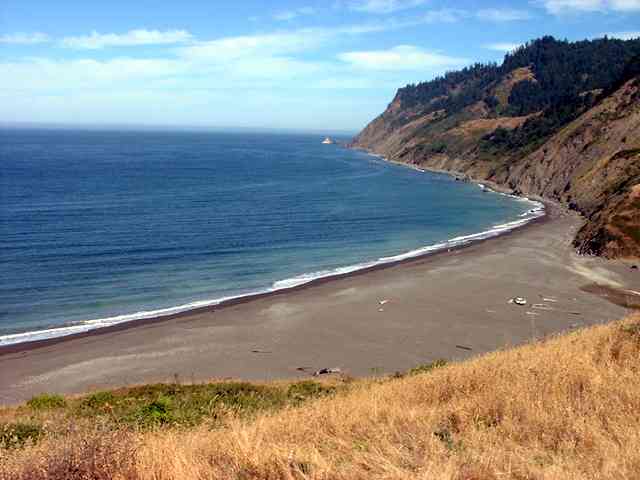 I just though I would see if there is any interest, I will be doing two or three of thes this summer, but I think doing one as a group could be fun. You guys let me know if any of these appeal to you. I am fimiliar with all of these places, and know the sights.