Discussion Starter
·
#1
·
With the weather finally warming up a bit, I decided to perform some Spring maintenance on the FJ. While prepping for a front and rear diff fluid change, I decided to just pull all my skids off so I could clean up some of the rust and possibly straighten them a bit. I was on the last of four bolts holding the mid skid when I discovered that I had managed to break loose one of the tack-welded nuts inside the front Toyota cross member (where the LCAs attach). I ended up having to cut the bolt to free the skid.
Since the cross member is completely enclosed, my new plan is to drill out the old nuts and replace them with weld-in bungs. I think this will really help strengthen the attachment points since it can be welded all the way around and is externally accessible. I might even upgrade to a larger bolt size in the process. The only downside that I can see is that my skids will sit ~1/16" lower due to the thickness of the bung lip.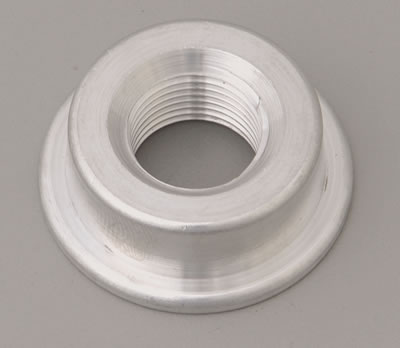 Does anyone have any additional thoughts, comments or ideas on the easiest way to resolve this issue? Is there any real drawback to using a weld-in bung in this scenario?
TIA,
Jeff