Discussion Starter
•
#1
•
Pougkeepsie Gulch Trail July 19th, 2014 8th Annual FJ Summit Event
Pougkeepsie is the most difficult official trail of the Fj Summit event. It starts just off highway 550 and meanders through thick forest with stunning waterfalls along the canyon floors.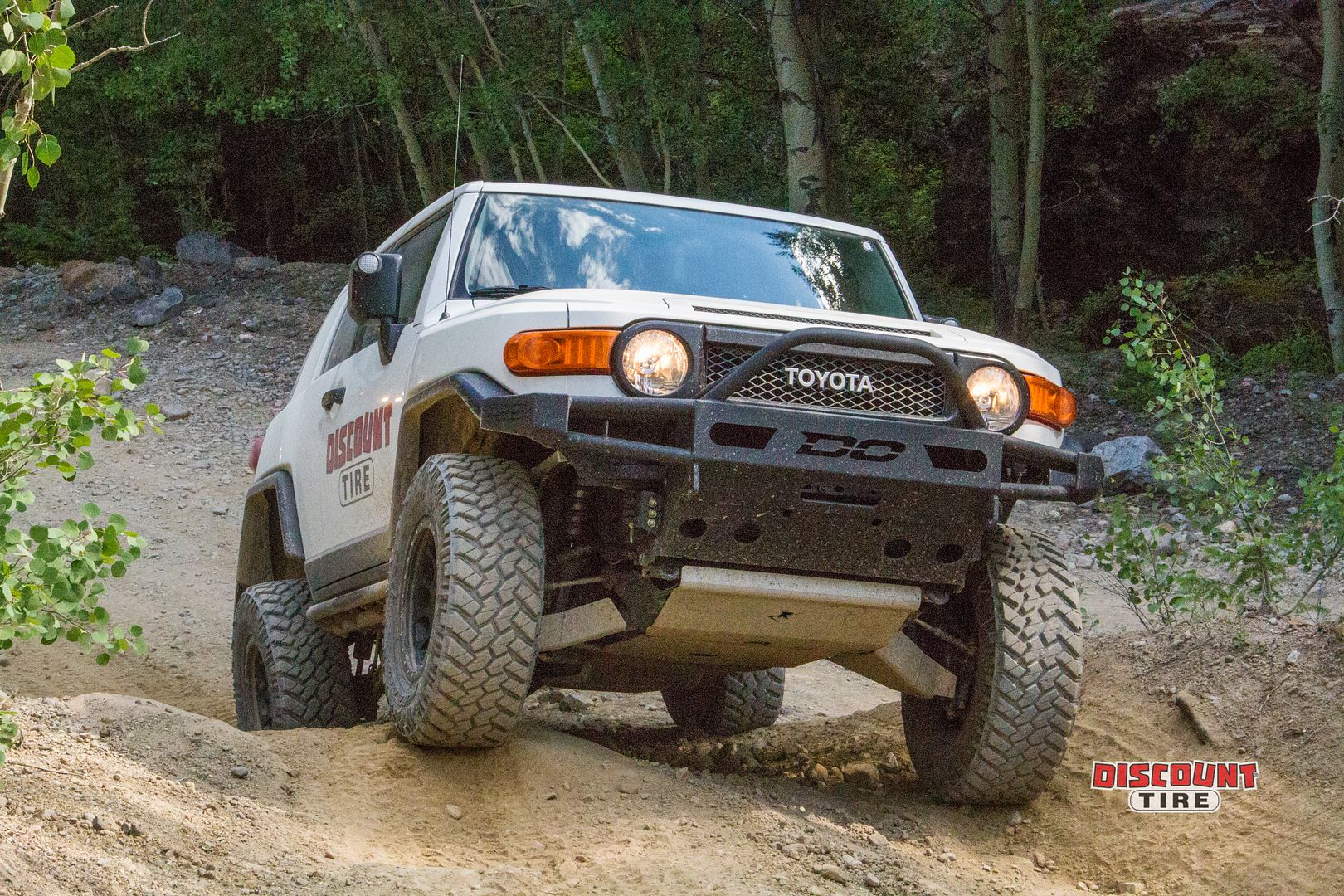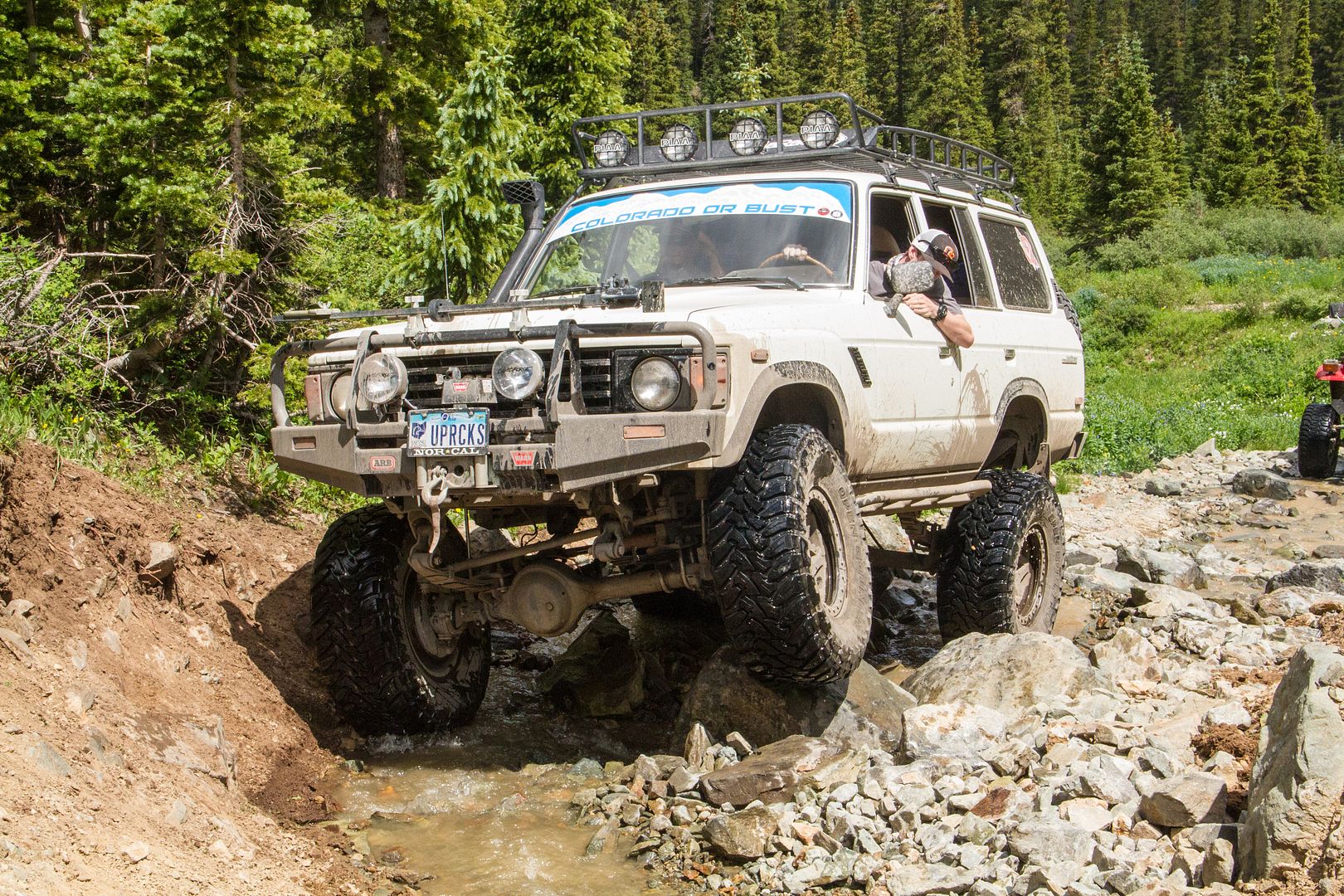 After an extremely rough rocky ride we arrived at the famous Poughkeepsie Wall. The "Wall" is a well-known obstacle that can be difficult if you take the wrong line. Fortunately, we had an experienced group along and everyone made it to the top of the gnarly rock face unassisted.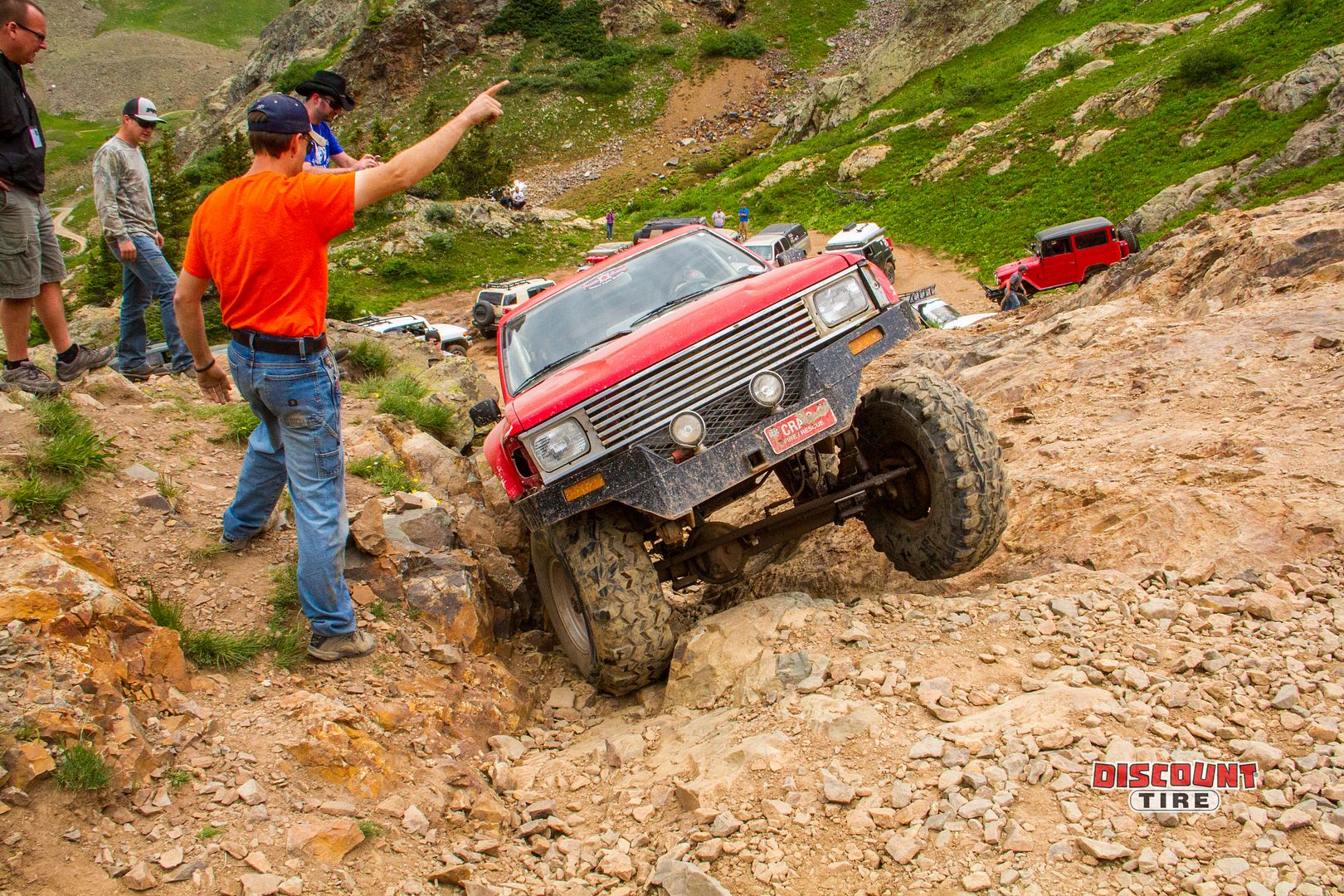 After the "Wall" we stopped at Como Lake for lunch. One of the passengers asked permission from the trail guide to take a polar plunge into the frigid waters of the Lake. With permission he took the plunge into the deep blue water. It didn't take him long to get back out and into his warm dry cloths. I give the guy credit as the water is extremely cold.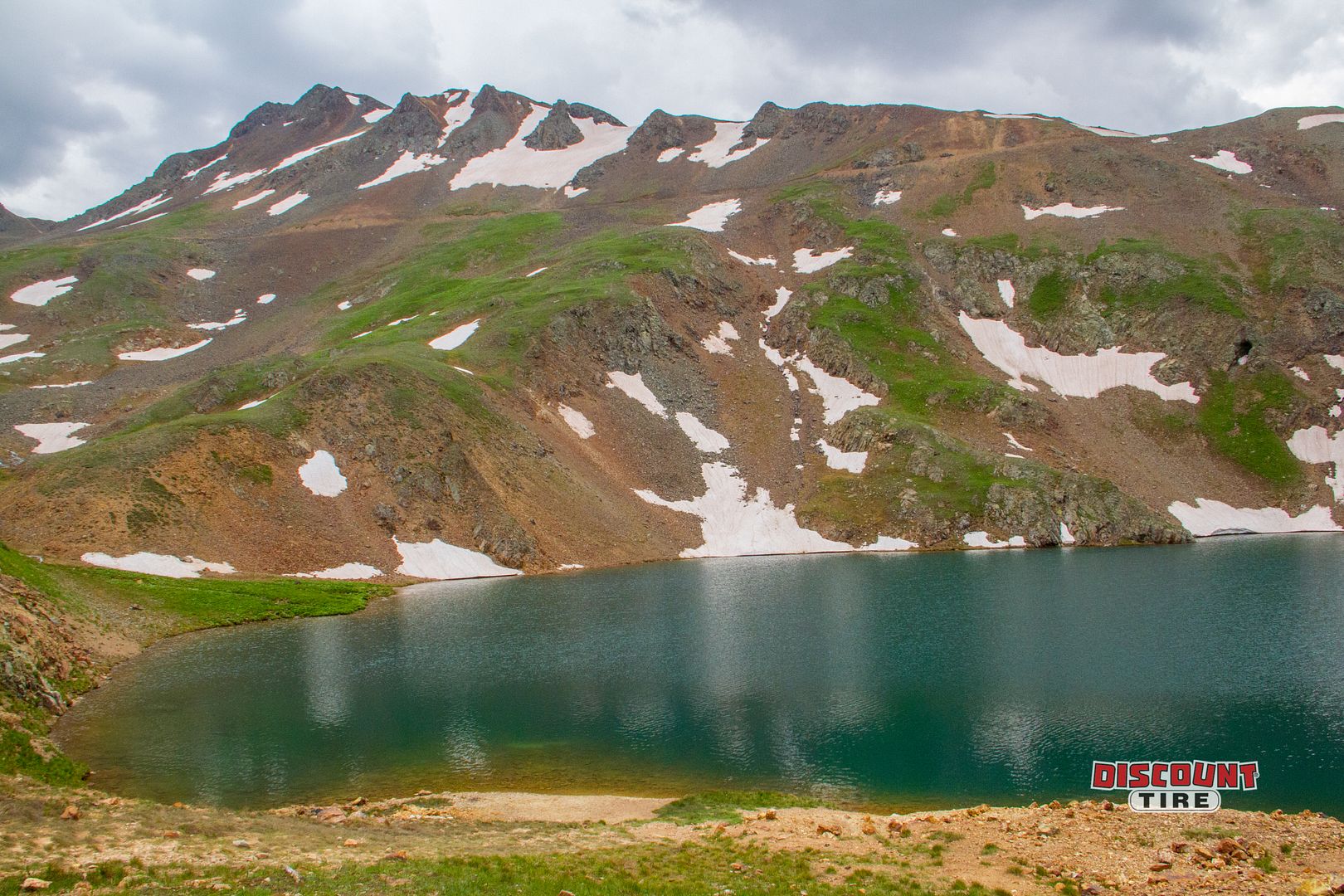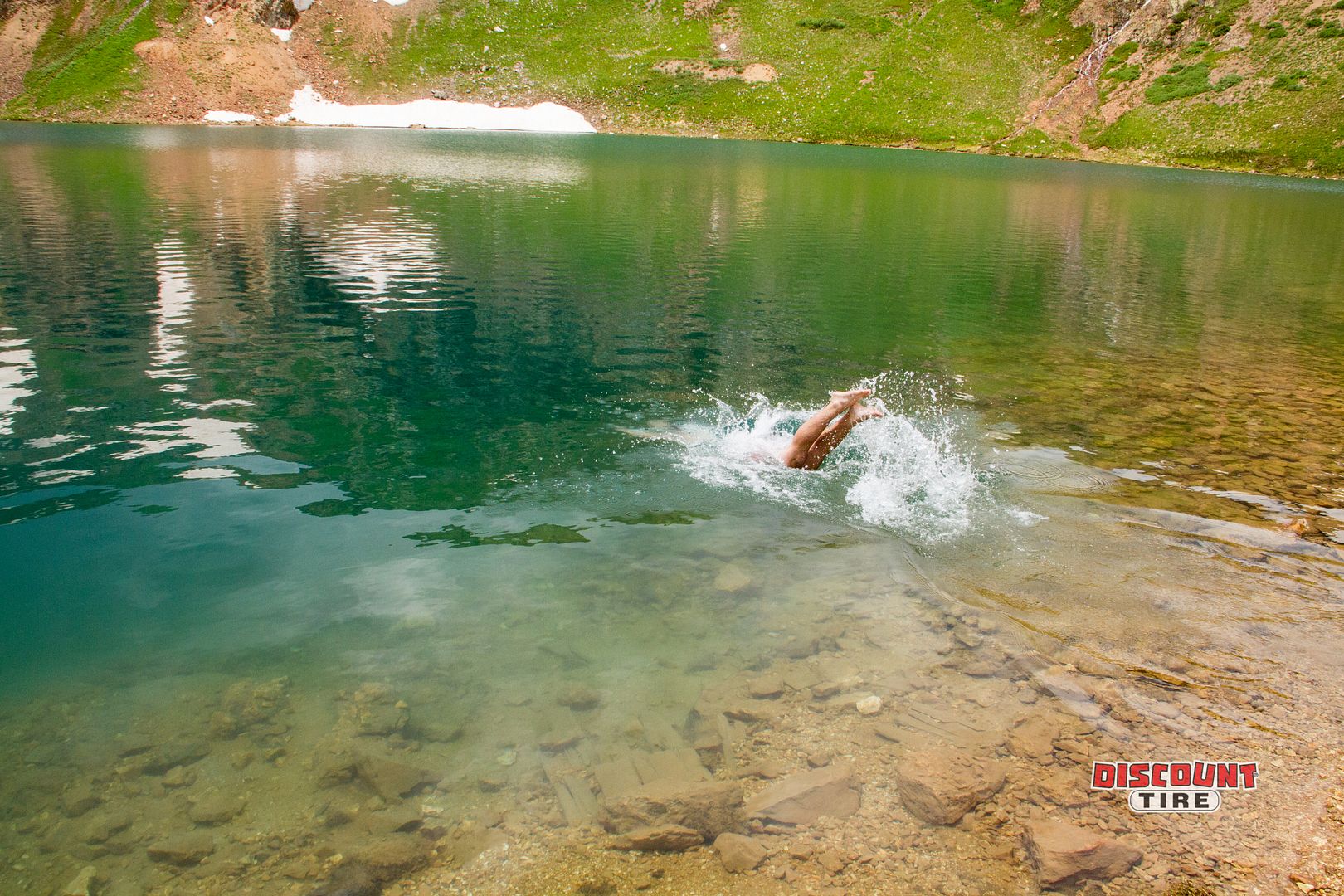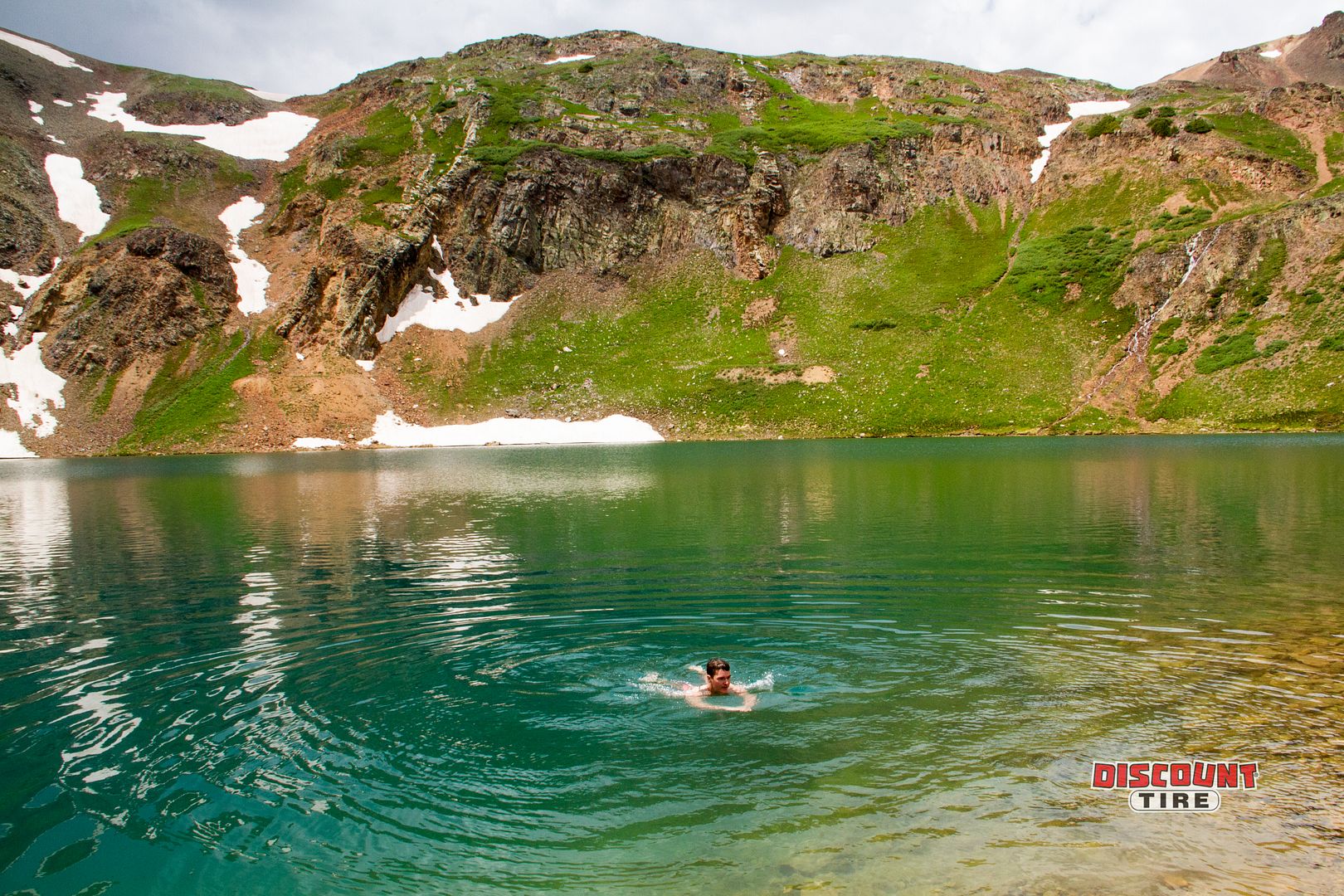 From here the trail merges back into the California Corkscrew trail for the scenic ride back to the highway.
As we arrived back at the Twin Peaks Lodge for the final night of festivities there was some sadness in the air. It is not because of any tragedy but because the Eighth Annual FJ Summit was coming to a close. The finale of this outstanding event was a huge raffle. The crowd was anxious as they gathered under the big white tent for the last time this year waiting for their number to be called.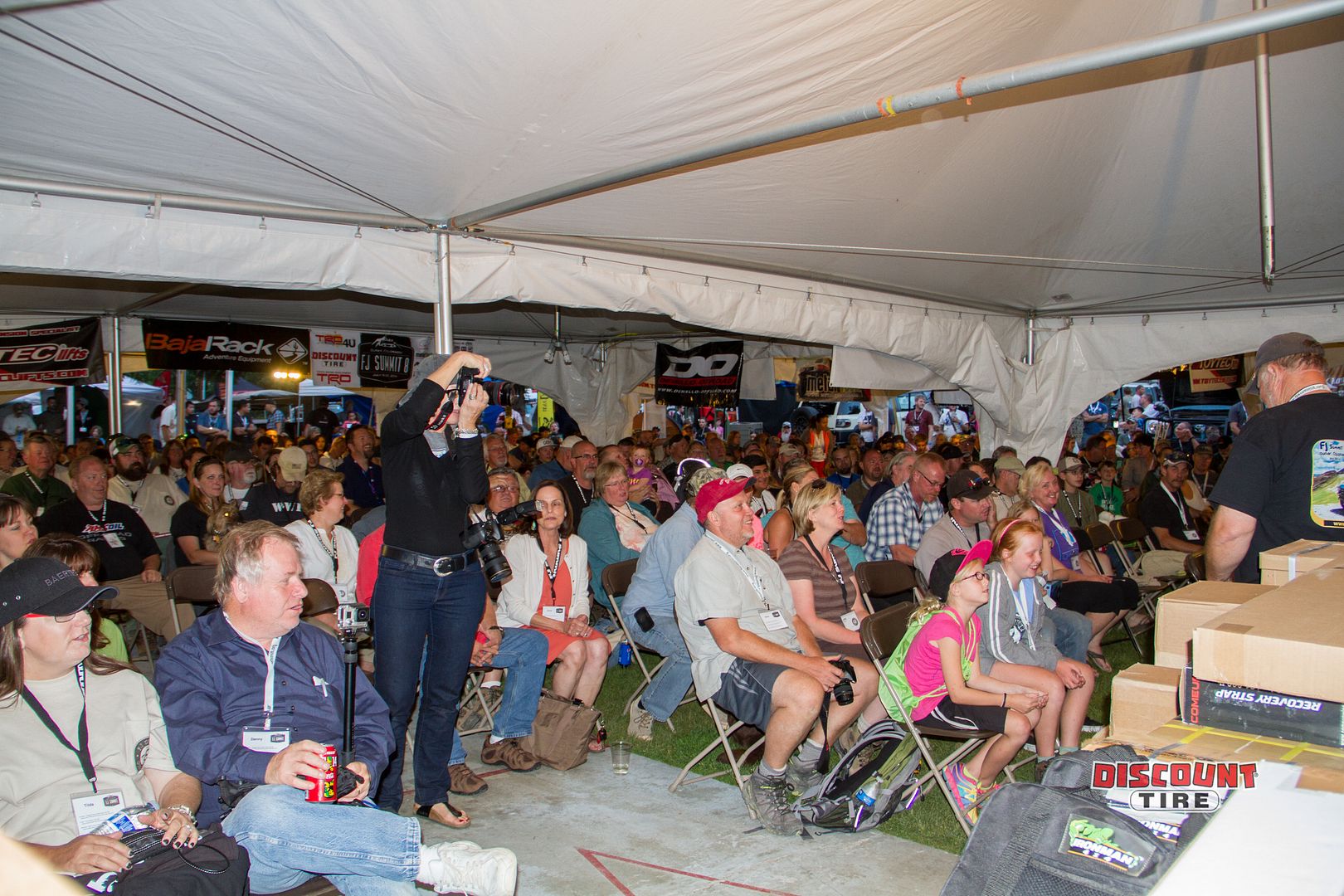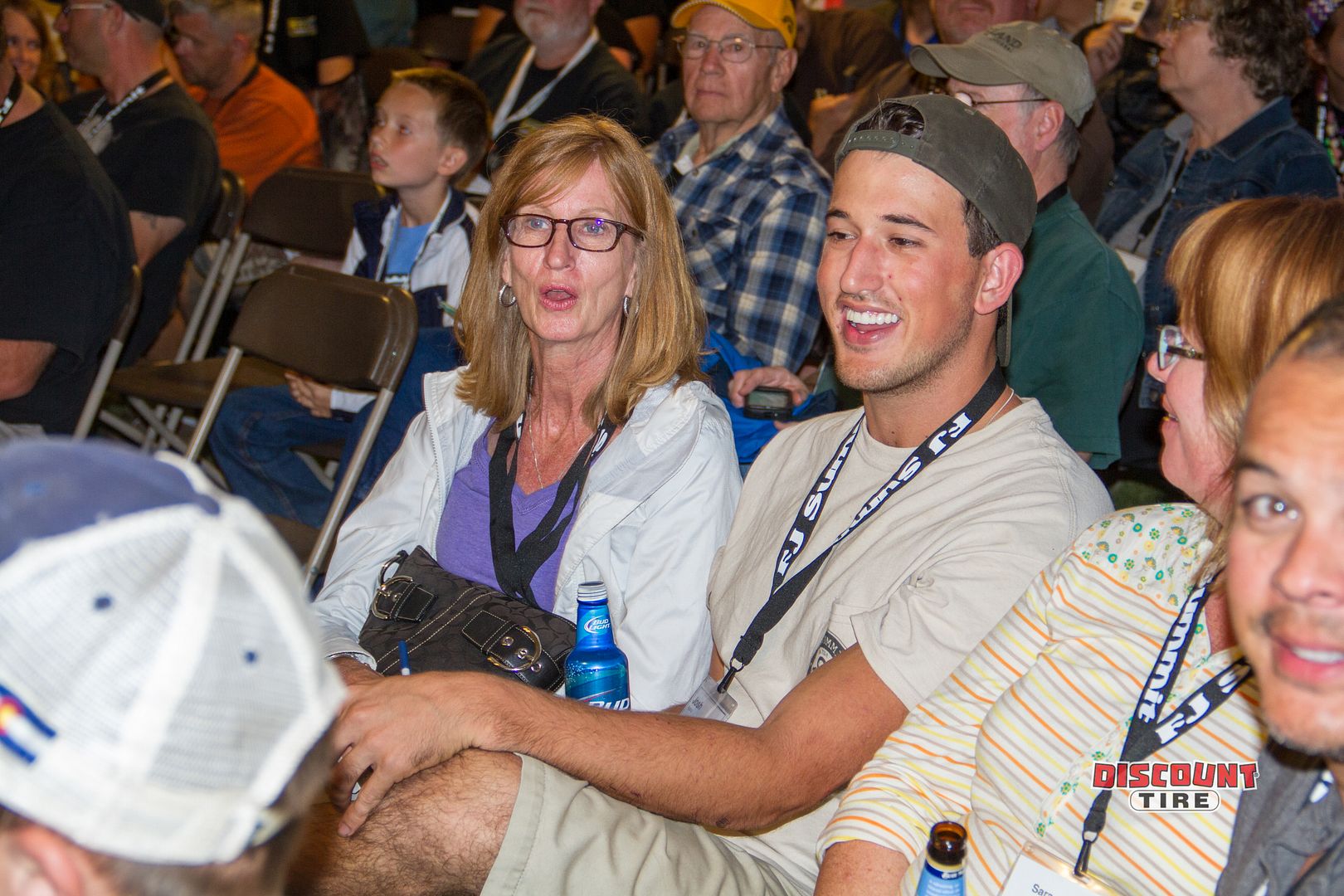 Click for additional photos:

Day 4 Photo Album