Wednesday July 16th 2014 the air was crisp, the smiles were plenty and the towering Rocky Mountain high country begged to be explored. We eagerly set up our Discount Tire display area and checked over our vehicles.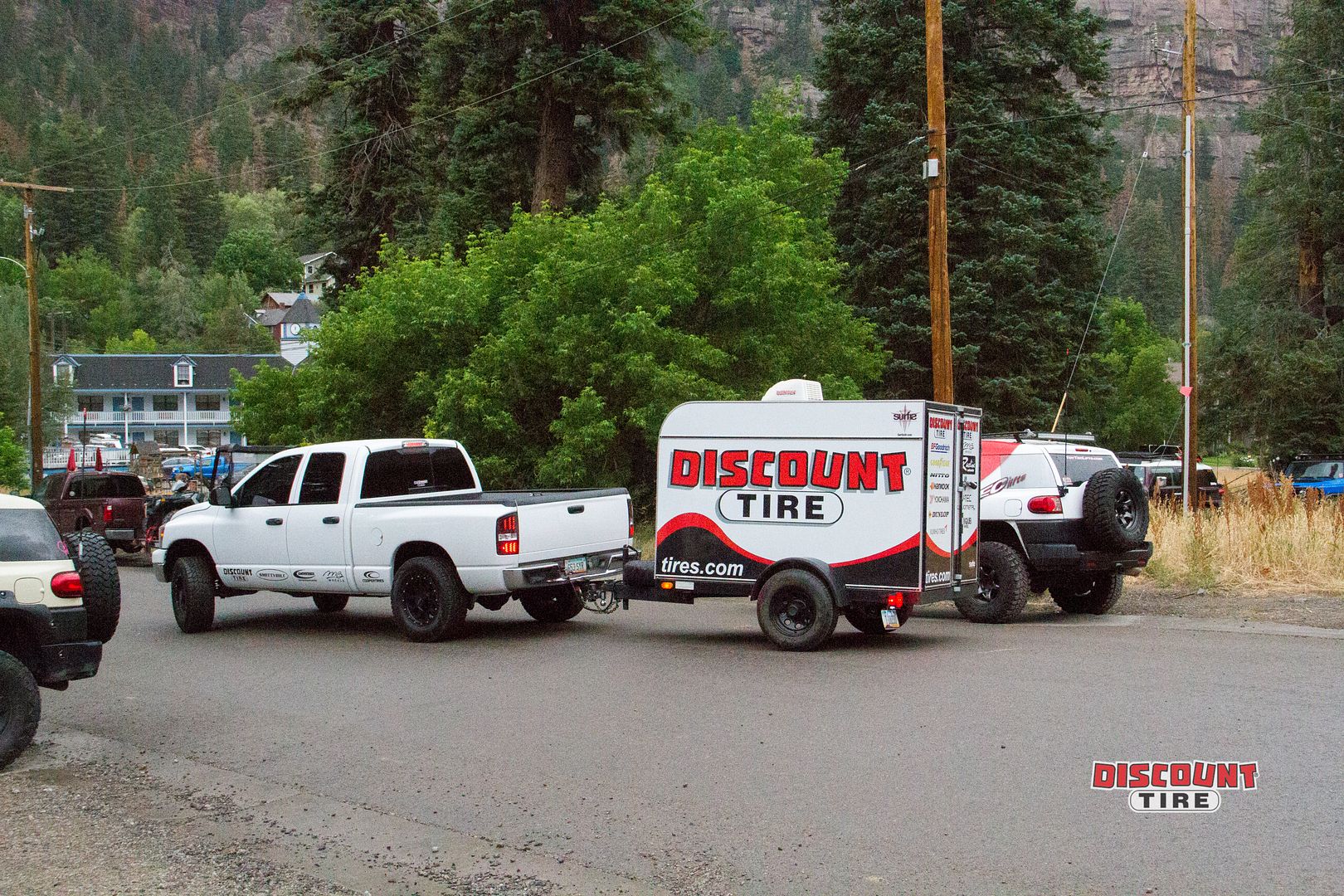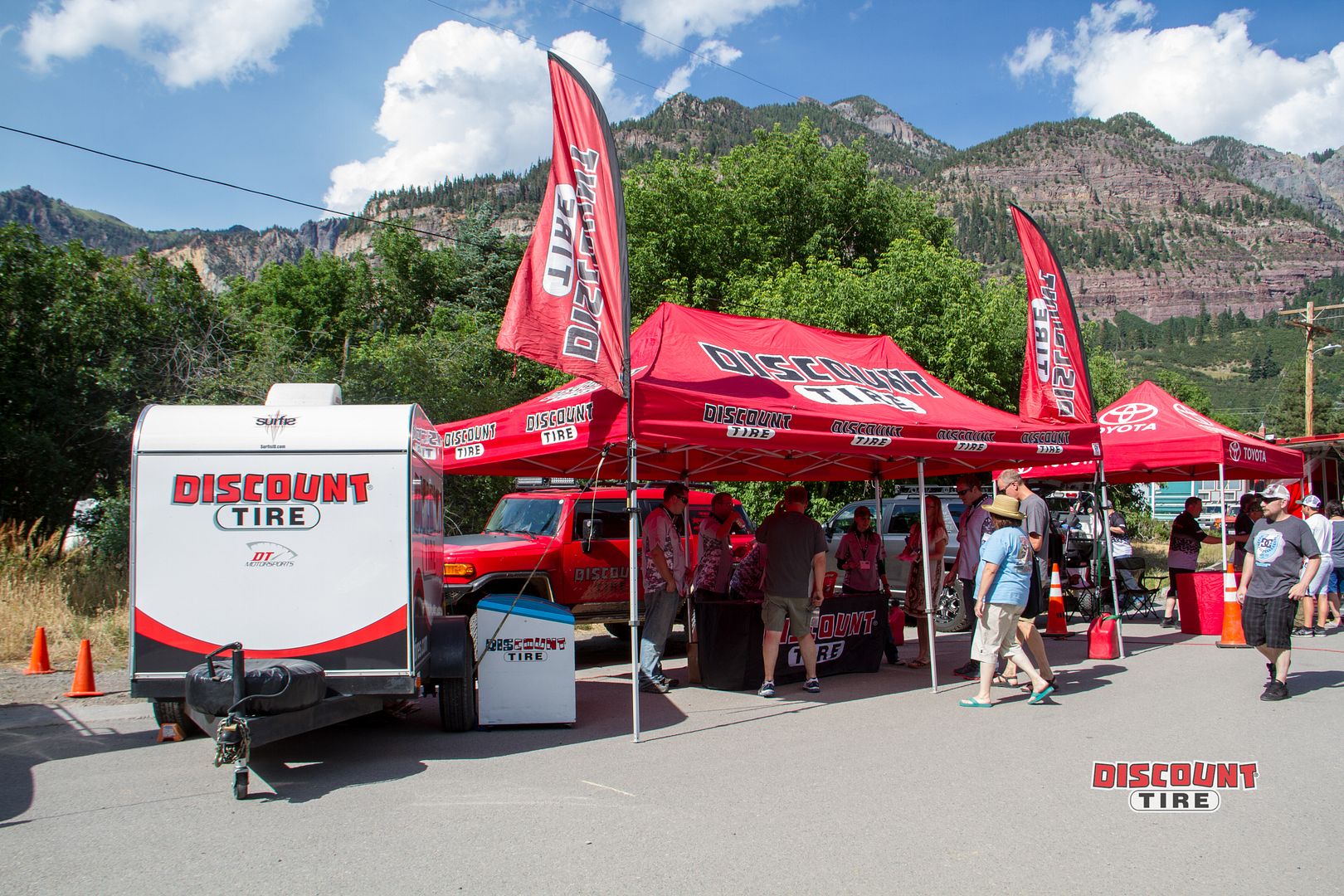 With our team working together, we managed to finish our event preparations early enough to get in an afternoon trail ride near Silverton, CO. The views above the tree line seem to have no ending and you never know what you may find around the next corner.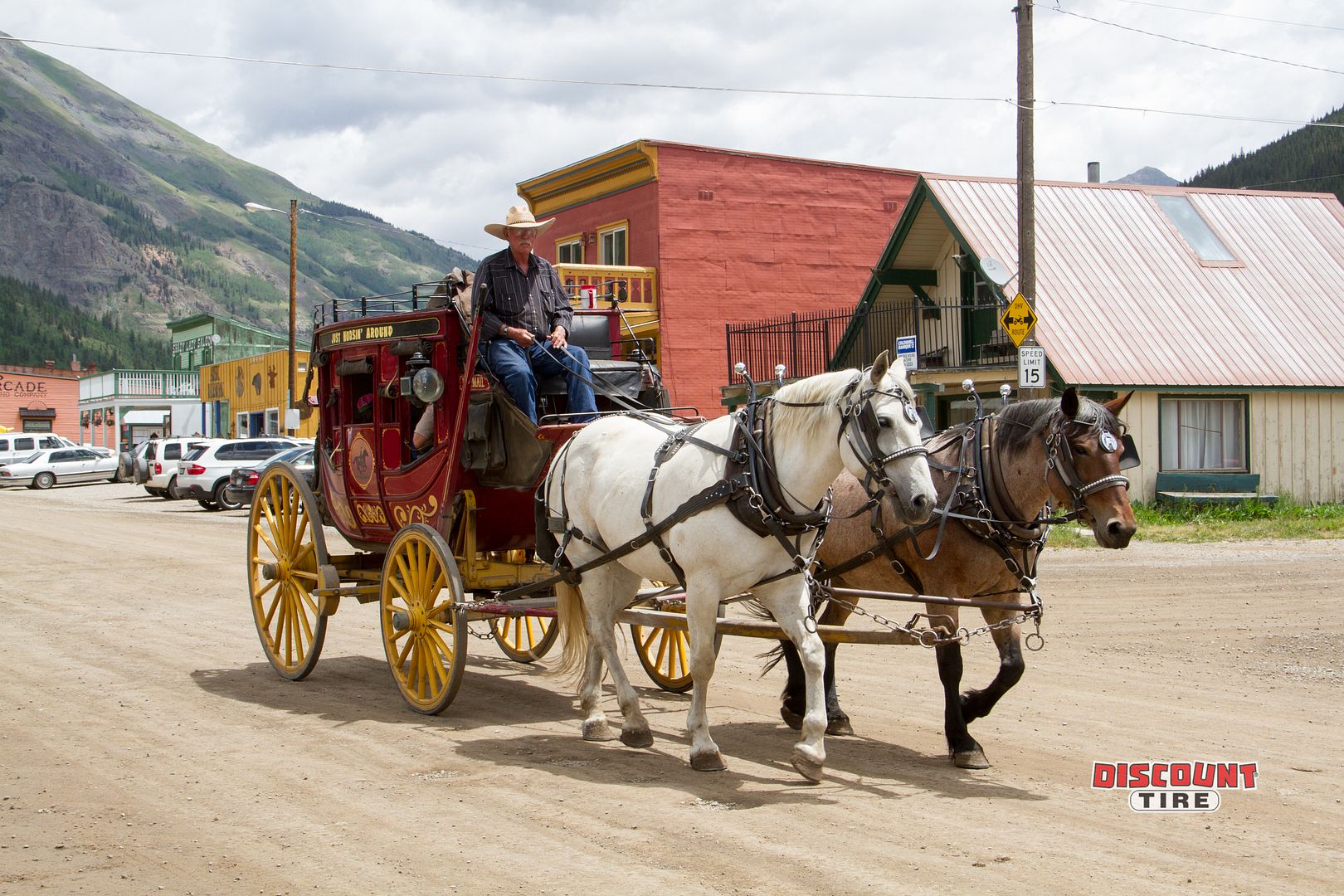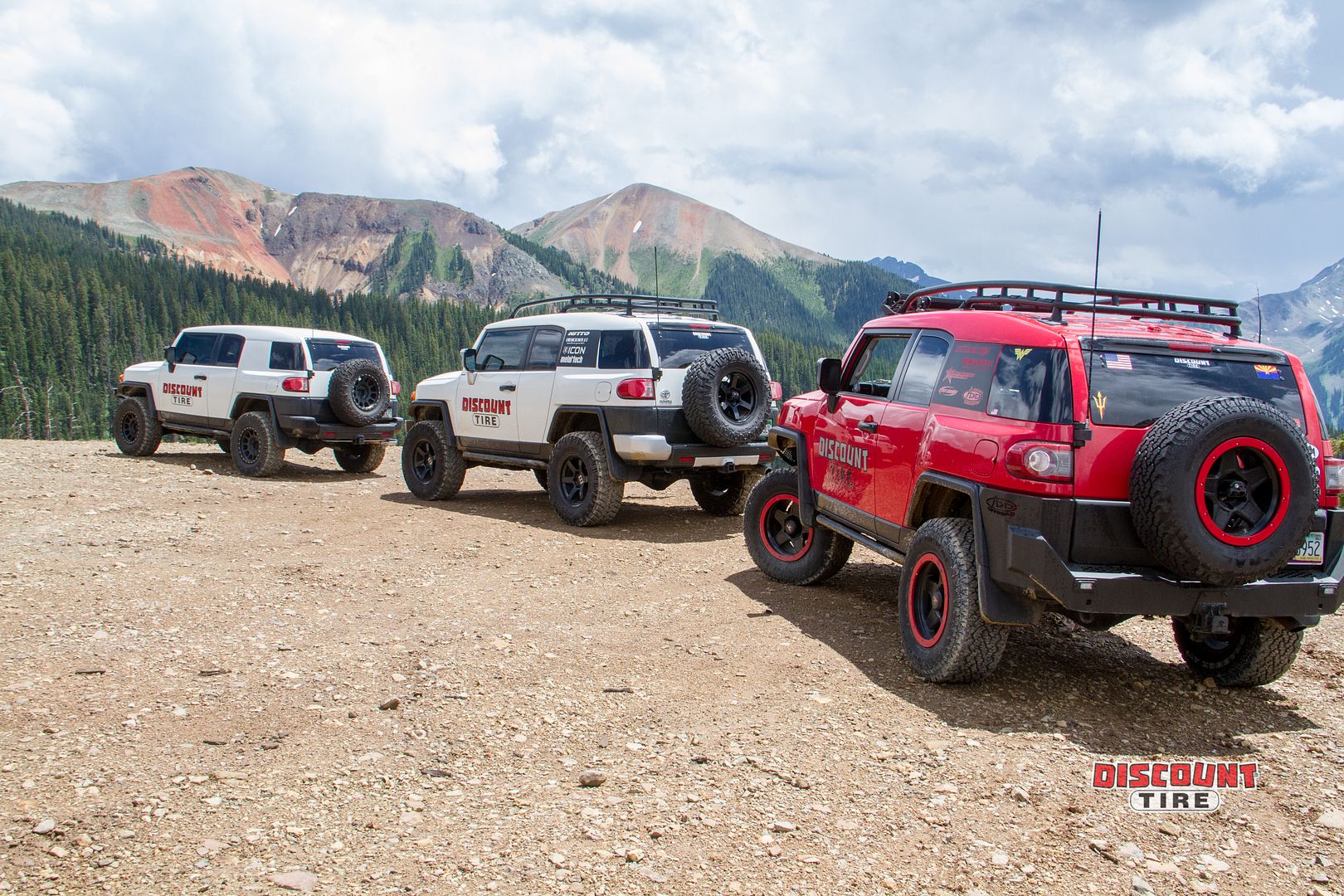 During this ride we explored some remnants of an old mine and I couldn't help but wonder what it would have been like to work in it once upon a time.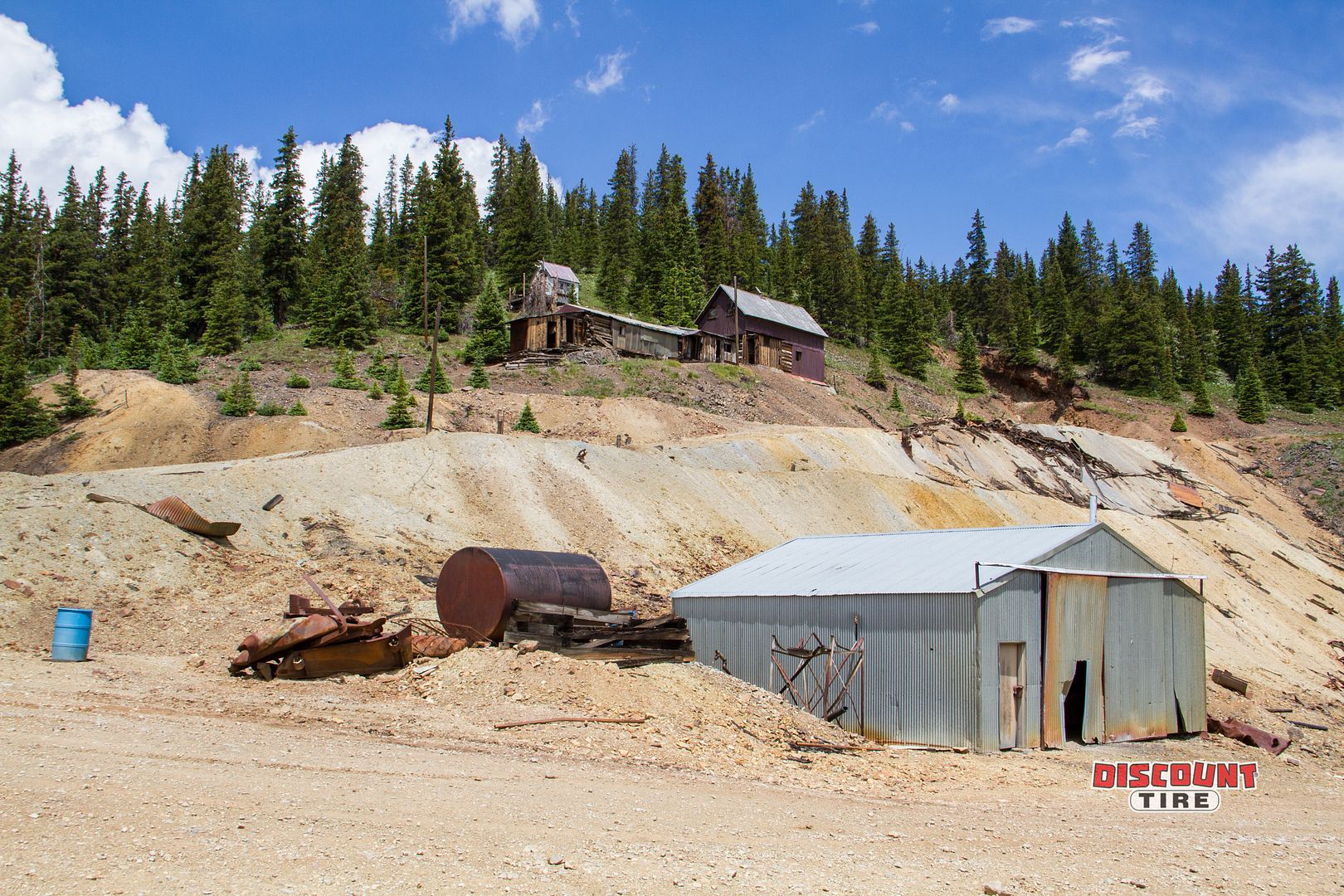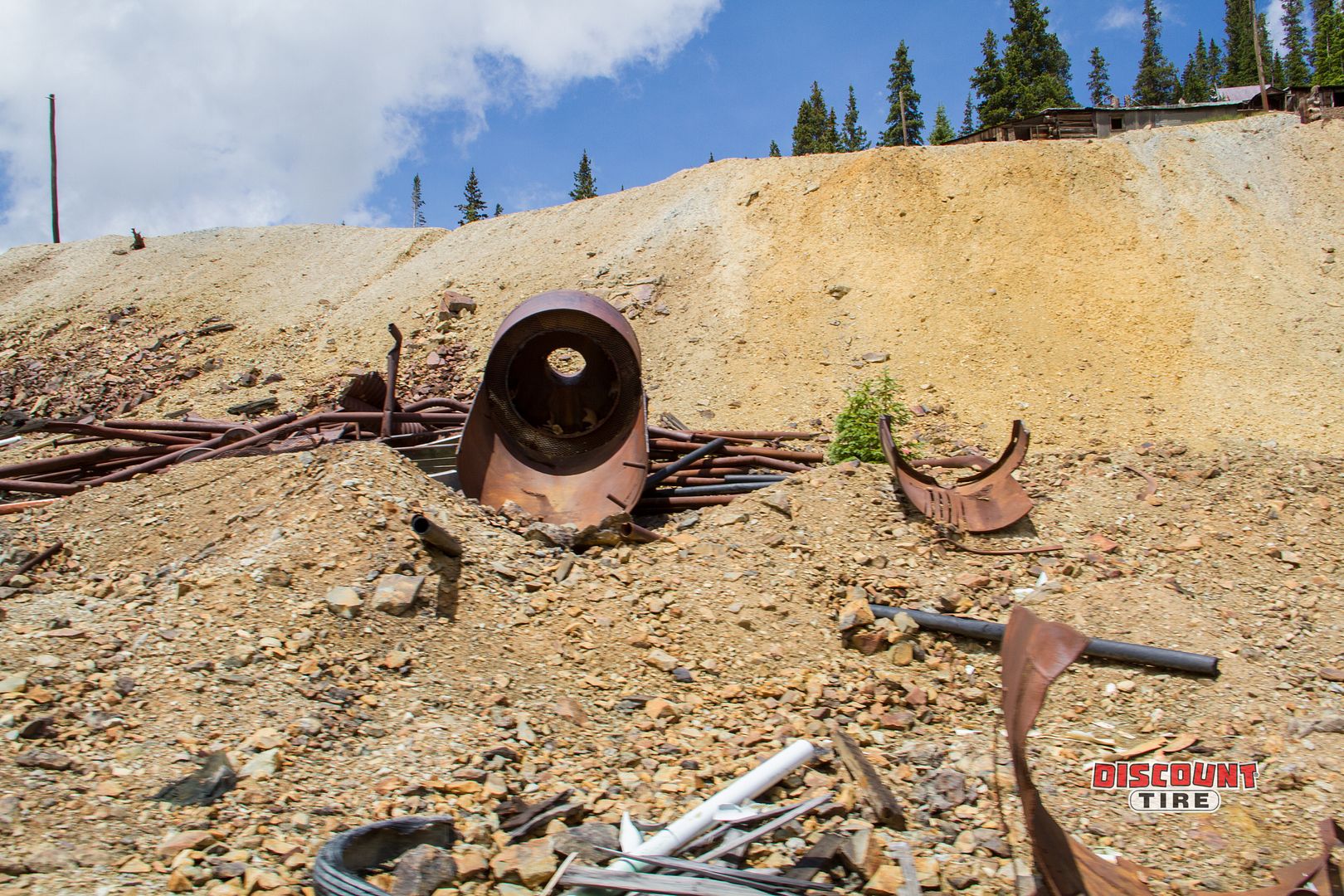 After looping back toward town, we headed to the Twin Peaks Lodge to kick off the event with a festive Discount Tire welcome party. The party was hopping, the food was tasty and all of our friends were full of smiles.
Click the link for additional photos:

Day 1 Photo Album