So I found these on
ebay
but am not liking them to much ...... I just figured maybe some one on here would ...... I think I'm gonna hold out for awhile to see if they come out with something a littler simpler..........
2007 TO 2008 TOYOTA FJ CRUISER

BLACK HOUSING
PROJECTOR VERSION
BUILT-IN DUAL CCFL ANGEL EYES (SOME PEOPLE CALL IT HALO RIMS)
CCFL (Cold Cathode Fluorescent Light) OFFER 4X BRIGHTER THAN LED ANGEL EYE
SAE/DOT APPROVED, 100% STREET LEGAL
MADE BY EAGLE EYES
100% BRAND NEW AND COME IN A PAIR(LEFT & RIGHT)
IN STOCK!!! READY TO SHIP
FRONT VIEW - Notice they're black when off ....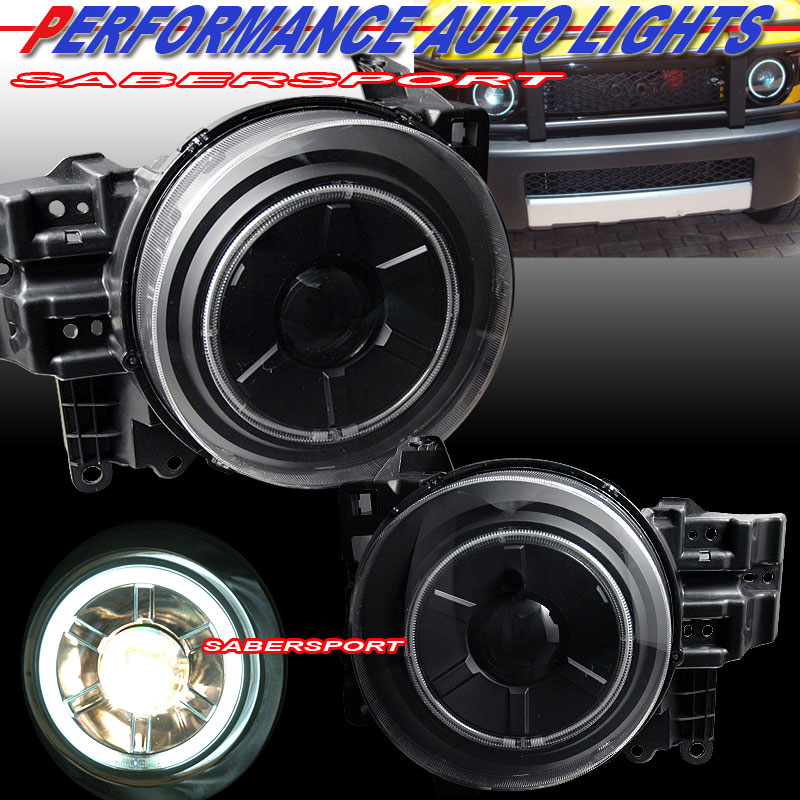 FRONT VEW - Chrome also available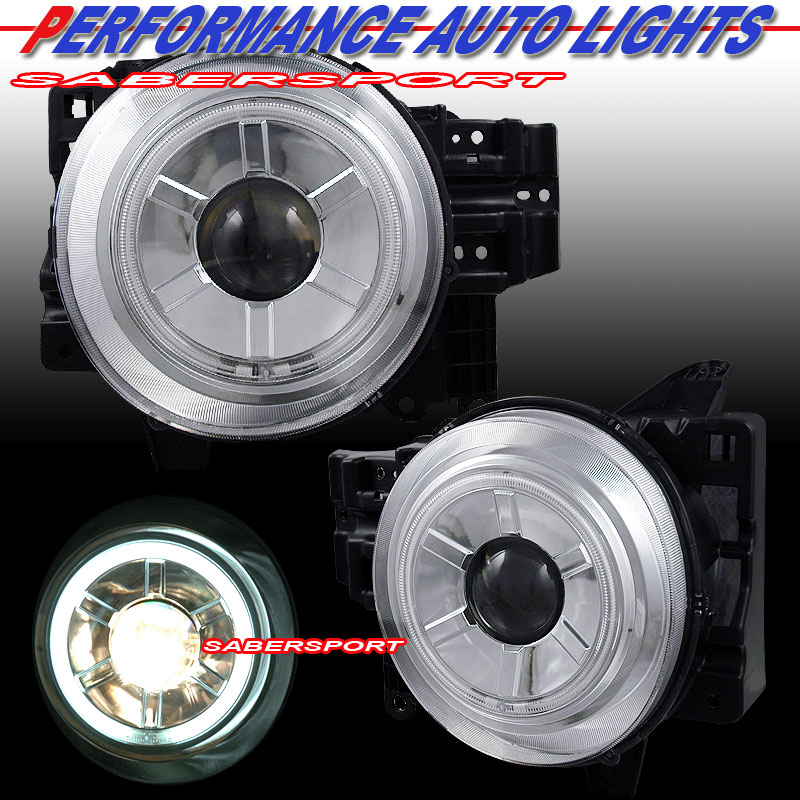 REAR VIEW