Discussion Starter
·
#1
·
Went to scout out location for AllCal 2011 and ran some trails after. The day is 60s and we're up in the 5500 ft range. Started out on the north side of Big Bear and went to visit Horse Springs Campground to have lunch.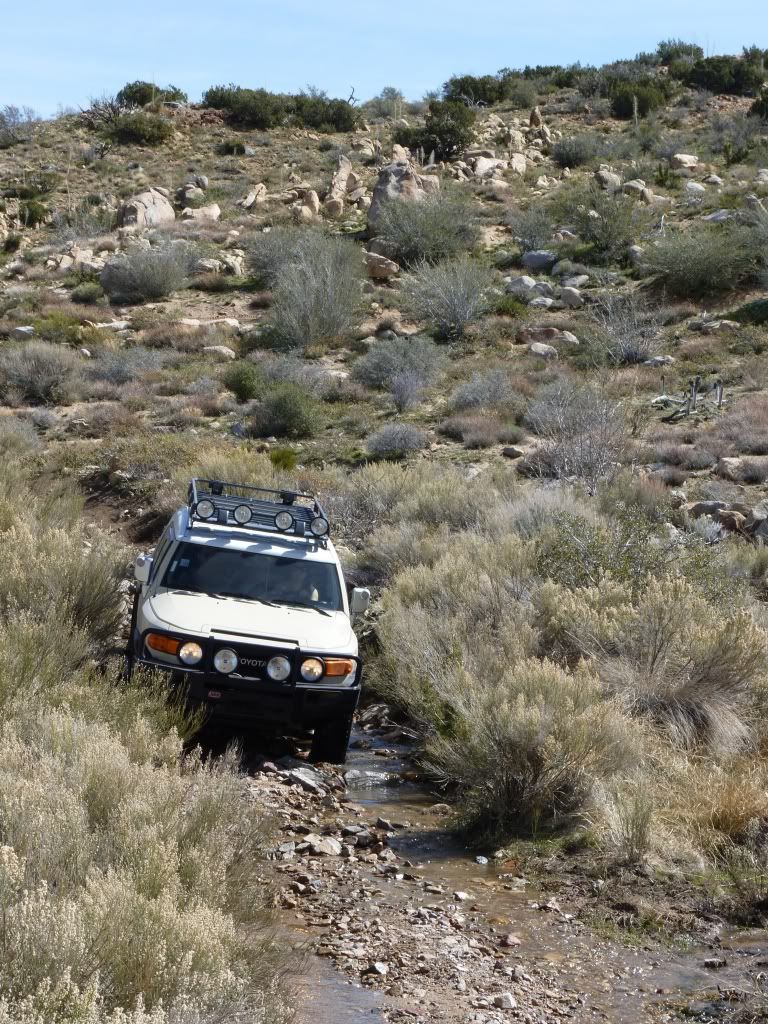 We checked out 3N59A and found a couple of fresh tracks through our barrier. Someone took a chainsaw to it a few months back, but we've yet to find a suitable solution to make it more temper proof! Who'd thought they would mess with 8ft rail road ties!!!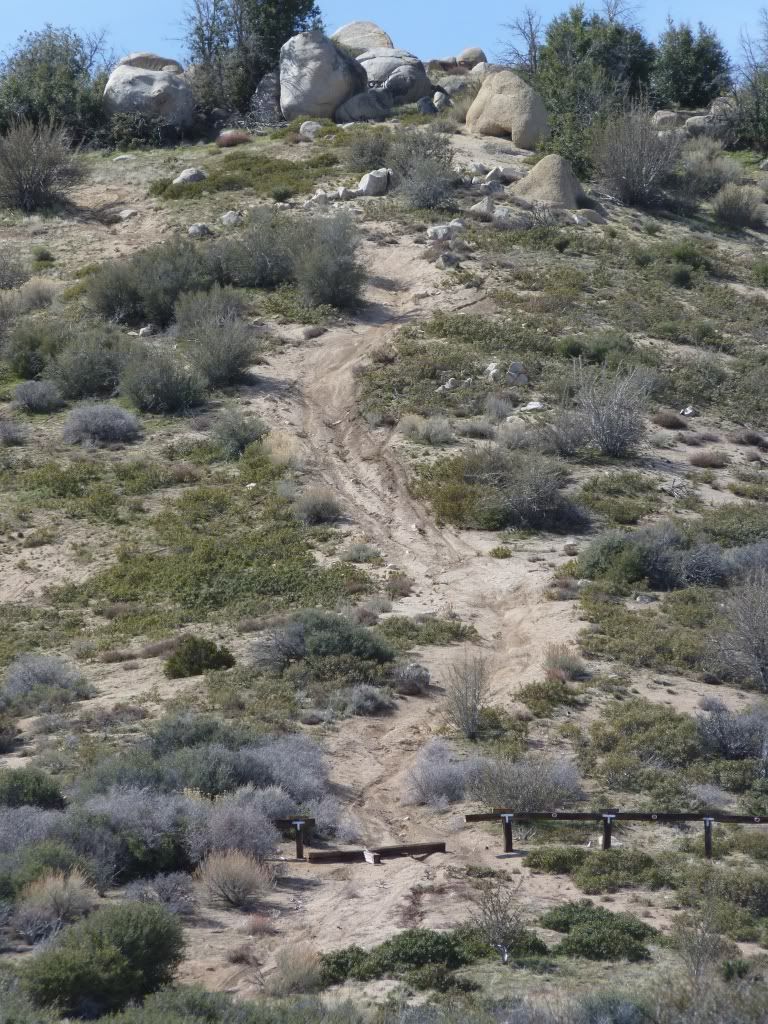 We may have to look for steel solutions. This is getting more and more expensive. :flame:
Took Coxey Trail south into Big Bear. We were surprised that the road to Fawnskin is closed-again! It took forever to get this open and it was finally open, but it's now close again.
It means we have to make a detour through either Holcomb Valley or westward toward Dishpan. There were a little bit of snow at Pine Flats (big cross corner of Coxey and 3N16.
Snow! O.K. have to stop and have a little fun
.