Discussion Starter
·
#1
·
Dad and I cruised down to Albuquerque this morning to run the Rio Puerco with some FJ friends. Lawrence put it all together and was our fearless leader. He took us on some really cool trails. The first trail we took was so exciting we forgot to take pictures, but it was intense. Some later trails were cool too.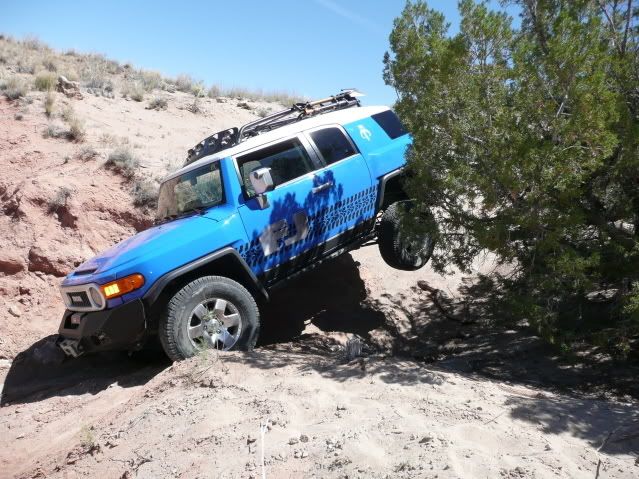 Sean followed me in his black cherry.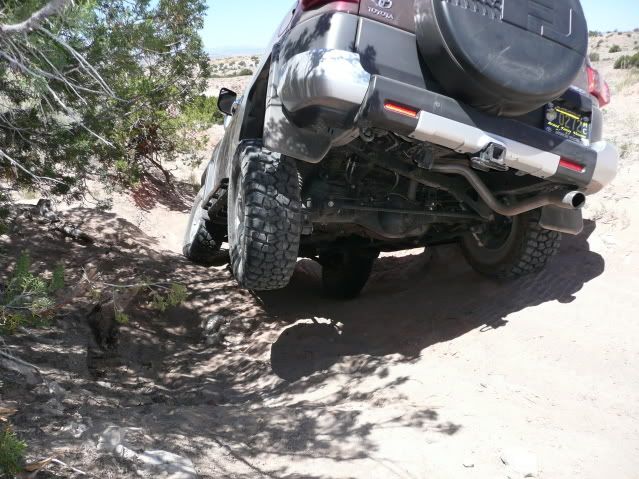 We had four FJ's in our group. Two Jeeps hooked up with us at the entrance and another one joined us later. Ken had a really nice Jeep and made a great climb.
Paul was doing some climbing of his own.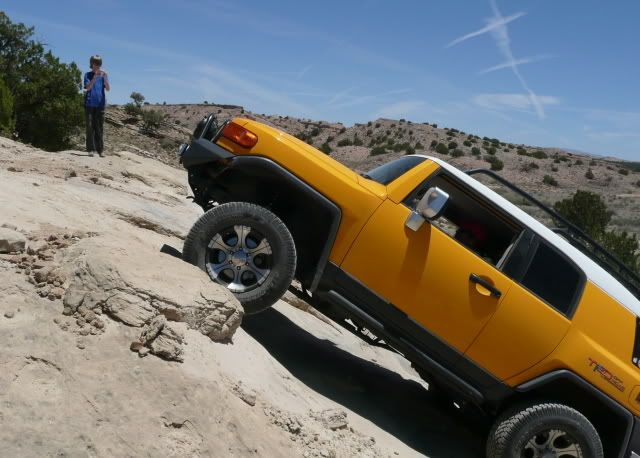 Paul's son Mattie was there too and did a lot of great driving also;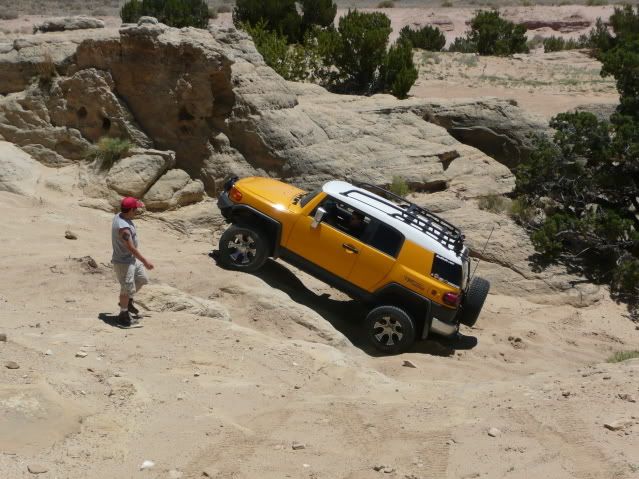 After about four hours of trailing we stopped for a group photo.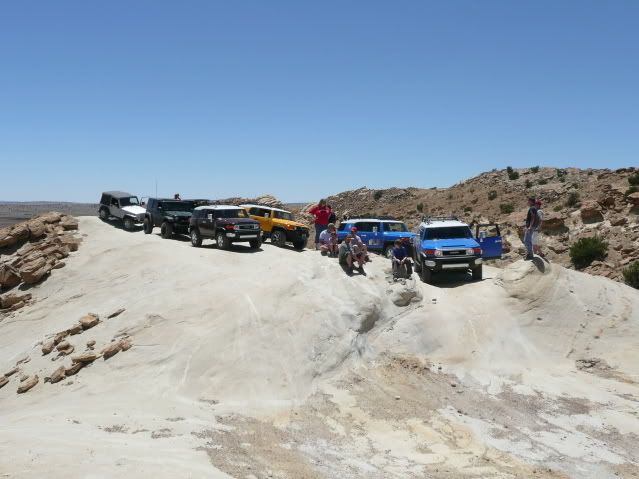 Just when we thought the day was over we ran into a little more excitment. A Nissan pickup didn't negotiate a turn well and ran off the road. Unfortunately, there was a cliff right there. He almost rolled down the cliff. It was close. All of us jumped in and dug him out, winched him, then strapped him.
How could you have a better day? A couple of us went out for pizza, then it was a long drive home. It was a great day. The Albuquerque FJ'ers are great guys and I can't wait to wheel with them again. There are also some really good Jeeps guys out there too. If you ever get to Albuquerque look these guys up and they show you a great time. Thanks everyone! MT