I shared this with the other fellas in AZ and so I figured I'd show yall. I bought three sets of Wally World twenty dollar lights and a switch.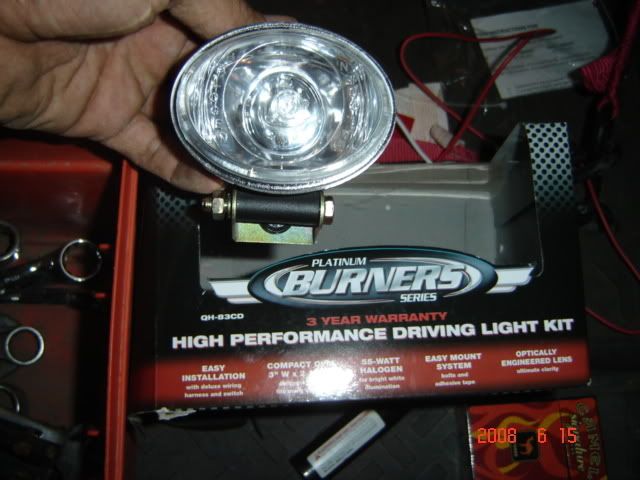 I just screwed the thing into the rear skid mount.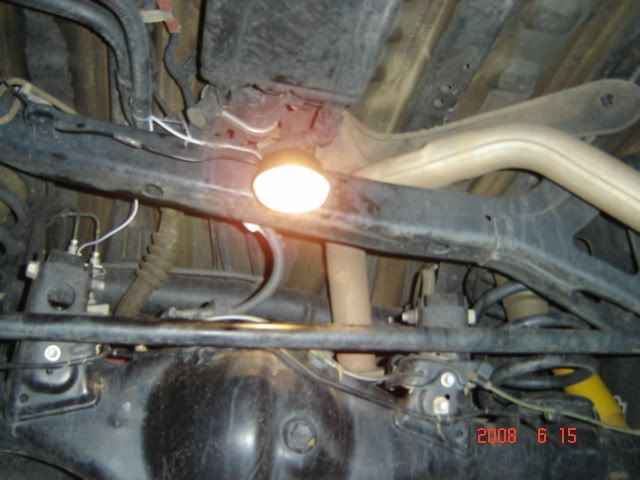 Under the driver and passenger doors are the same sized holes with threads...again I just screwed them in. Drivers side is between the slider and the frame. Passenger side is between the frame and exhaust pipe.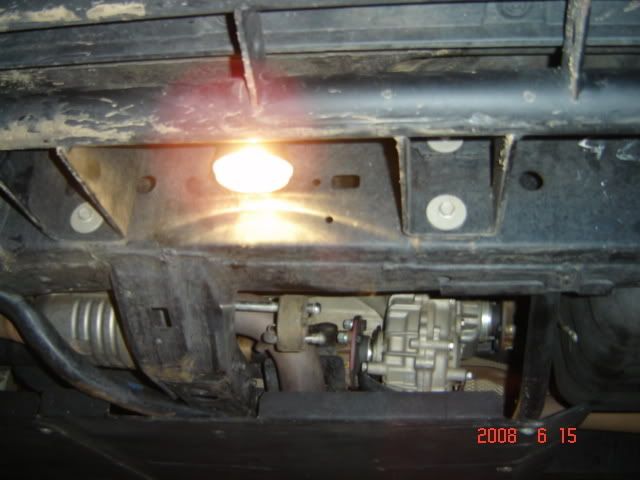 Then stacked some nuts on the bolts that hold the indicator lights on the ARB.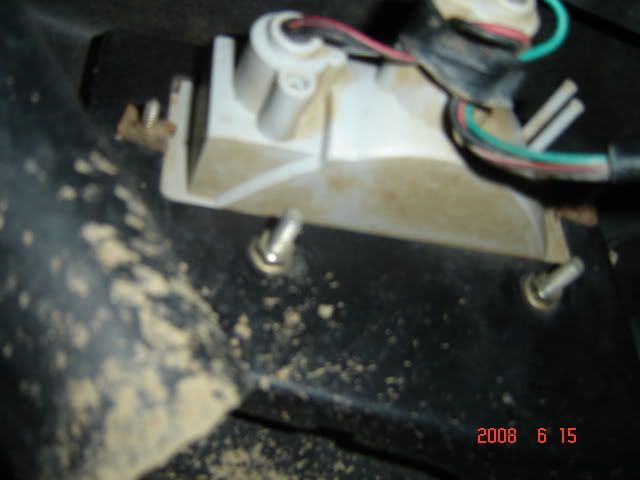 and affixed a light with a bracket style mount as opposed to a single bolt.
The last light went on the Bandi Mount.
Final Product...