Discussion Starter
•
#1
•
I thought I would finally post this trip report...
Made a visit to the SRS this past October(10/4-10/7) for a quick getaway and solitude. Thought I would share the trip here with you guys. Nothing out of the ordinary, just went to a couple areas I never explored before. One day Cane wash area, another day Copper Globe, third day just hung out around camp relaxing, reading, exploring, etc.
I'll let the pics do most of the talking....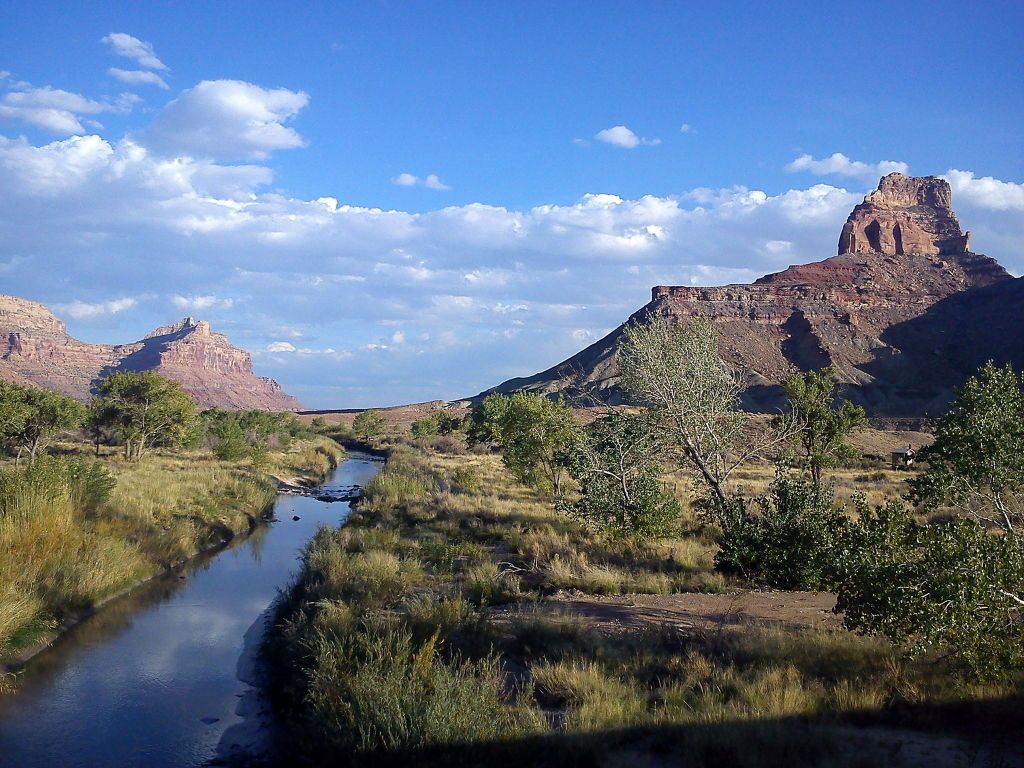 Camped at...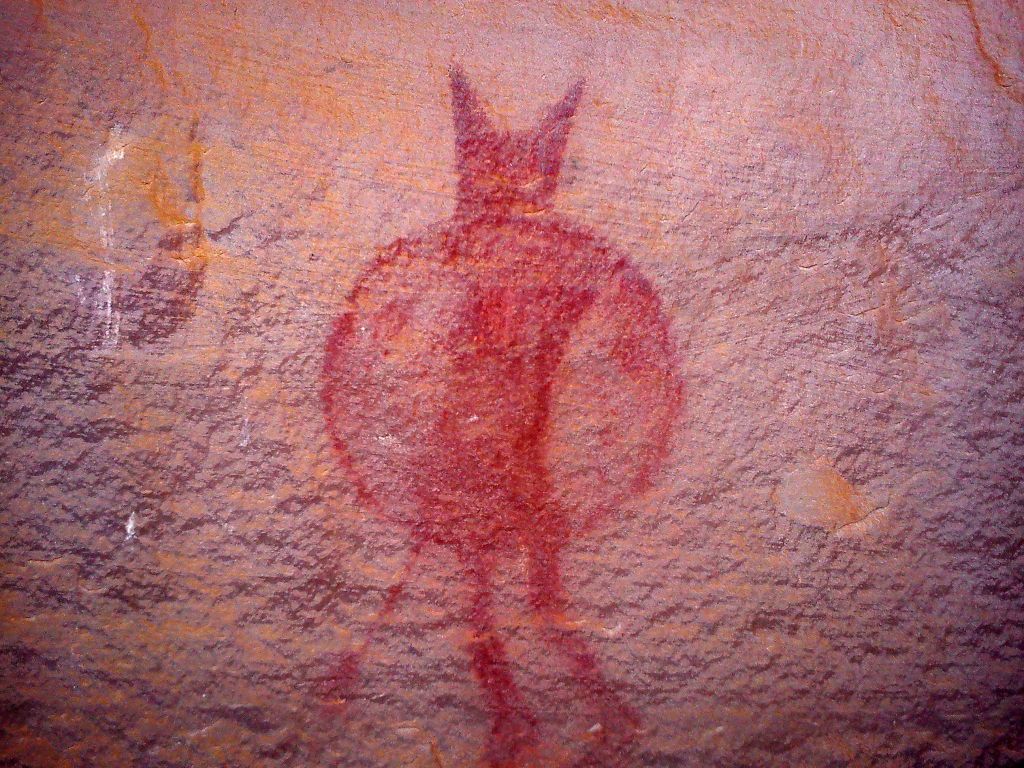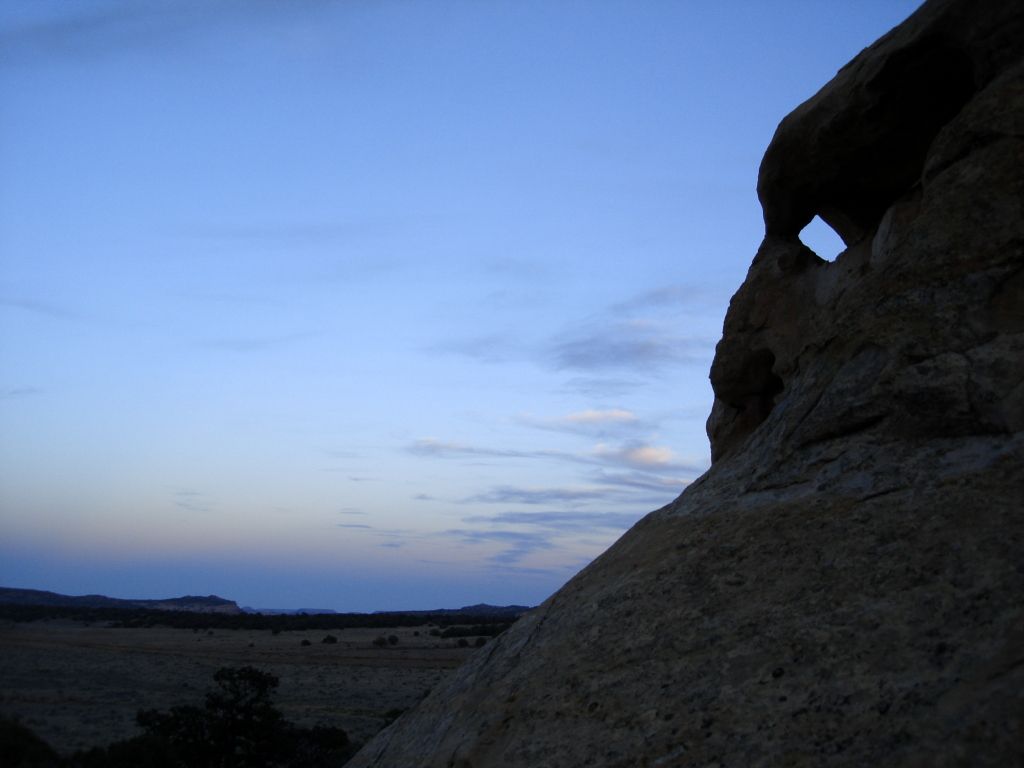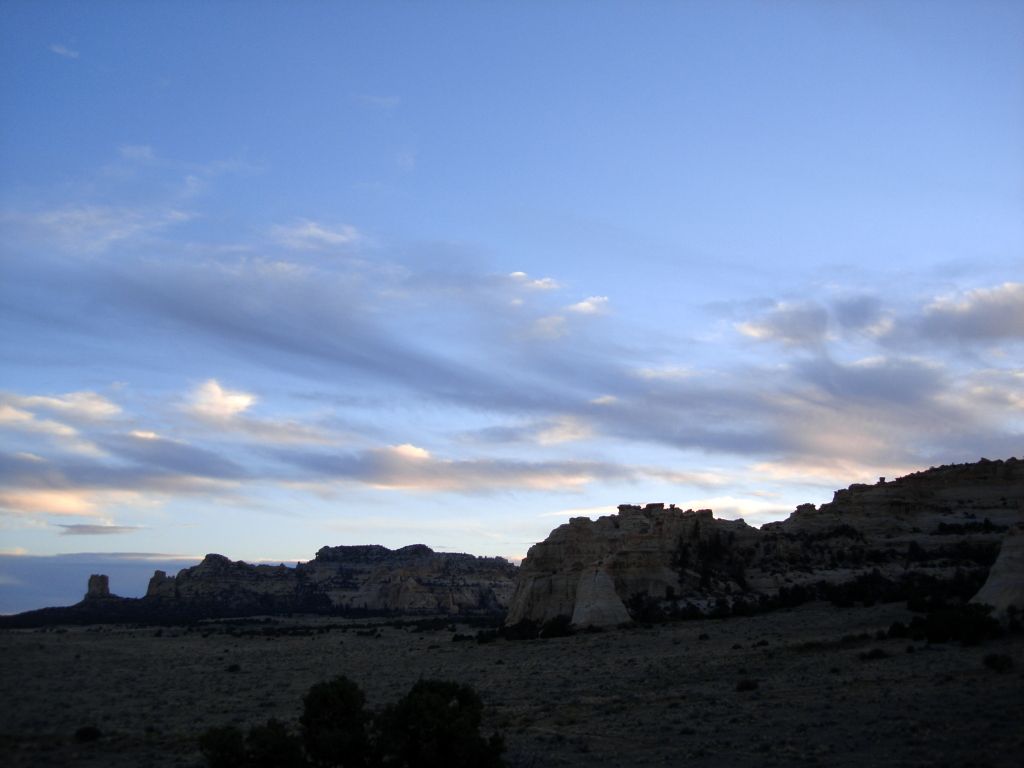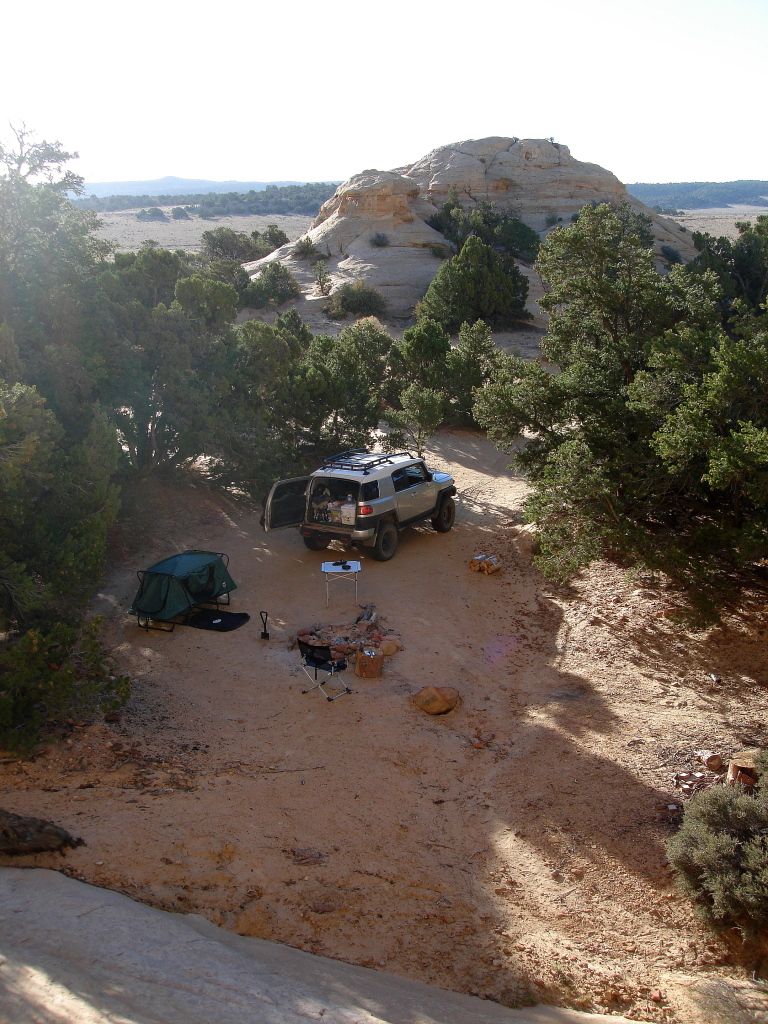 Went to Copper Globe area for the first time....came across a beautiful band of wild horses....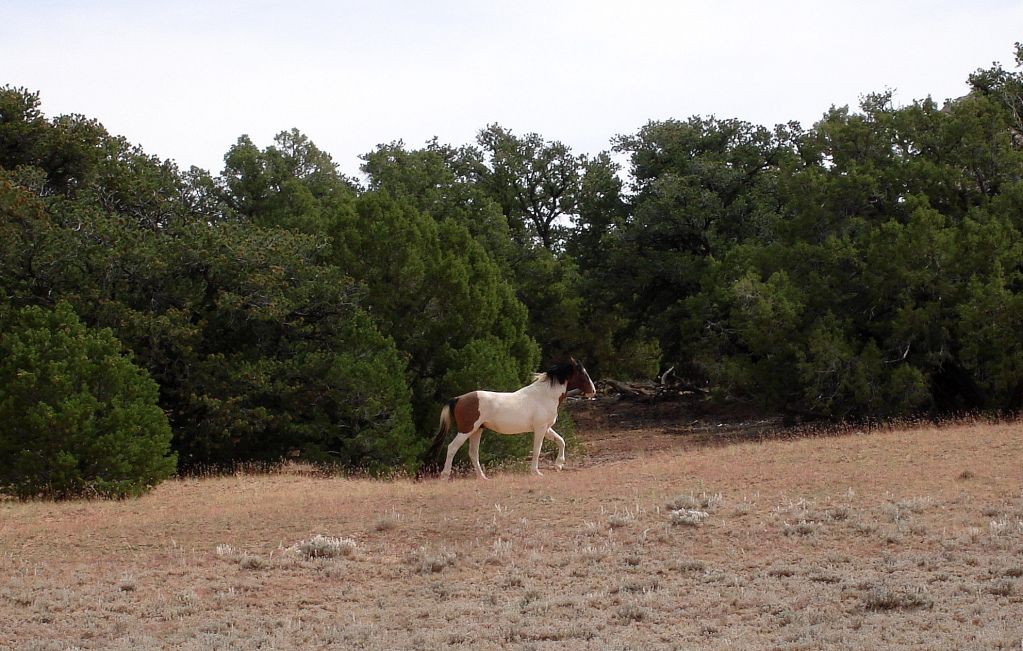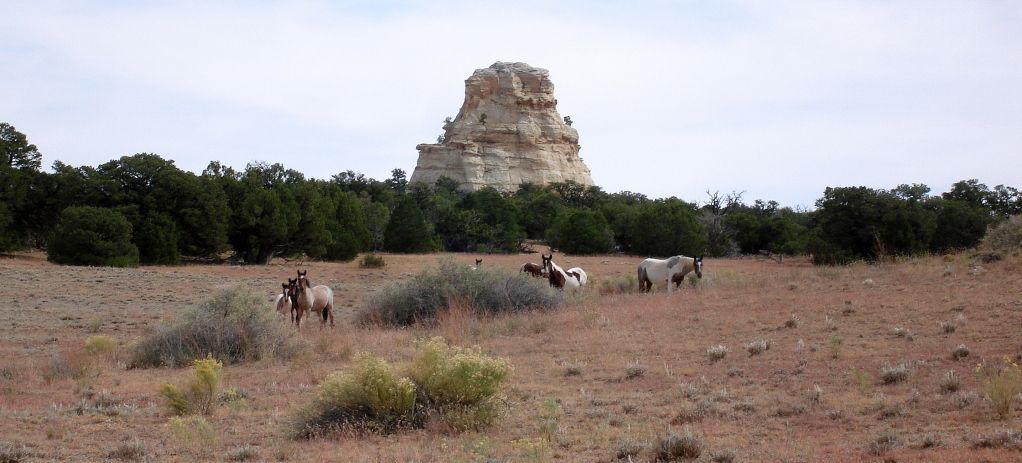 Mines or Grabloid tunnels??....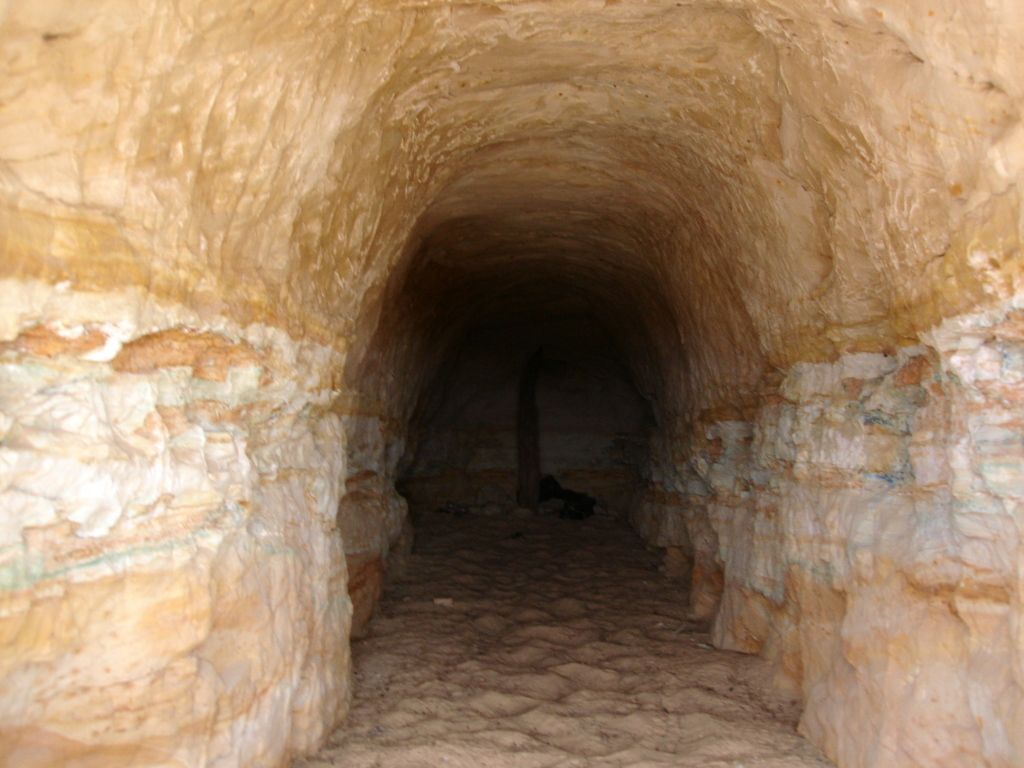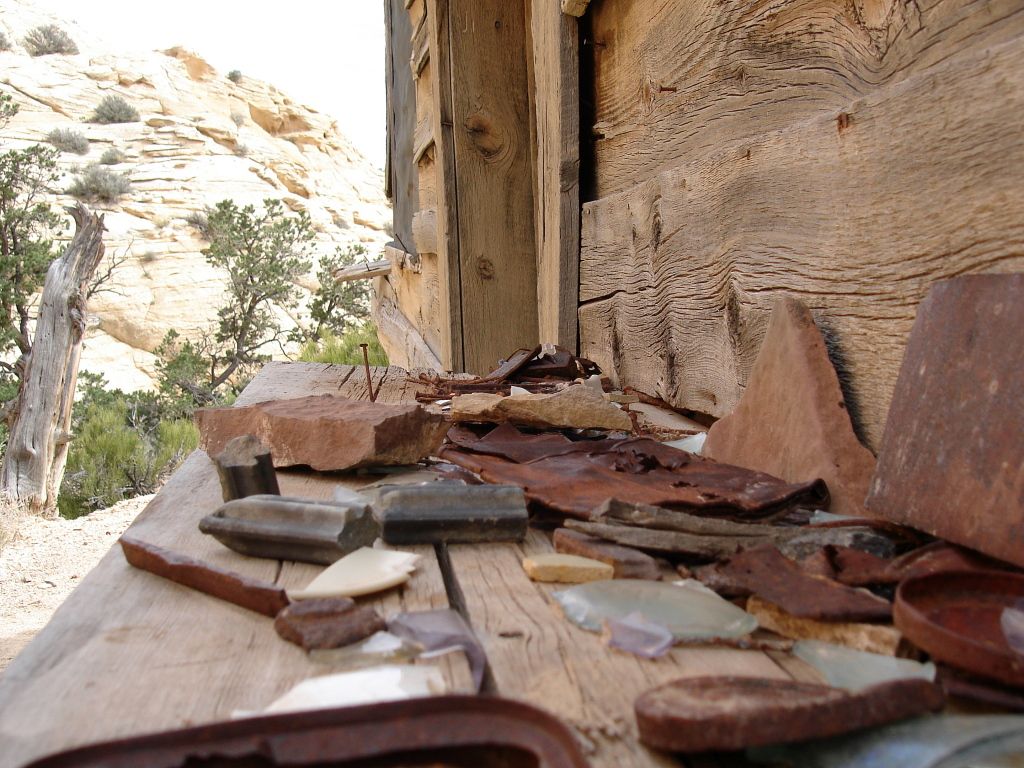 Came across this on the way out...pretty interesting...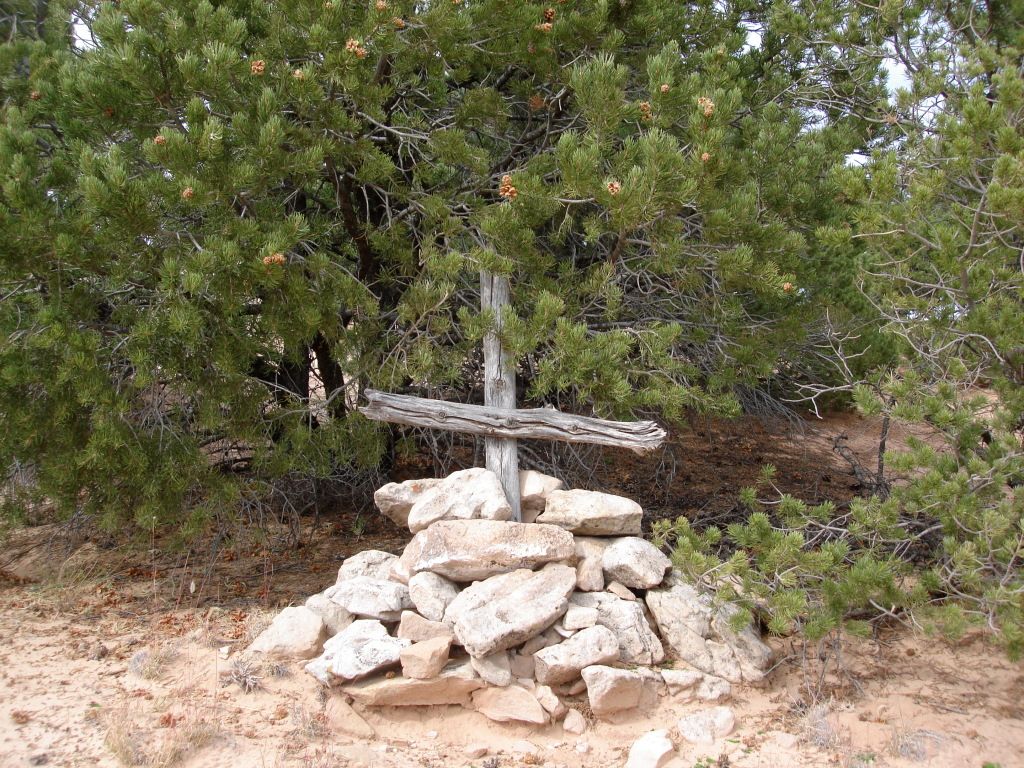 ...was getting hungry...instead of campfire cooking, I made a run to Ray's, glad I did....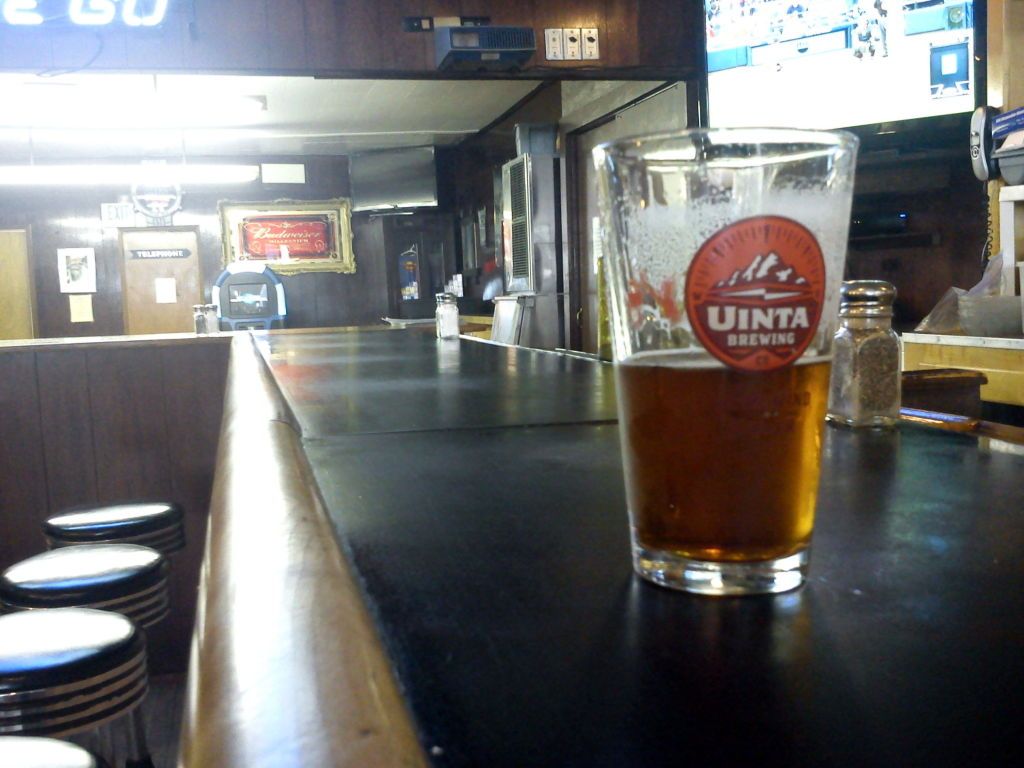 I do LOVE campfire cooking though...testing out the cast iron skillet I found for $1 at the DI....grilled cheeses...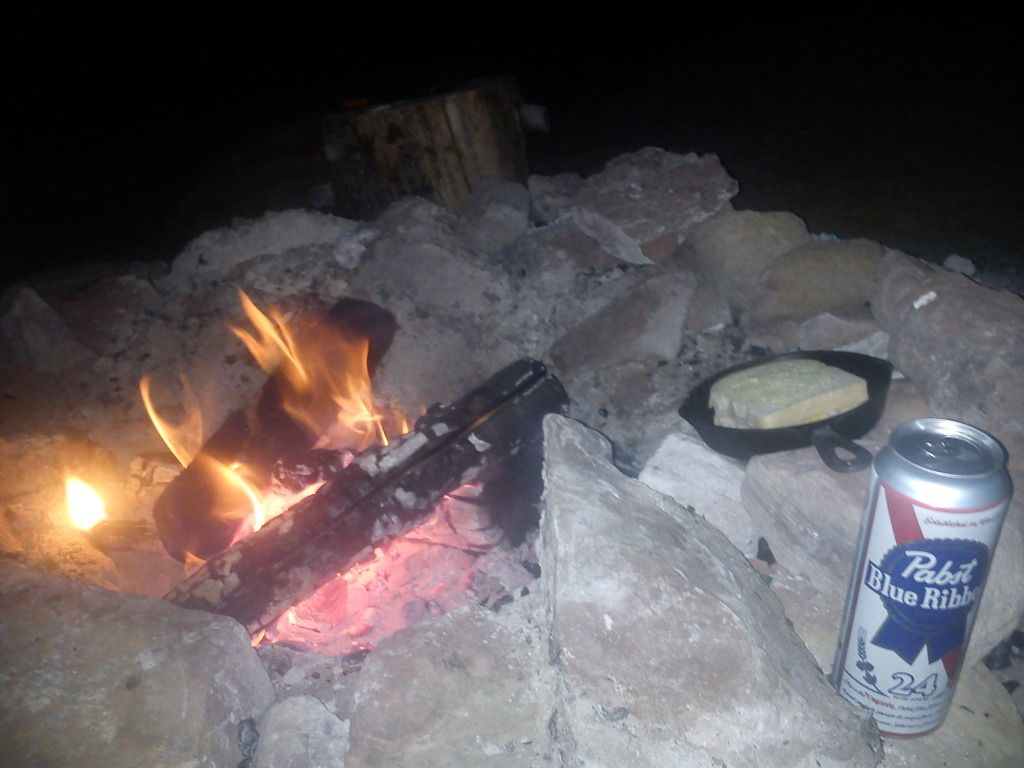 Discovered
this
(blown shock) the next day and cut my trip short by a day...Lots, I mean lots of high speed whoop dee doos and washes I think attributed to it....Kudos though to Kurt for getting me in the next day when I got home for shock therapy!!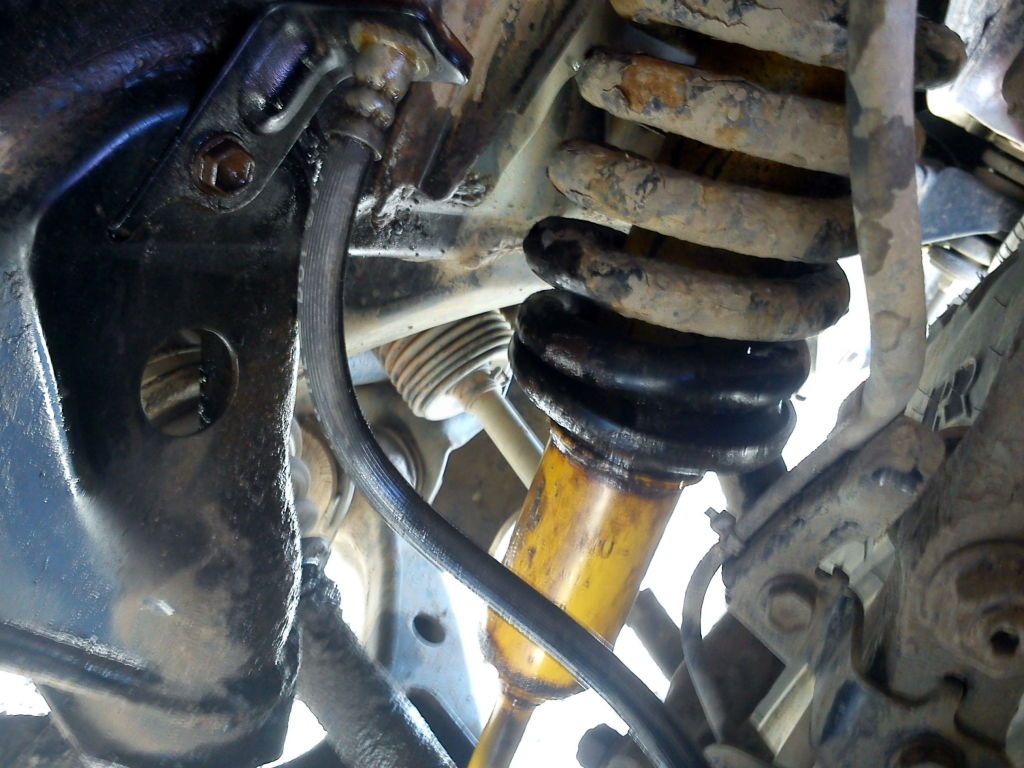 I did manage to take the shortcut from Hwy 6, through the Strawberry area(inundated with Elk hunters) to Hwy 40 and then home to Heber.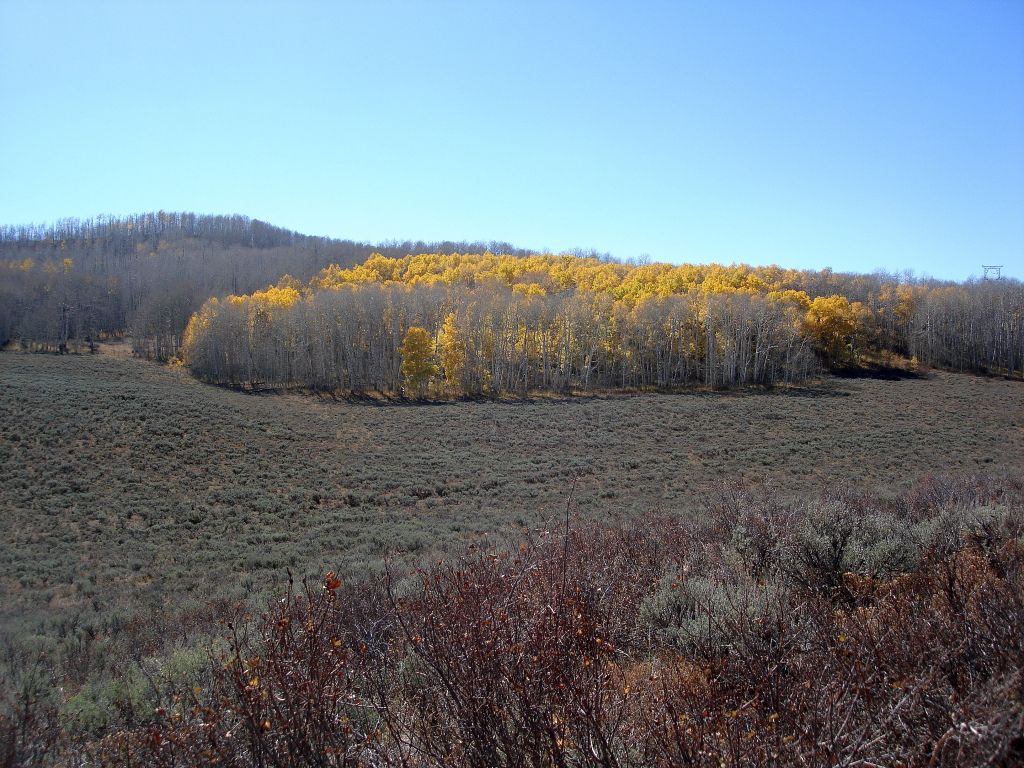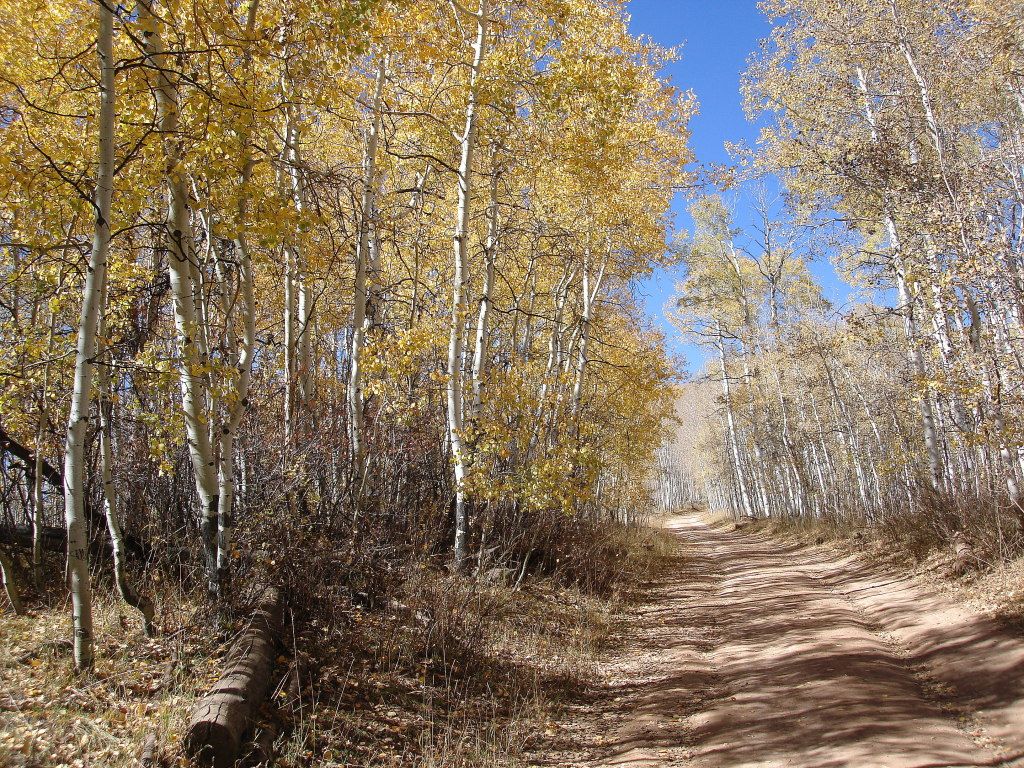 :cheers: