Discussion Starter
·
#1
·
This is one of our next projects we are working on.
This particular customer is having us be one of the first shops in SoCal install the Metal Tech 3 link kit with Icon rear bump out shocks. It's a fairly new set up so there may be changes along the way. Were also adding King air bumps both front and back.
This FJ is also getting front and rear bumpers, and upgraded Icon suspension along with air bumps and 4:88 gear swap.
Here are some pictures of the process already.
First things first.
Front bumper installed.
Rear bumper off getting ready for our rear bumper.
The rear end was stripped out, no gas tank, rear diff is out for gear swap, shocks and anything we could un-bolt is gone to make room for the 3 link work that needs to be done.
We tacked the axle in place so it wouldn't move.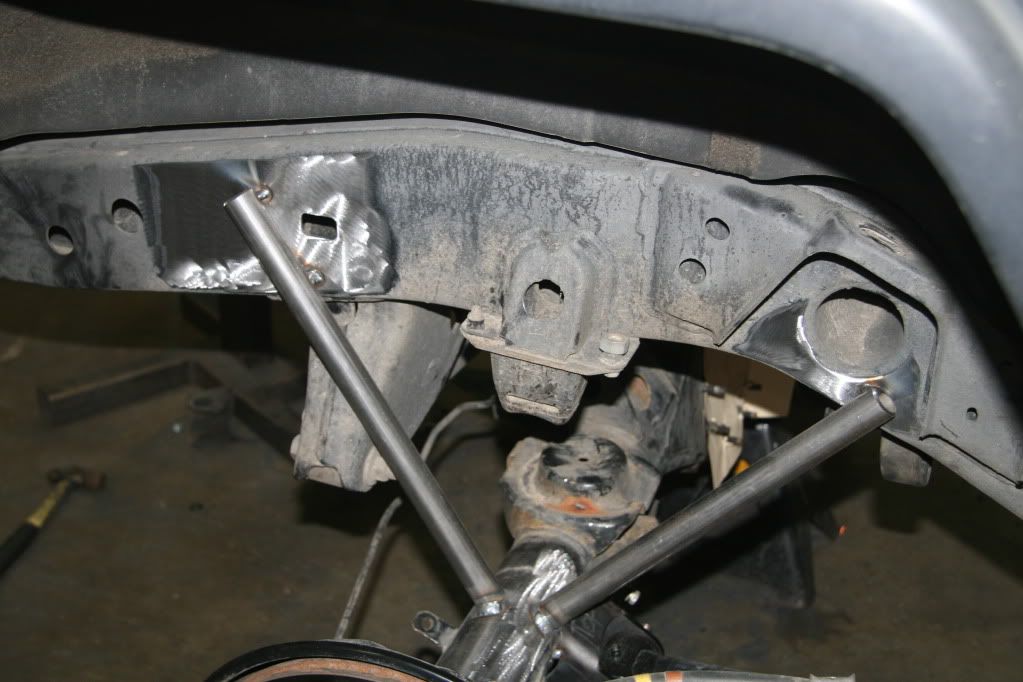 Upper link places on frame, making adjustments and getting ready for welding.
Jordan our head fabricator is doing most of the work on this most of the mock up.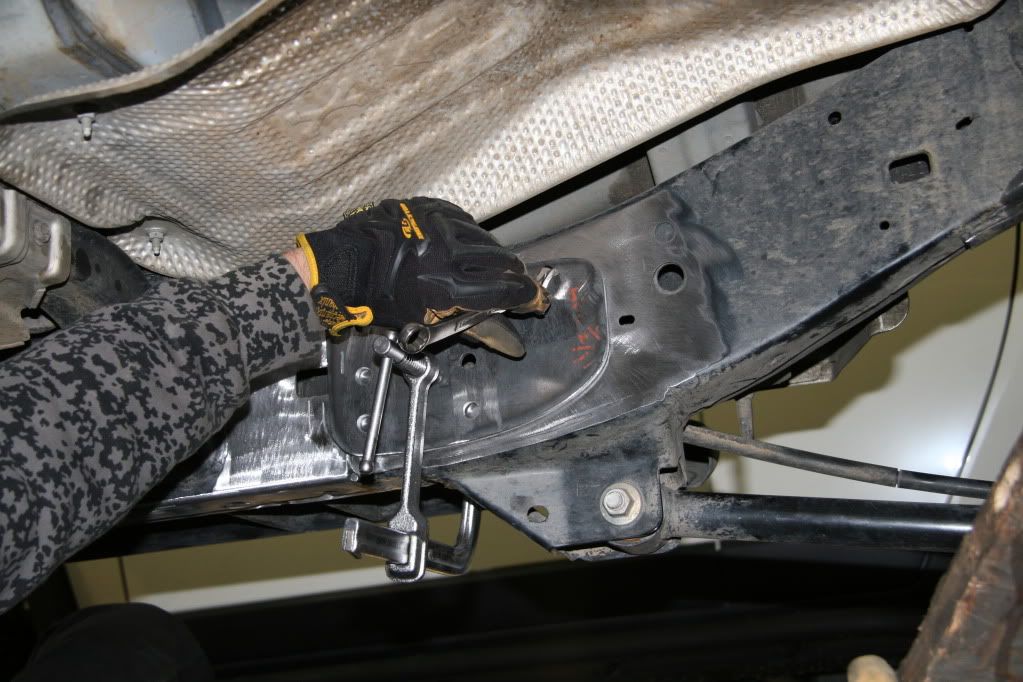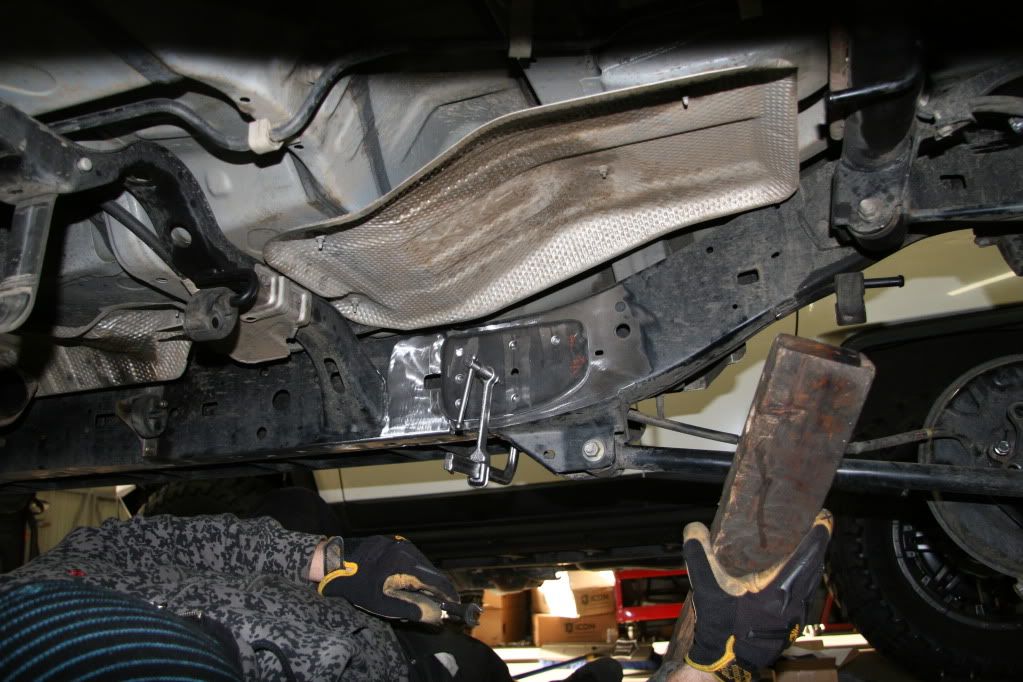 Lower links are tacked in place.
Almost ready to cycle.
Gotta cut off the supports first though.