SOLD!!!!
[/B]
I have an extra OEM Air Dam Hella light wire harness, Part # PT297-35072-RW (Off Road Roof Wire). This is the wire harness that connects the two Hella lights in the OEM Air Dam.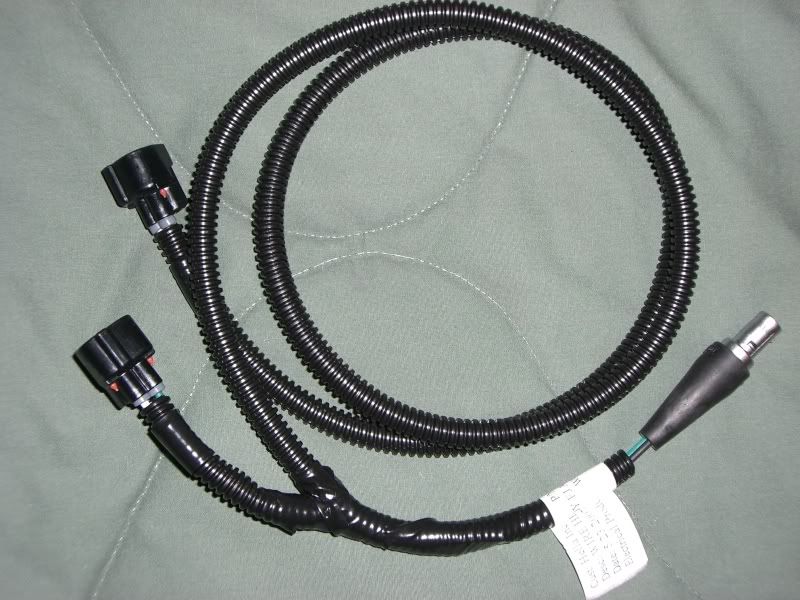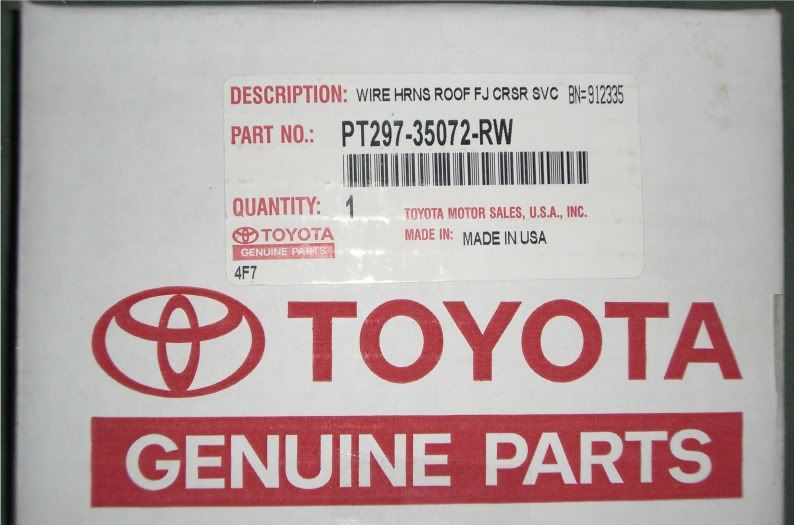 It is the Hella harness found in this thread -
http://www.fjcruiserforums.com/forums/interior-exterior-visual-tech/71460-found-part-numbers-factory-air-dam-wiring-harness.html
I'm located in Colorado. I paid just over $115 for it from my dealership. Willing to ship for FREE. Paypal excepted and preferred. Please contact me with any questions.