Discussion Starter
·
#1
·
I have wanted to reinforce my spindles with strong weld-on supports for some time now, but needed a vendor to supply those gussets
who I could trust to support the product.
There were less-than-reliable people out there selling similar products and I didn't want to use them for obvious reasons.
FINALLY it's happened!
DeMello Offroad is selling the new Total Chaos Spindle Gussets! Jason didn't tell me about it. I had to find out about it by looking on his website. Talk about inexpensive protection for a rig that you want to wheel.
At this moment, I'm sitting in a hotel in Moab, UT having run the Kokopelli Trail (Grand Junction, CO to Moab) with SHADOW-WARRIOR, TCAO, JESHUA, DRAGON, FJ-OLLIE and FROGEYE.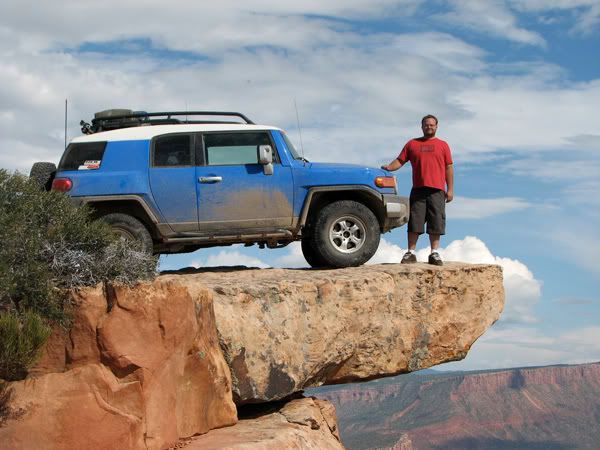 Photo from today - JESHUA at the "Top of the World"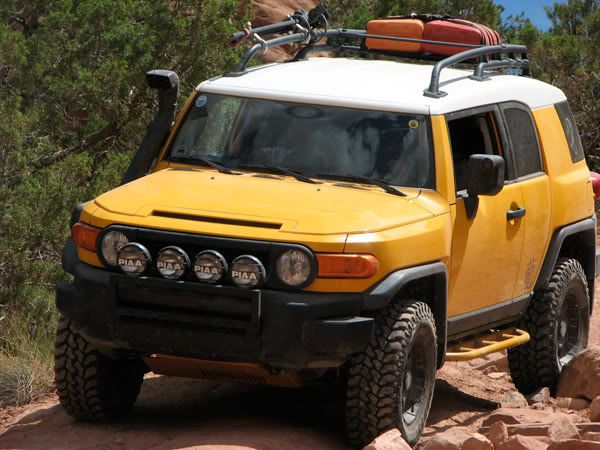 Photo from today - DRAGON coming down the Rose Garden.
And this is the point. If you take a hard impact on a rock, the stock spindles tend to bend. Nobody intends to take an impact like that but it happens. The Total Chaos gussets that DeMello is now selling will deal with that problem and the cost is very reasonable.
This isn't an add for DeMello. It's a guy sitting in a hotel in Moab who found a solution - from a vendor with a proven track record of supporting their customers.:bigthumb:
I'll buy these as soon as I get back from Moab.