EDIT: It turned up this morning after being gone for a week. An elderly gentleman and his wife had used it previously to haul a 500 gallon tank off the property.... They somehow figured they could "borrow" it without saying where it was. Just glad it turned up! Thanks everyone!!!!
Black pipe-top utility trailer. Black wheels and spare.
Front spare mount. Adjustable height hitch. LED lights.
12' x 6 1/2' bed with 6" metal ramp. Tilt bed.
Plate (If still on it) 53Y-PBY
it's in the system already. Thanks!
Taken from my property in Beeville, TX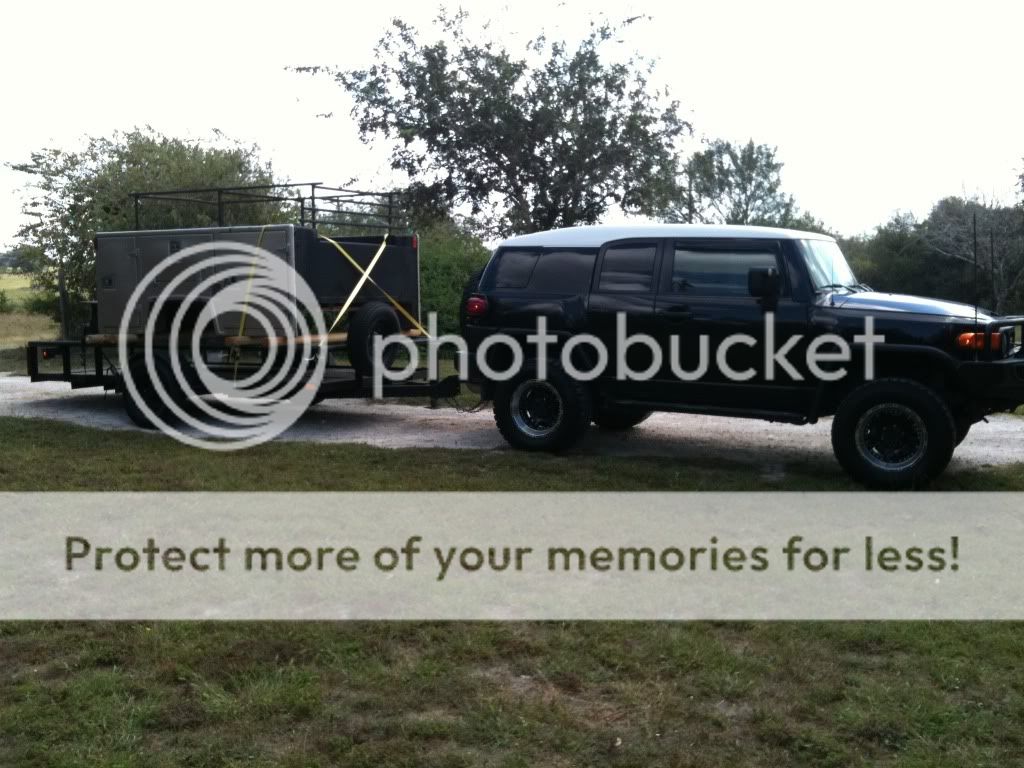 pig not included!