Discussion Starter
·
#1
·
Went on an overnight camping trip this past weekend to the Lucin
Sun Tunnels
here in the West desert of Utah.
It was a customer appreciation trip put together by Kurt at CruiserOutfitters. Albeit cold at times the campfire, company, and libations kept everyone in good spirits.
Went to bed with some snow on the ground and just a few flakes falling....waking up in the morning and everything had a fresh blanket of snow.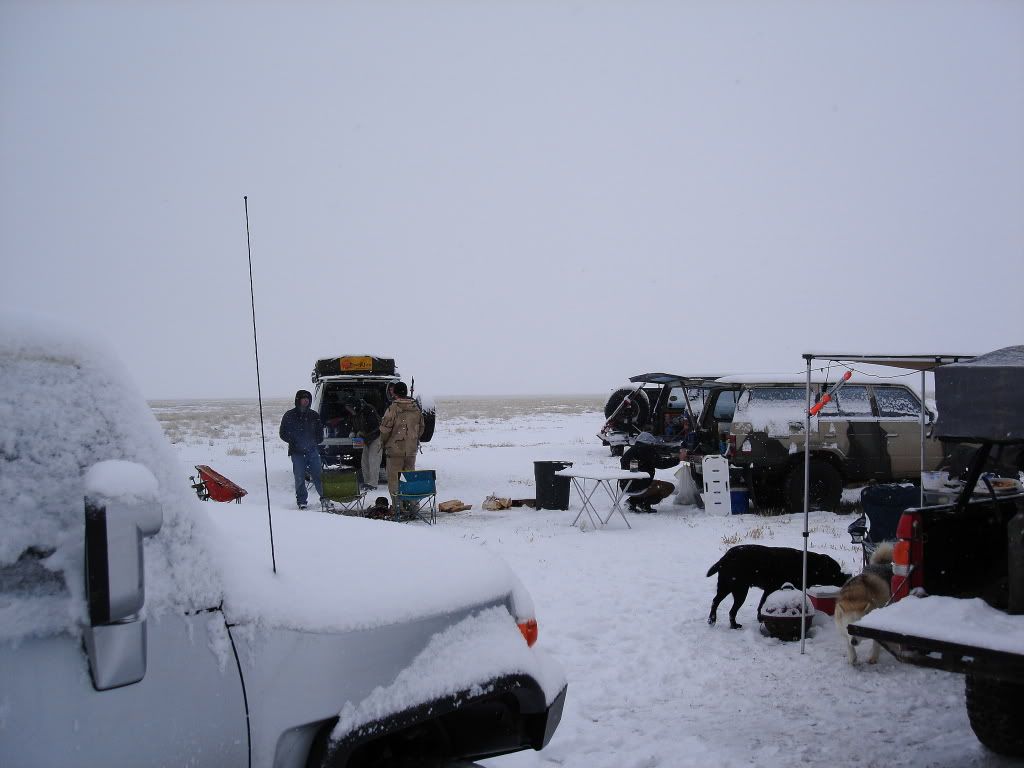 My cozy set-up...and my new Camp-Chef Denali Christmas present I got myself. :bigthumb: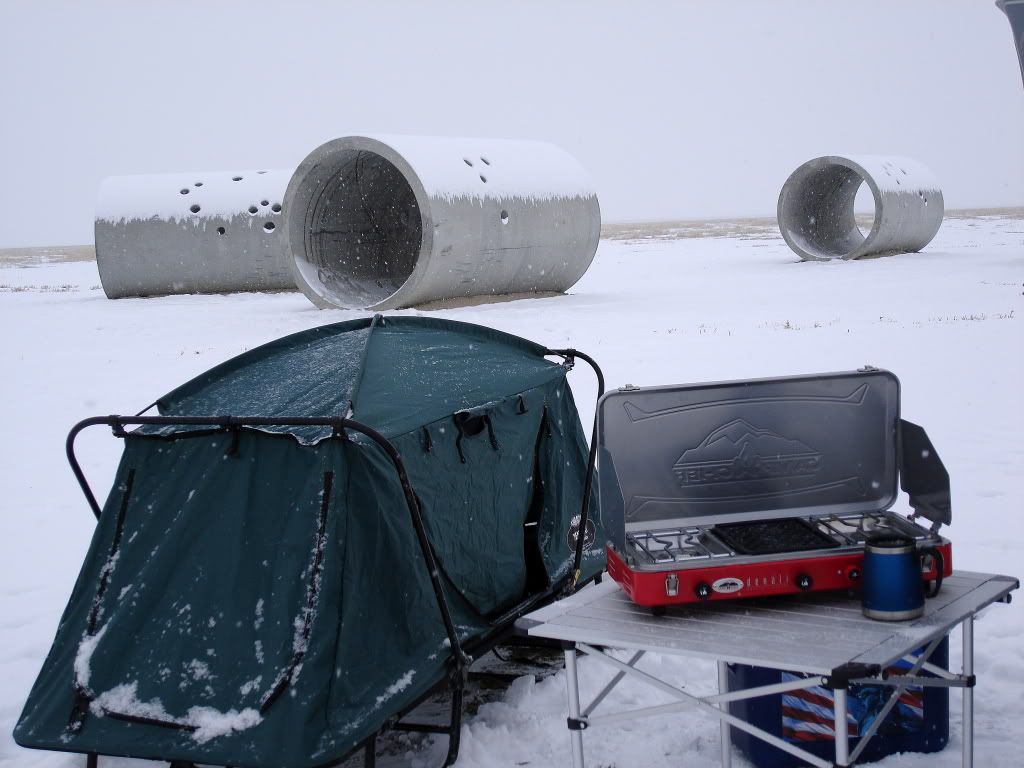 The Sun Tunnels(sans the Sun). Catching the falling snow in the pictures was something I didn't expect, but turned out pretty cool.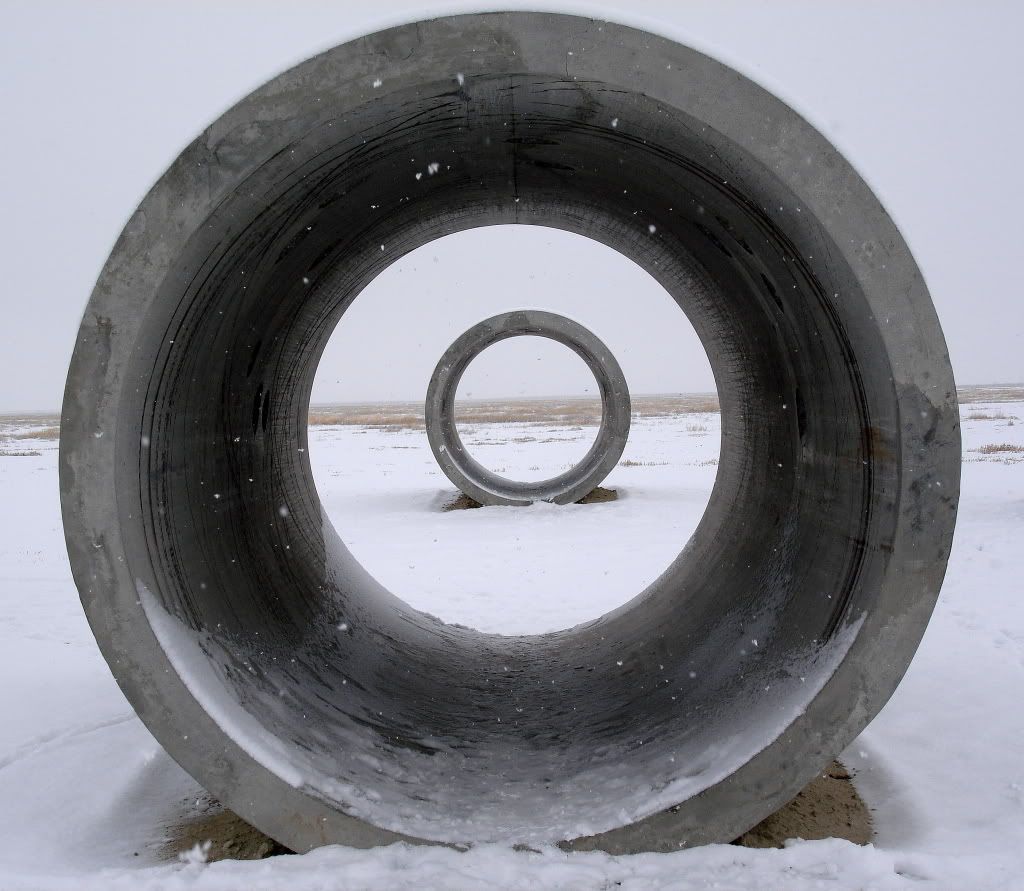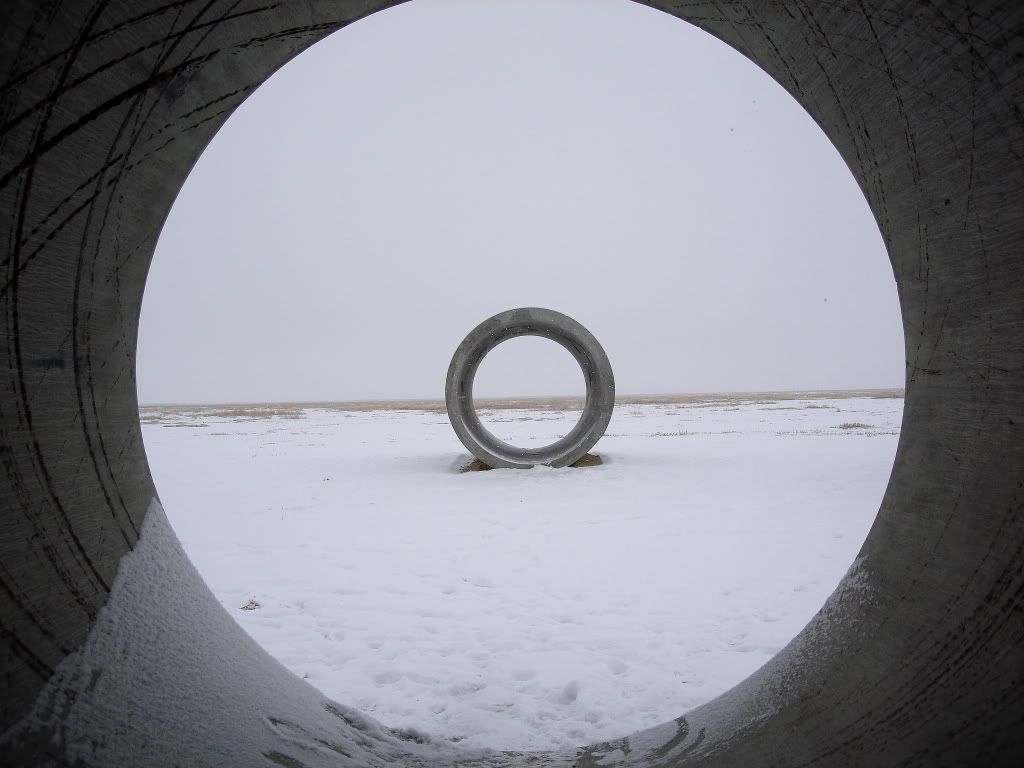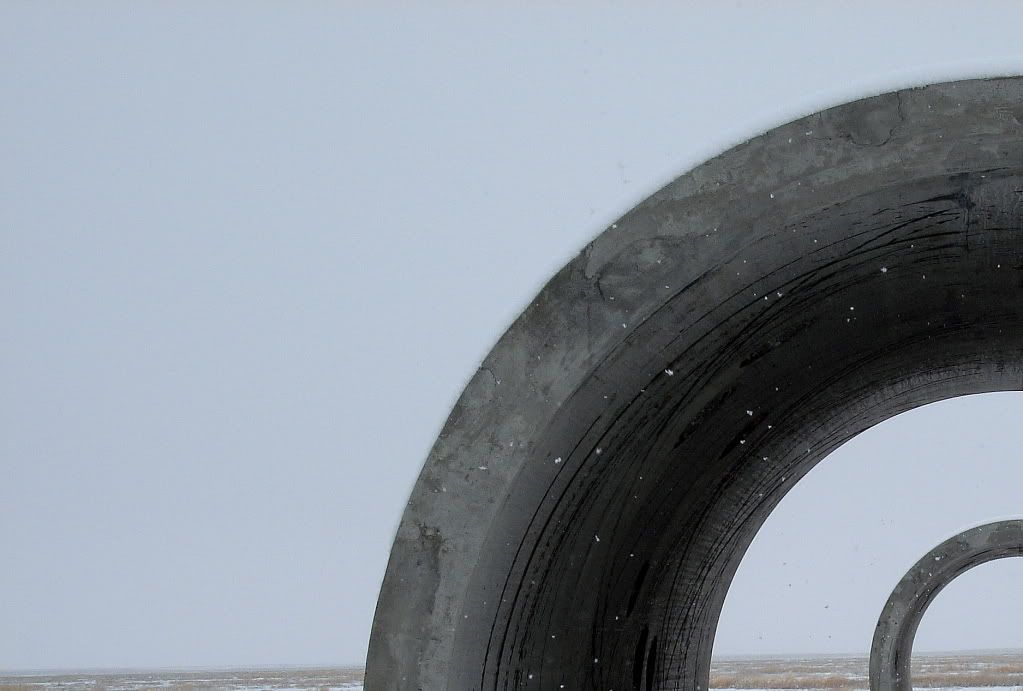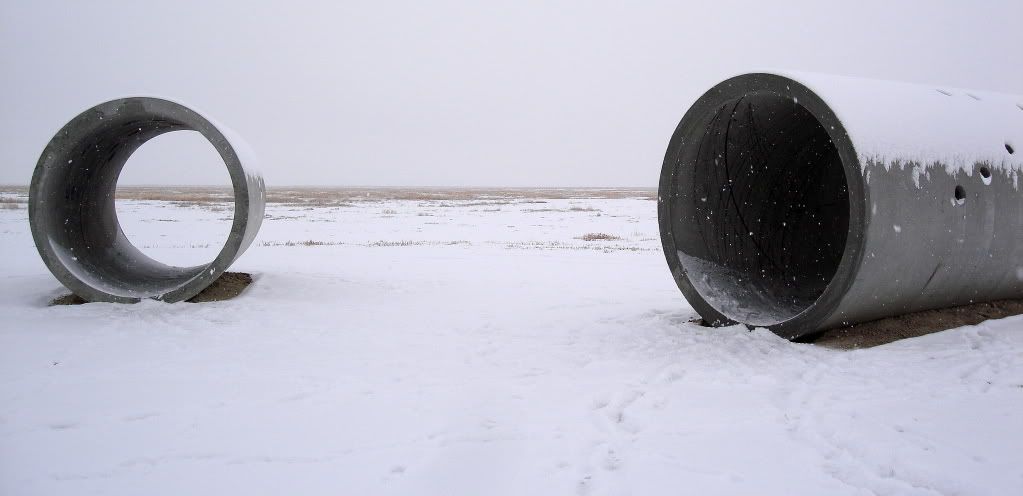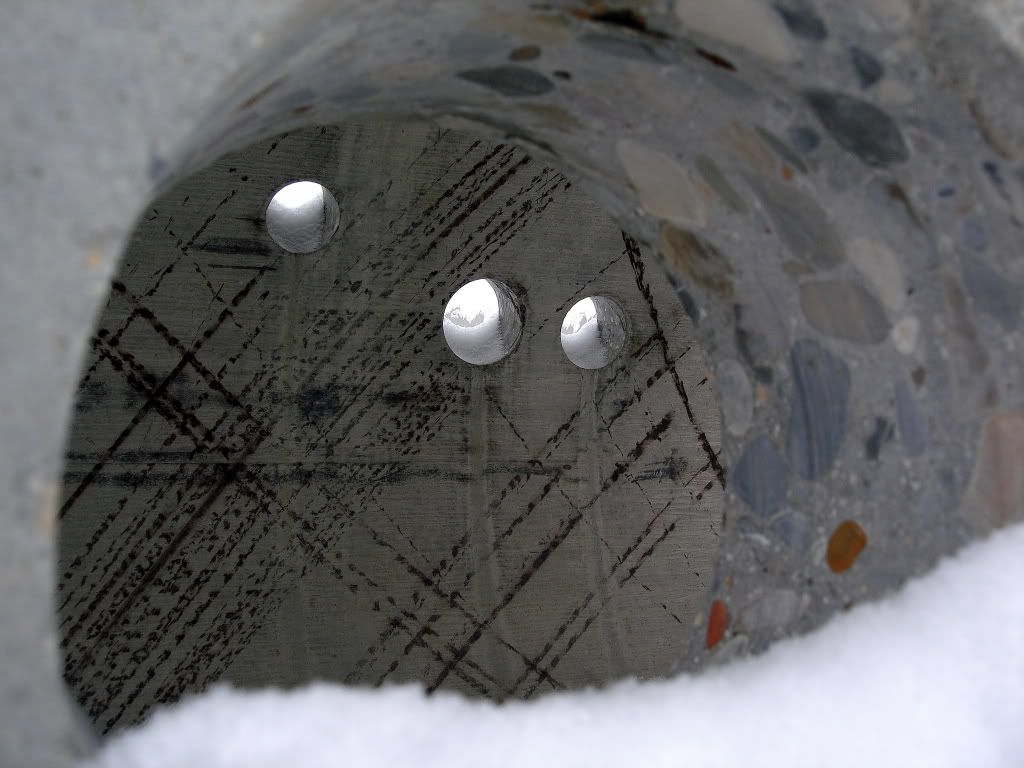 From the Sun Tunnels we drove to the North around the Great Salt Lake via the old Trans-Continental Railroad. Stopping at the old RR ghost towns of Terrace, Lucin, and Kelton. Finally ending up just outside of the Golden Spike RR museum. Lots of pucker moments when your flying down a snow covered RR grade with 10 foot drops on either side of you. The drifting around corners were a blast, with only a couple occasions where going through the sagebrush to save yourself was needed. :rocker: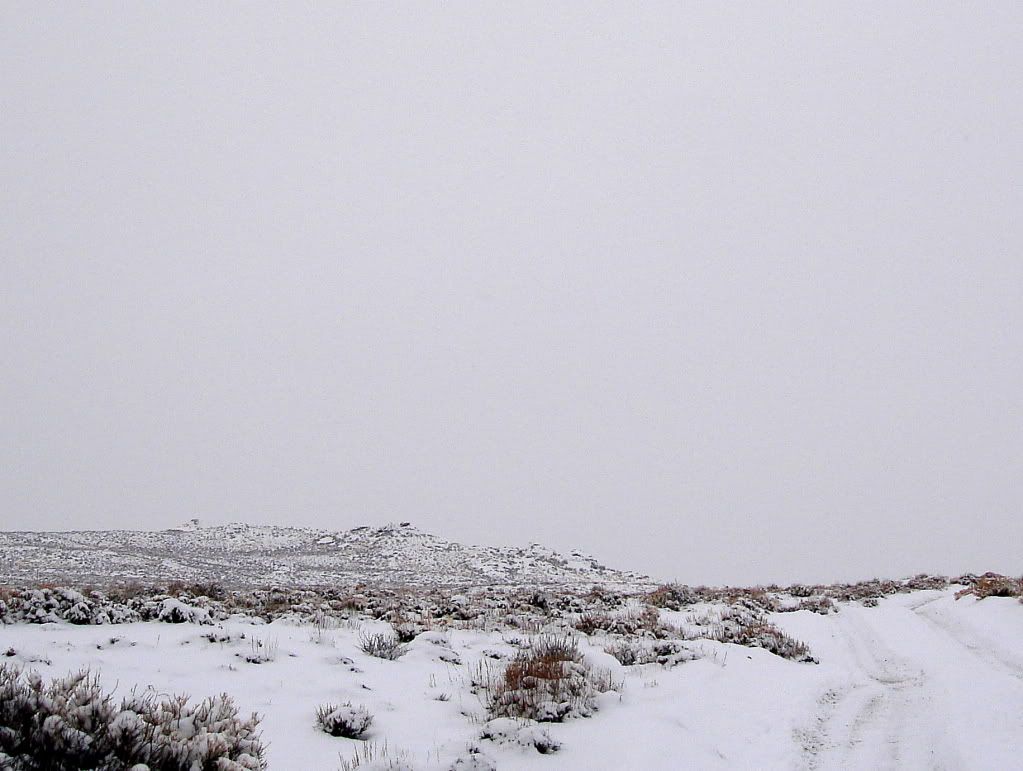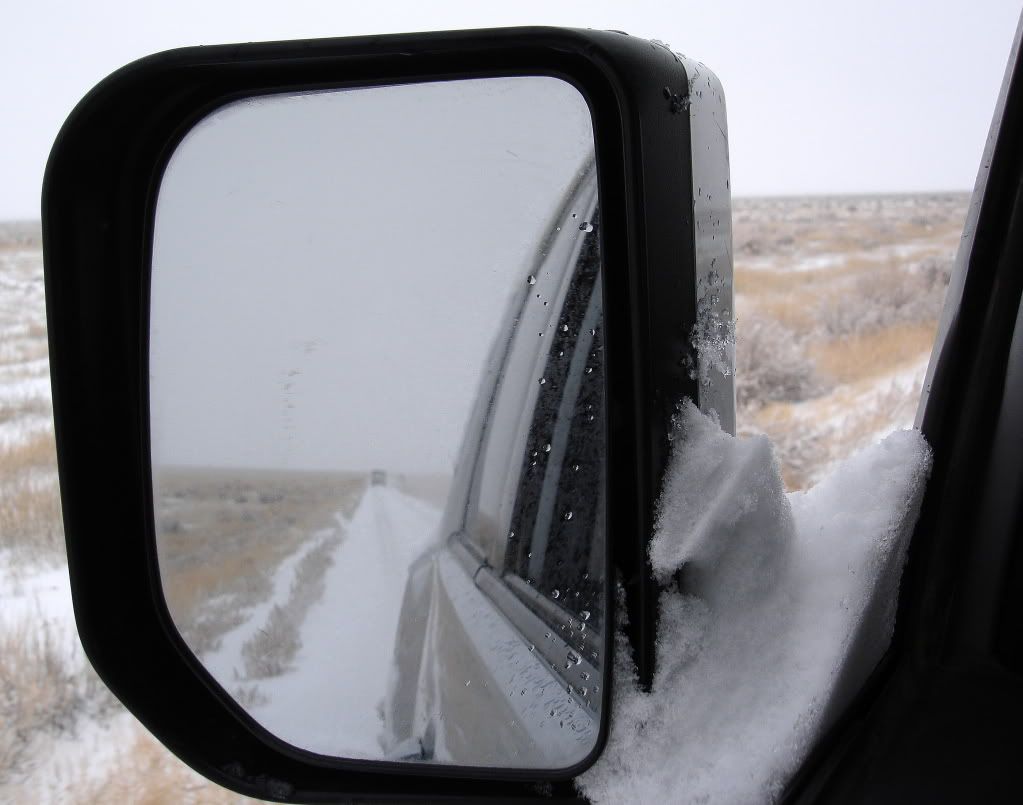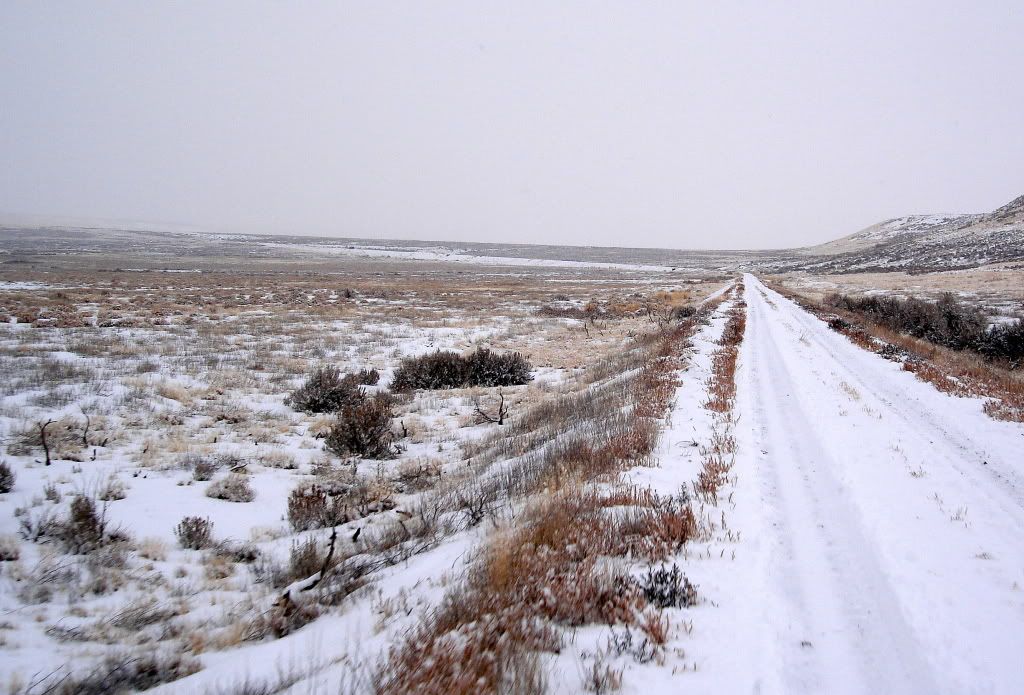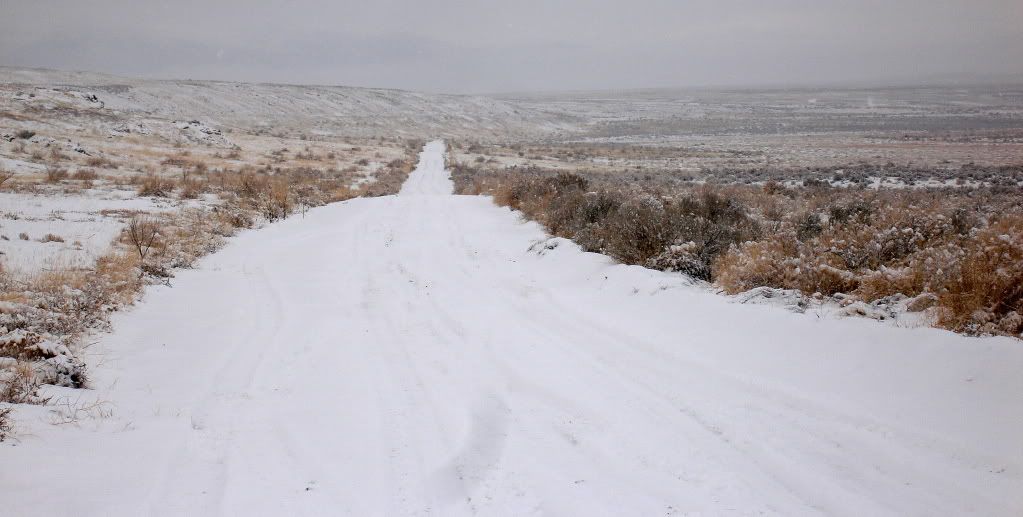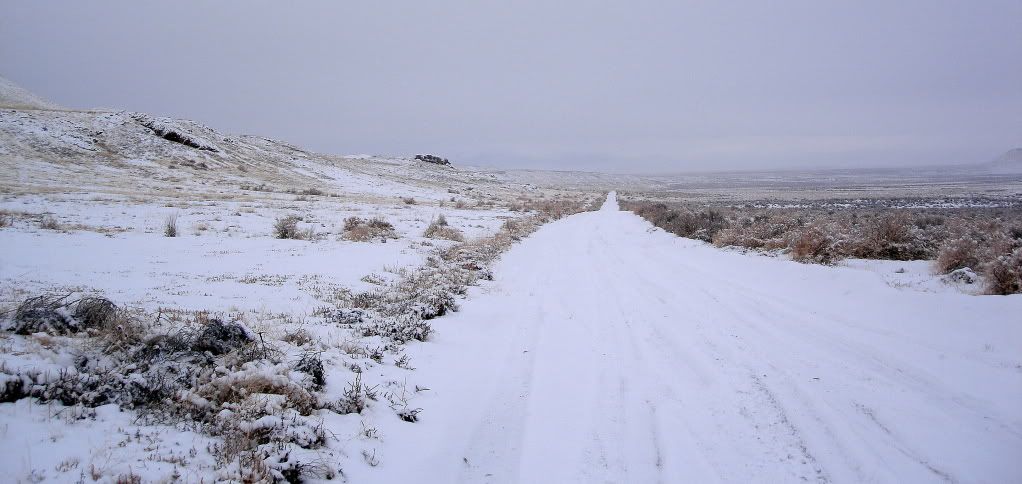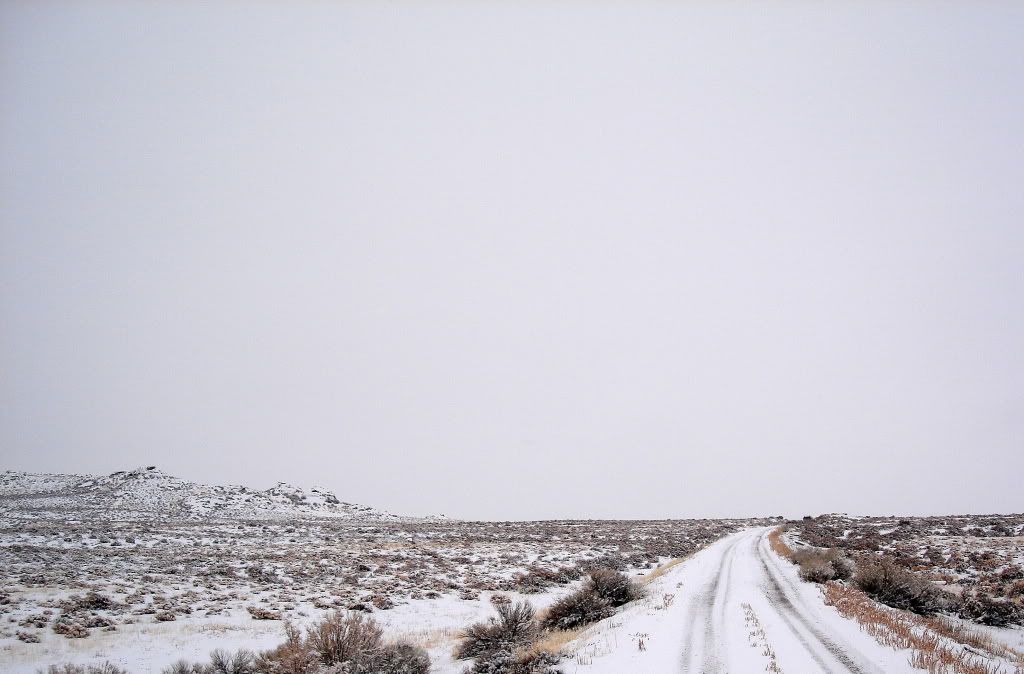 ...and Woodsy...it is amazing something so big and mighty is so silent when it flies....