Discussion Starter
•
#1
•
Just finished with a awesome weekend wheeling at Superlift in Hot Springs Arkansas.
Day 1
Park hours are from 9-sun set; however, from what the office said, their gates are usually open early so we got there around 8:15ish. Dave (flh91) and I decided to make a quick run over in section B while Jeff (Vermiform) registered. So we drove B2, B13 on to B14.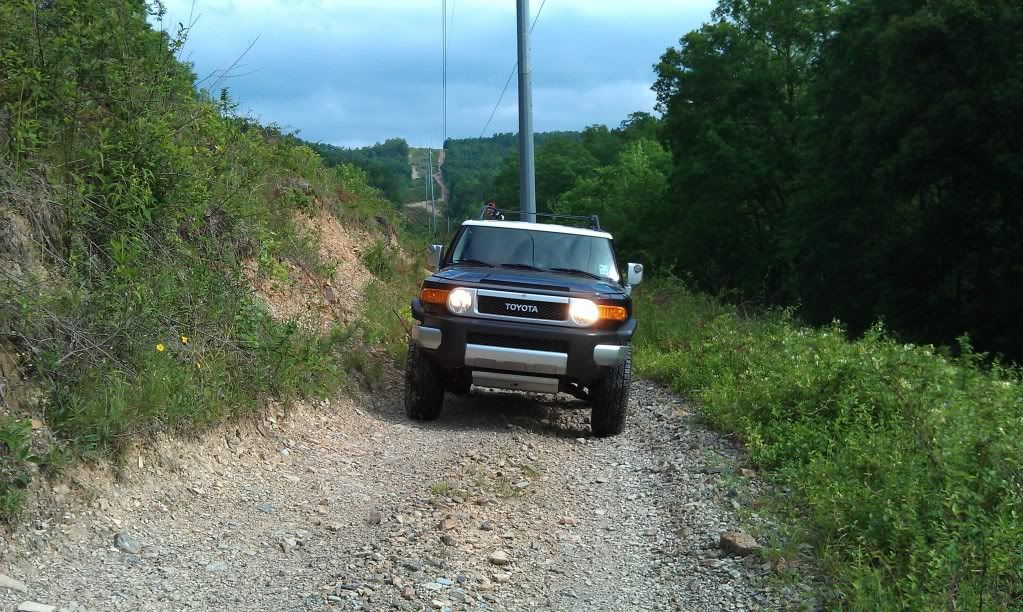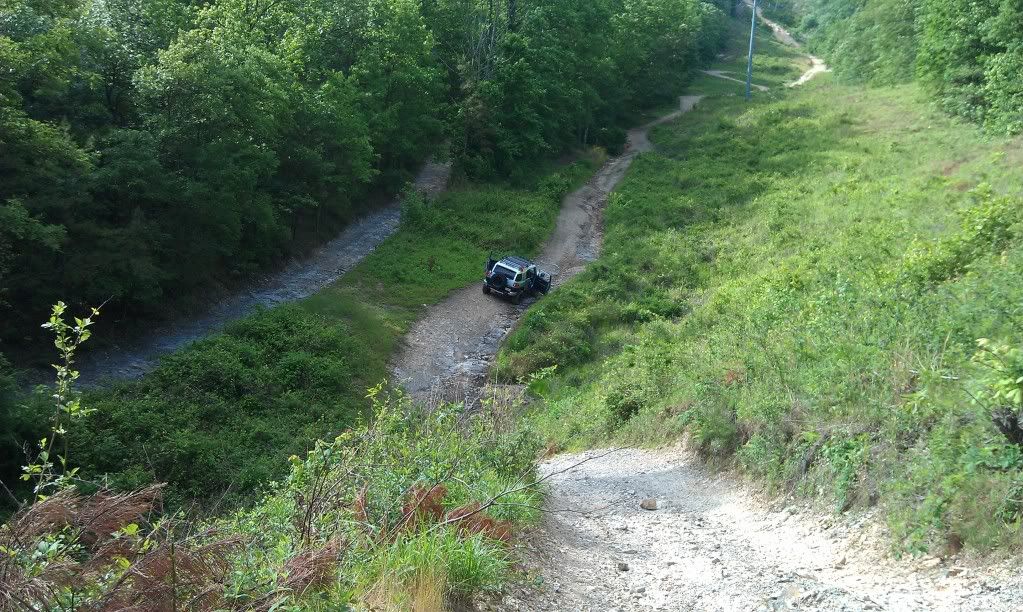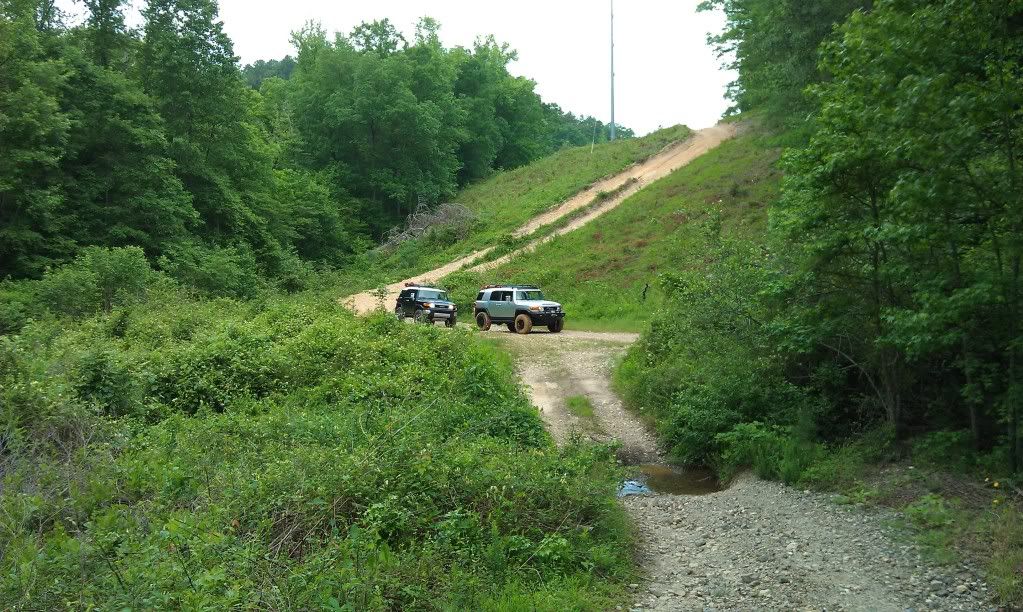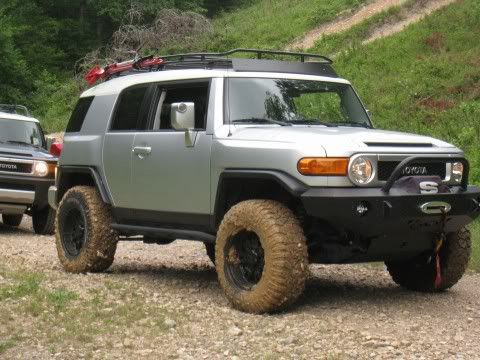 About that time Jeff was ready so we meet him on the access road at F2.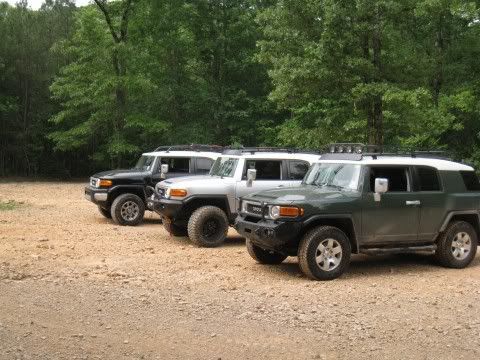 After meeting up, it was time to hit another trail. I will have to do an edit, because I can't remember which one we hit, but here are the pics: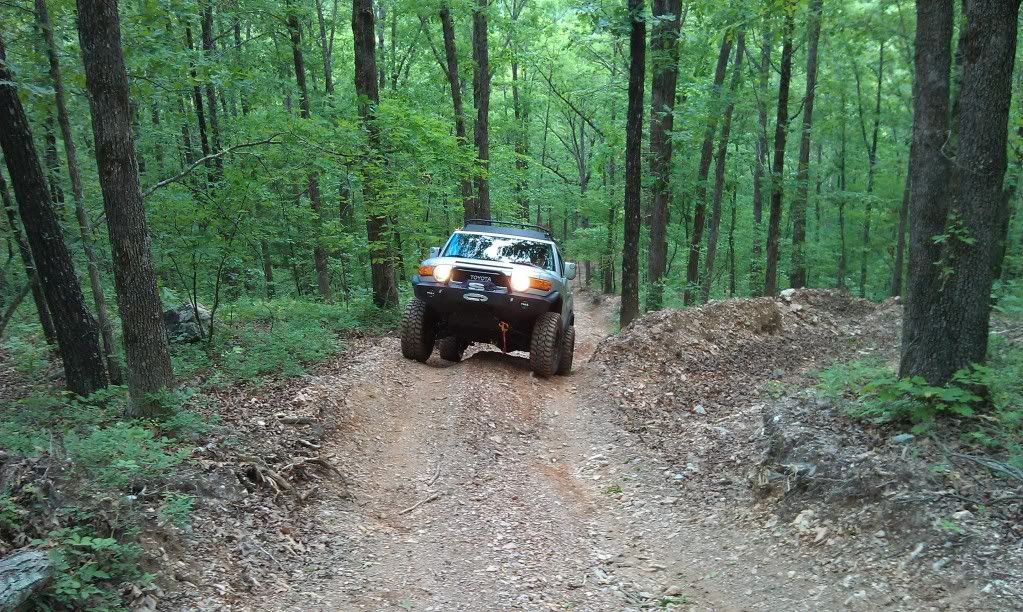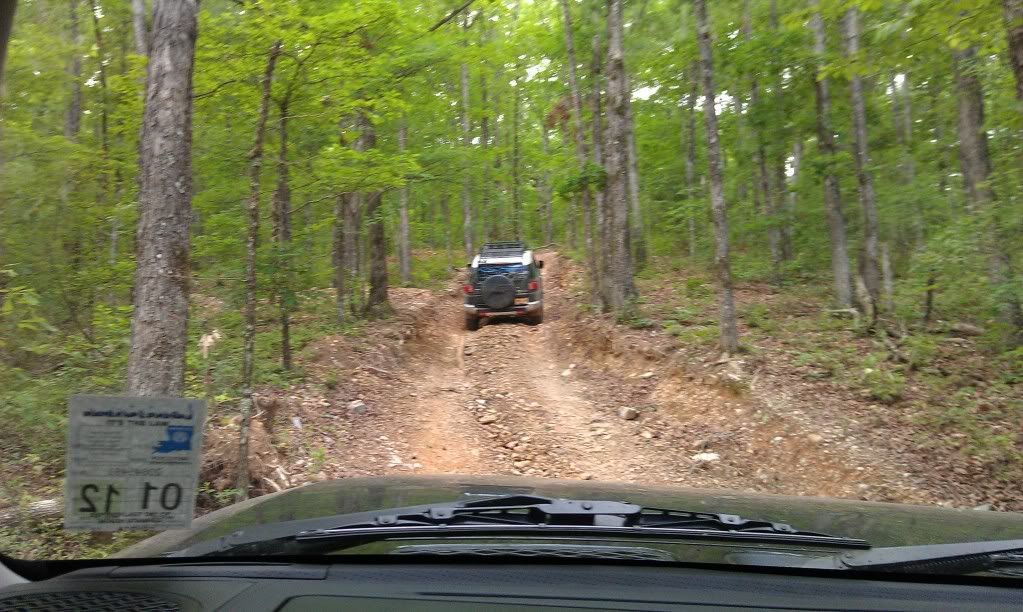 At this point we decided to go across the street. No pictures there, but have to make the comment that that side is less kept up. Figuring out where you were was difficult at times. We started J18 but ended up hoping out of the park just before J16 for lunch and to take a break. Saw this sign which was funny to us.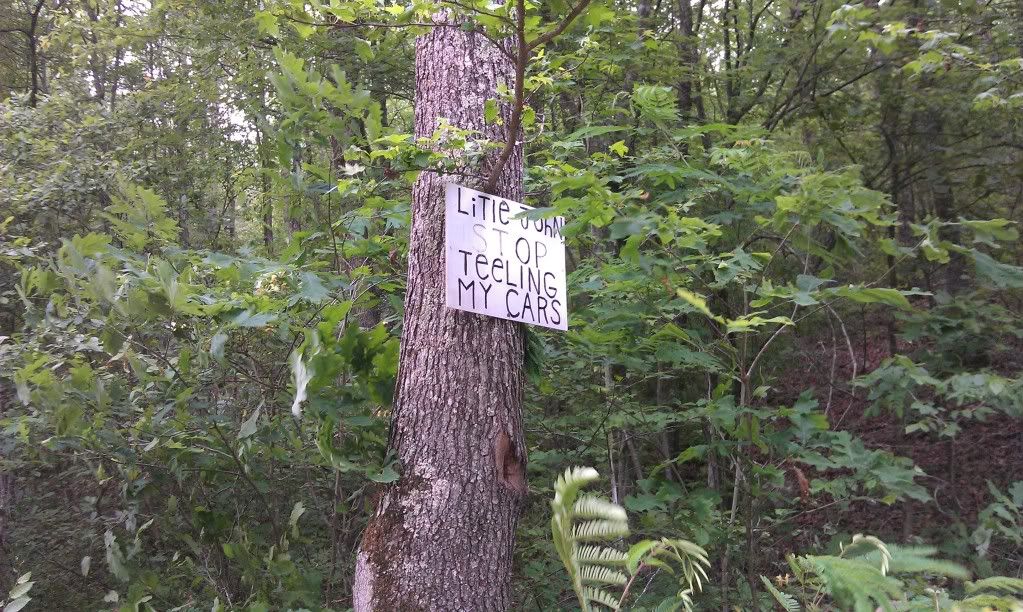 More writeup to follow!