I'm at Supreme Power right now waiting for them to finish the install on my new set up Toytec Adj and Light Racing UCAs!!
Good group of guys and have great service... and a big TV! lol
Here are some pics: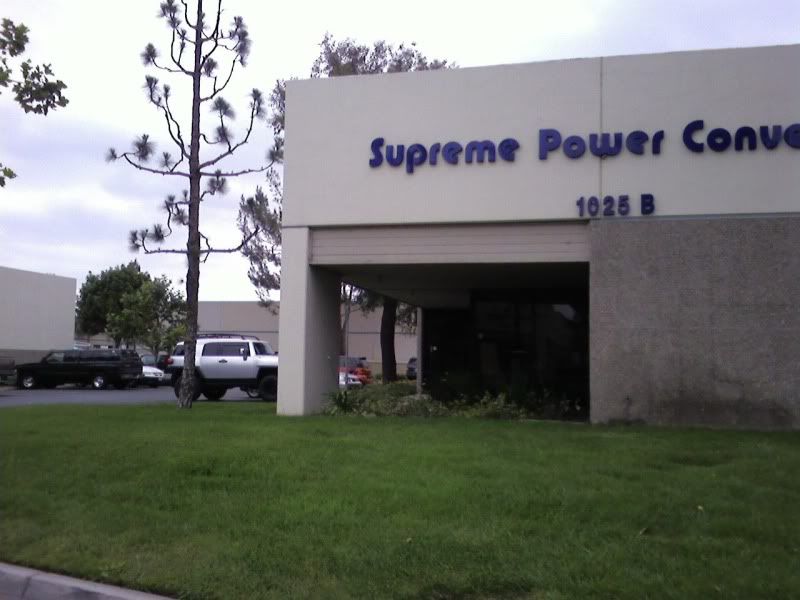 The coilovers after they unwrapped it
You can see how close the stock UCA's get to the coils...