Larry, it looks a lot like the Ferret armoured car used by the British army in Northern Ireland when we were both there. I've got some scanned slides of those I can post when I get back home (in Colorado this week and Utah the next). I wonder if the Soviets copied it (like they did Fiat cars, BMW bikes, and etc.).
Great minds... I mentioned the very thing to him, but the BA-64 was built long before the Ferret. The Russians constructed a small armored car on GAZ-67 chassis (Russian Jeep) and later on the chassis of American Willy's Jeeps that were sent to them in lend-lease.
The Ferret is a far more capable vehicle than the BA-64 but you have to give the Russians credit with making an "armored 4x4 Jeep" that worked as a scout car. They made a lot of them and the only country where they are still in service is Myanmar. Strip a jeep, bolt on a welded metal carapace and you have a BA-64.
The Daimler Dingo was the British answer to the armored scout car in WW2 (contemporary of the BA-64)

Ferret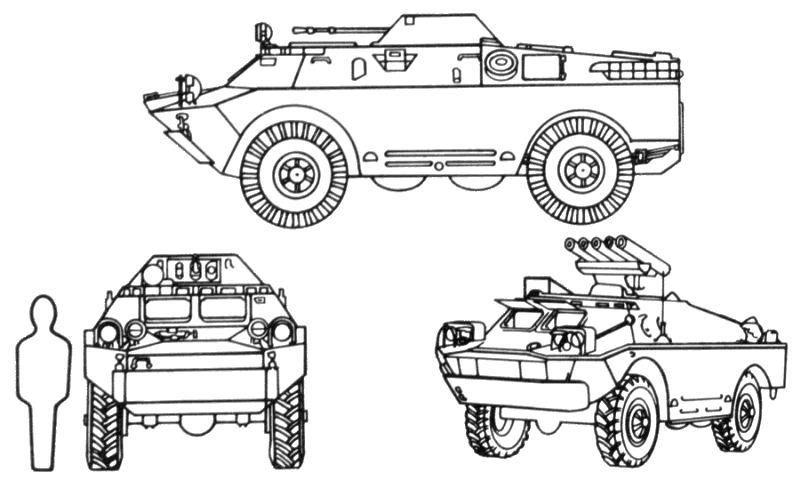 BRDM-2 (Soviet Army contemporary of the UK's Ferret)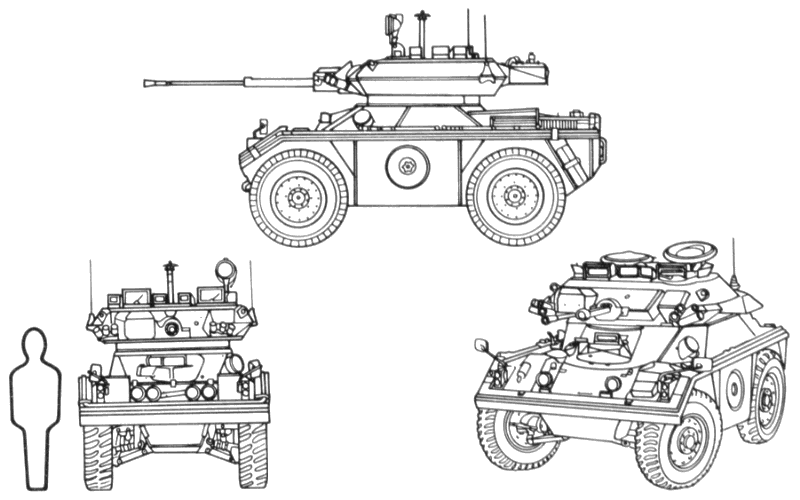 Fox (UK) - an evolved Ferret
It's interesting how vehicles evolve. Same with FJ40 to the FJ Cruiser of today.