I traded in the FJ so I took everything off that I could (wish I had time to get a couple more things out). Everything is 9 months old and in good condition with no problems. Some stuff just needs a little cleaning, it is just dirty. It is all on ebay so you can either bid on it, or make me an offer here. Local pickup would be the best for the larger items. Check out the pics below for everything.
Ok I am putting prices next to everything that people have asked for. This is all on ebay also. I am located in MA at 01985.
Split Second PSC1 Programmable Sensor Calibrator, this is the same as the URD one to calibrate your MAF sensor, brand new never used. $200 shipped Priority
Subwoofer $300 shipped ground
Brush Guard with Lights- SOLD
Front Skid Plate
5 piece mat kit- SOLD
Tow hitch
Rock Sliders- SOLD
Spare Tire Cover
Mud Flaps
Rain Sensor
Front Window Tint
A-Trac switch- SOLD
T-Shirt- $15 shipped priority
Air Temperature Gauge
Might have an aftermarket intake too but not sure if it is sold yet or not.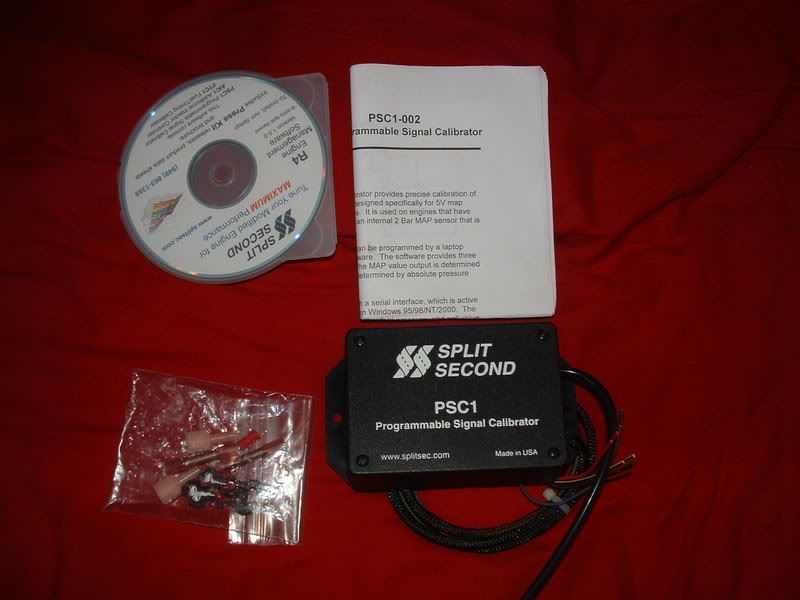 eBay