Discussion Starter
•
#1
•
Wow! What a great couple of days I had wheelin'.
TRAIL TEAM 101 FJ CRUISERS AND DRIVERS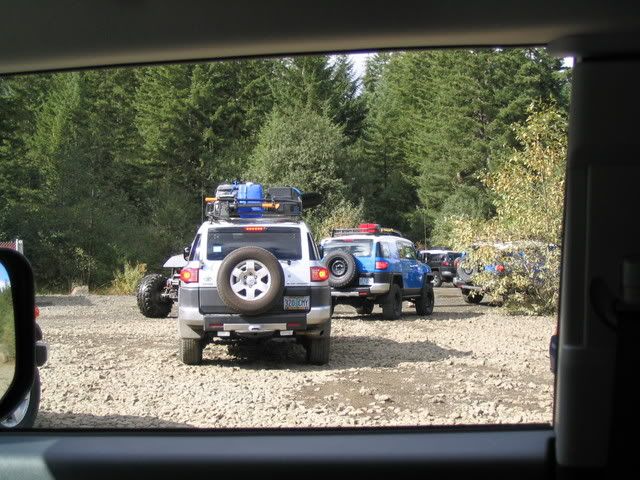 HEADING OUT FOR THE RAILS
NO ORV STICKER FOR THE TRAIL TEAM?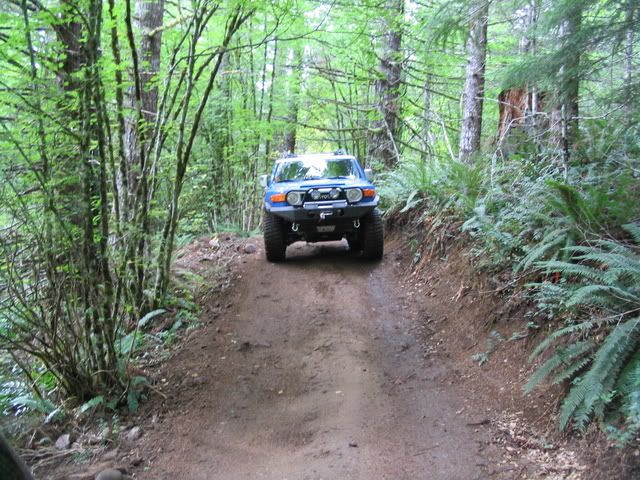 LOOKING GOOD WOODY
CRUISIN' THE WOODS '07
WE THREE CRUISING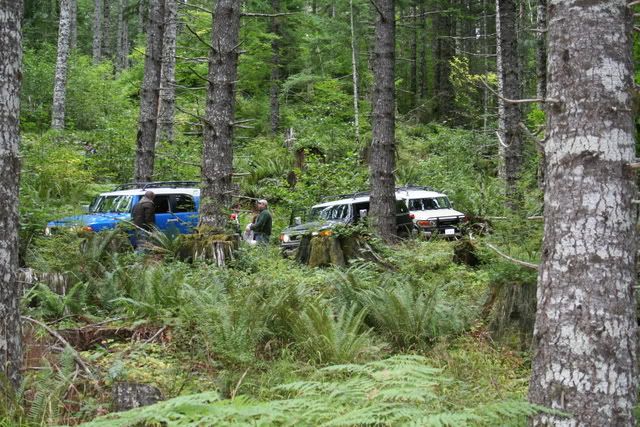 KEITH, BRAD AND BOB'S CRUISER'S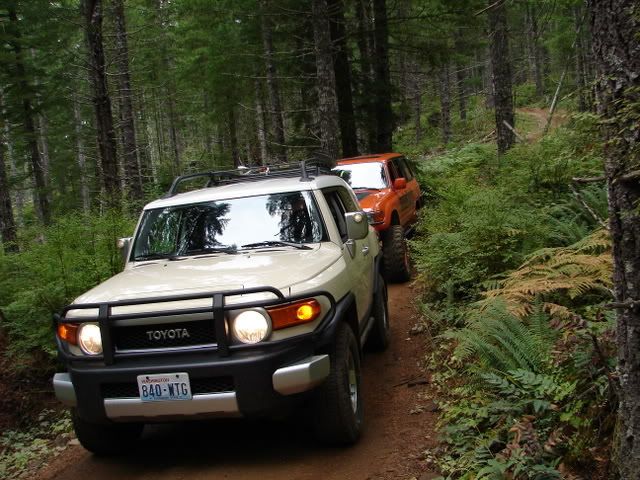 MY FJ FOLLOWED METAL TECH
FJ BALANCING ACT-4 SECS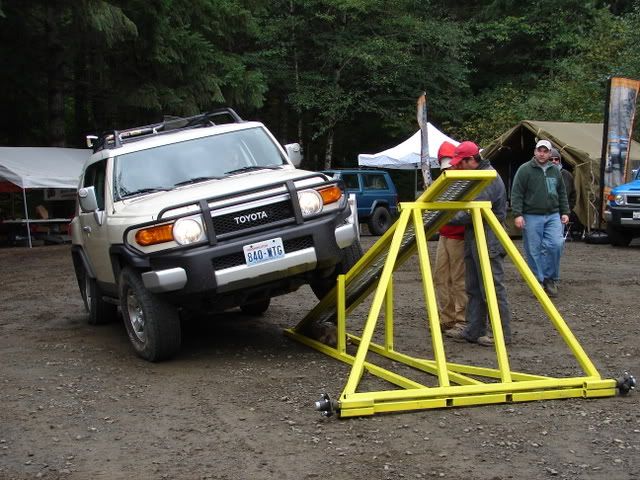 FJ FLEXING
Somehow we managed to miss all the check points, but had one hell of a good time.:blueblob:
Thanks Cascade Cruisers and Toyota Trail Team.