Discussion Starter
·
#1
·
I am starting a new thread with the stuff I have left over and a couple thing I added. I have all this stuff on ebay with no reserve and a couple days left.
eBay
I have a Split Second PSC1 Programmable Signal Calibrator for sale. This is the exact same one as the URD unit. Use this to program you MAF sensor with your stock truck, and for sure if you have any intake or exhaust mods. Search on here or toyotanation.com under Tacoma for more information. This is brand new and has never been used. $200 shipped priority.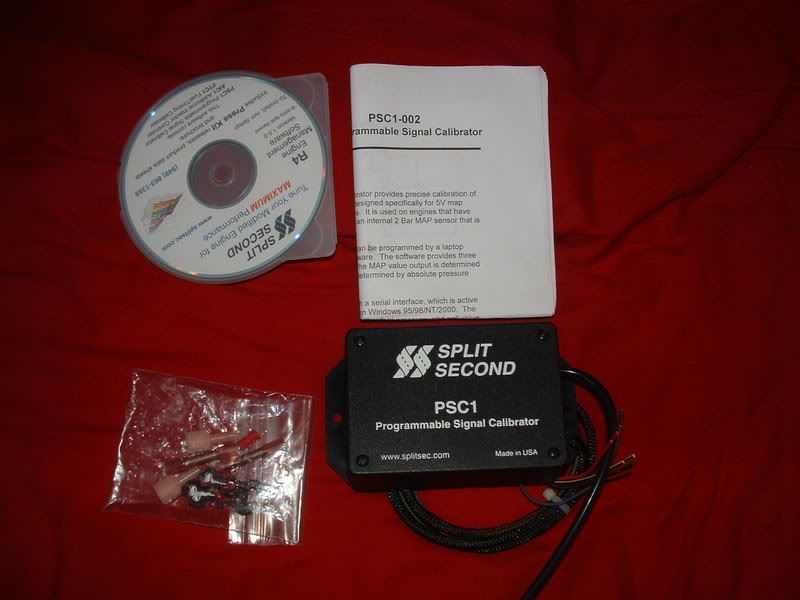 Used AFE Intake. This was on the truck for about a month and is in excellent condition. It looks and sounds awesome. Power increased a little. I drive the same roads at the same speeds everyday in all weather, and I kept a log of my mpg since I bought the truck. This intake got me .4 more mpg so its a good deal. $200 shipped.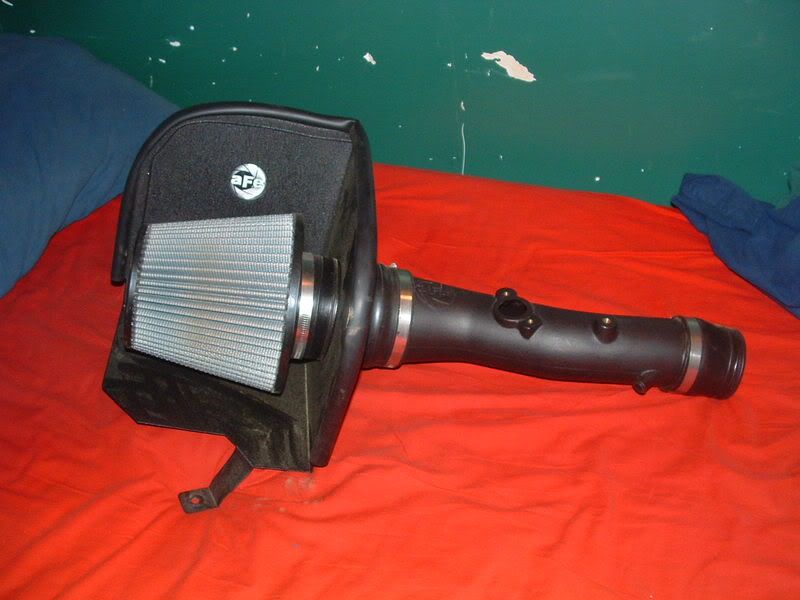 Cyberdyne outside air temp gauge with sending unit and smoked plastic. Take a look at this thread from where I got the idea. Easy install and looks factory.
http://www.fjcruiserforums.com/foru...40374-cyberdyne-outside-air-temp-install.html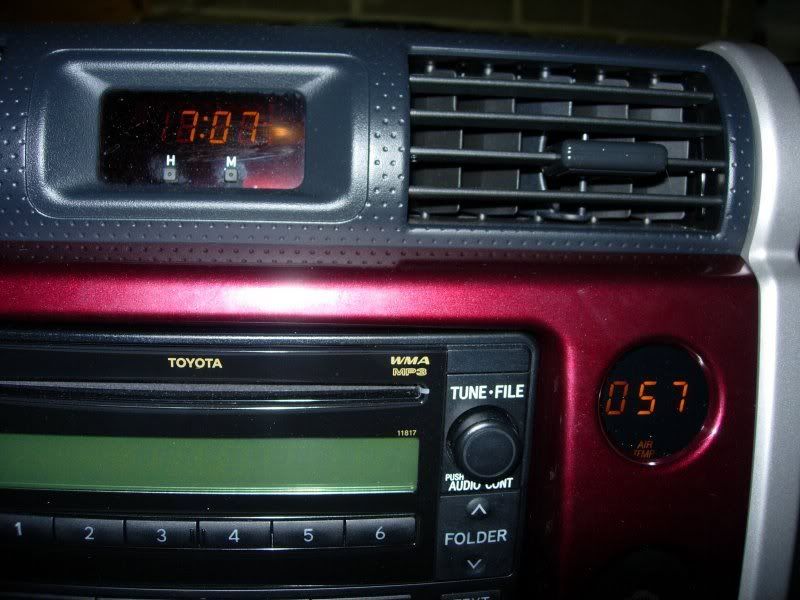 Factory subwoofer. Just plugs in and you are ready to go. Good condition.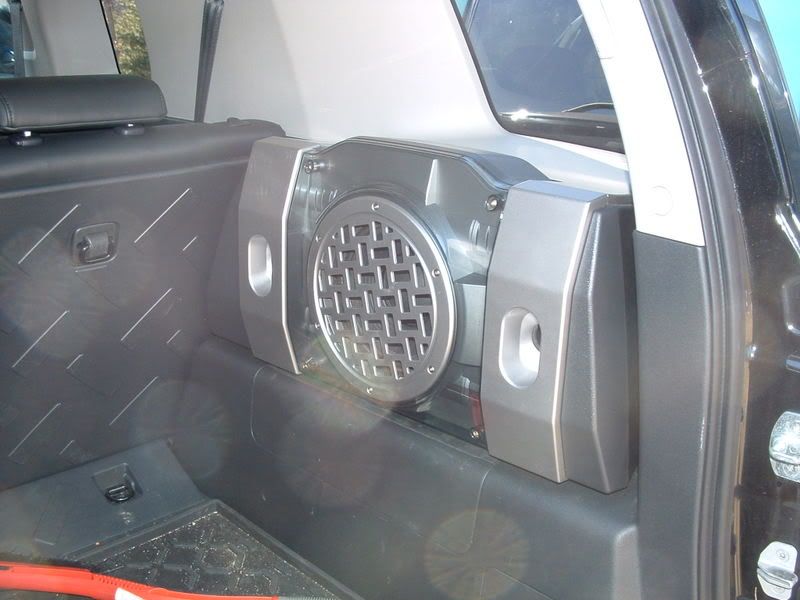 Factory Spare tire cover. Good to go, no problems.