Wow, what a terrific day. We couldn't have timed the alpine flowers better. All the meadows were full wall to wall and the day was perfectly clear with visibility that seemed to go forever. The trail-head is about 40 miles from Park City near Hanna, UT.
The day starts out with Rhoades Canyon. It's not marked except for deceptively placed no trespassing signs and it sure doesn't look like much from Hwy 35. :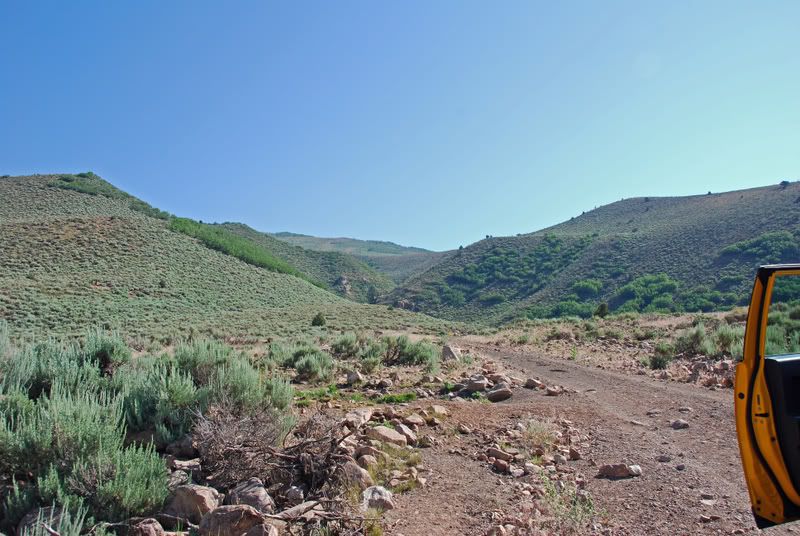 It climbs very quickly and before you know it your at the start of Lightning Ridge at 9600 feet.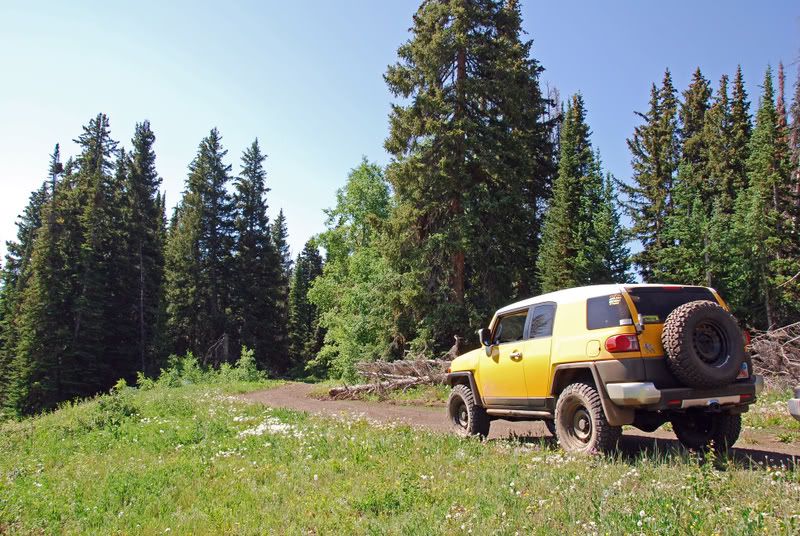 At the top of the ridge the views are spectacular this trip: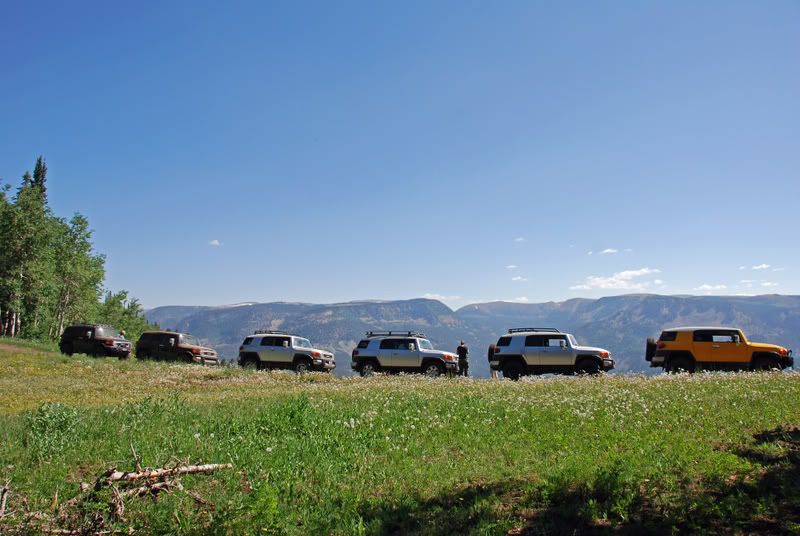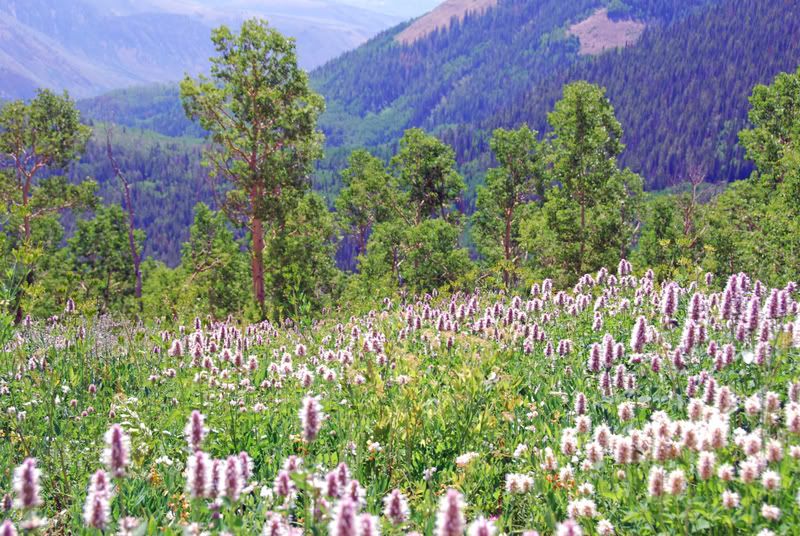 We make our way from here down past Cold Springs for lunch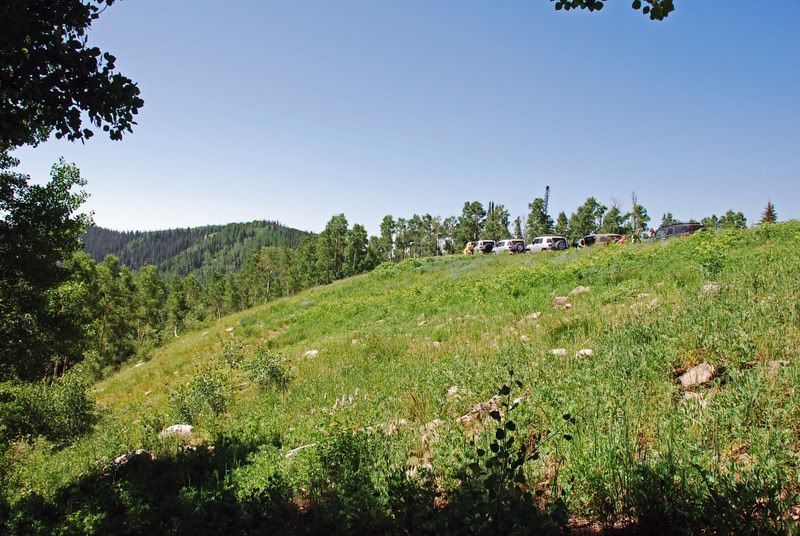 Sara thanks you again Delane for the Cheesecake Factory cake!
We made our way from there over the mountain ridges to Silver Meadow and more flowers galore: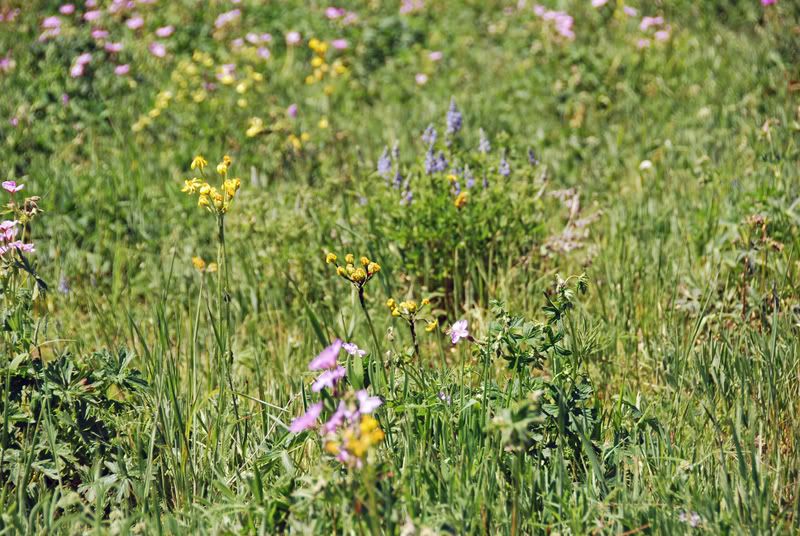 Can't resist one of Mrs. Rat:
And one more for the road:

All the pics are up in the Webshots album from the pics link in my Sig line