Discussion Starter
·
#1
·
I did this mod over a year ago, but have gotten numerous PM's about a clarification on how the compressor was installed.
I started with the Viair 450C from 4-Wheel Parts. I chose this model because it was a constant duty compressor and doesnt get that hot. After the install I was completely amazed on how quiet and fast the compressor is. It takes about 2 minutes to fill and can fill tires quickly and run air tools.
It arrived with directions, but just wired it using pictures (I read it for the pictures).
Viair wiring schematic, wiring diagram (for those searching)
Also available here....
Silver Star Customs - Gallery :: How To :: wiring_schematic
I had a base plate cut for the jack to keep it off the FJ's floor and keep vibrations down and but rubber washers between everything. I had bolts welded onto one end scene it hangs over into the dead space.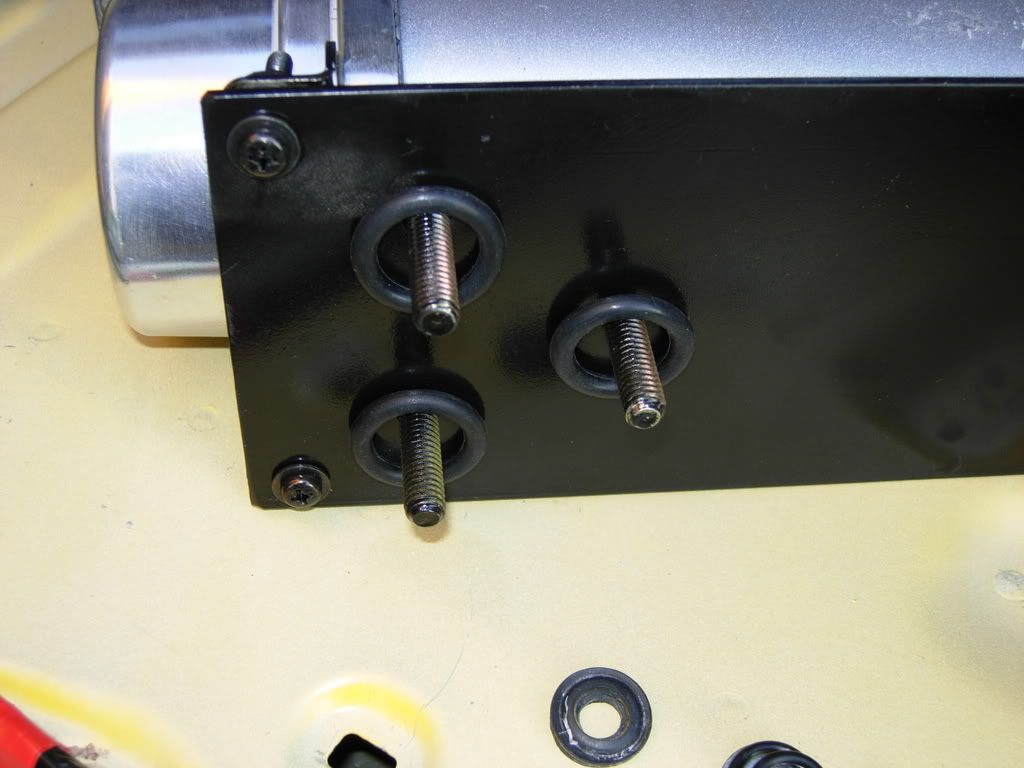 I removed the bracket for the jack, and had to cut the ridge to allow the bracket to fit flush.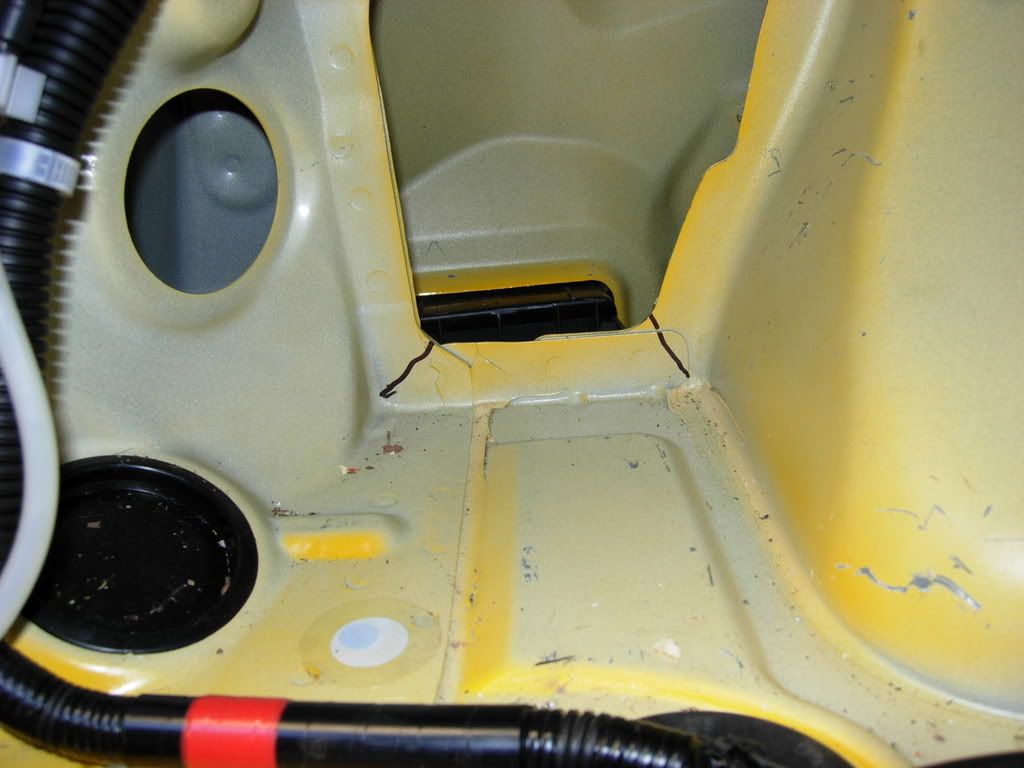 After the cut.....drill holes for bracket.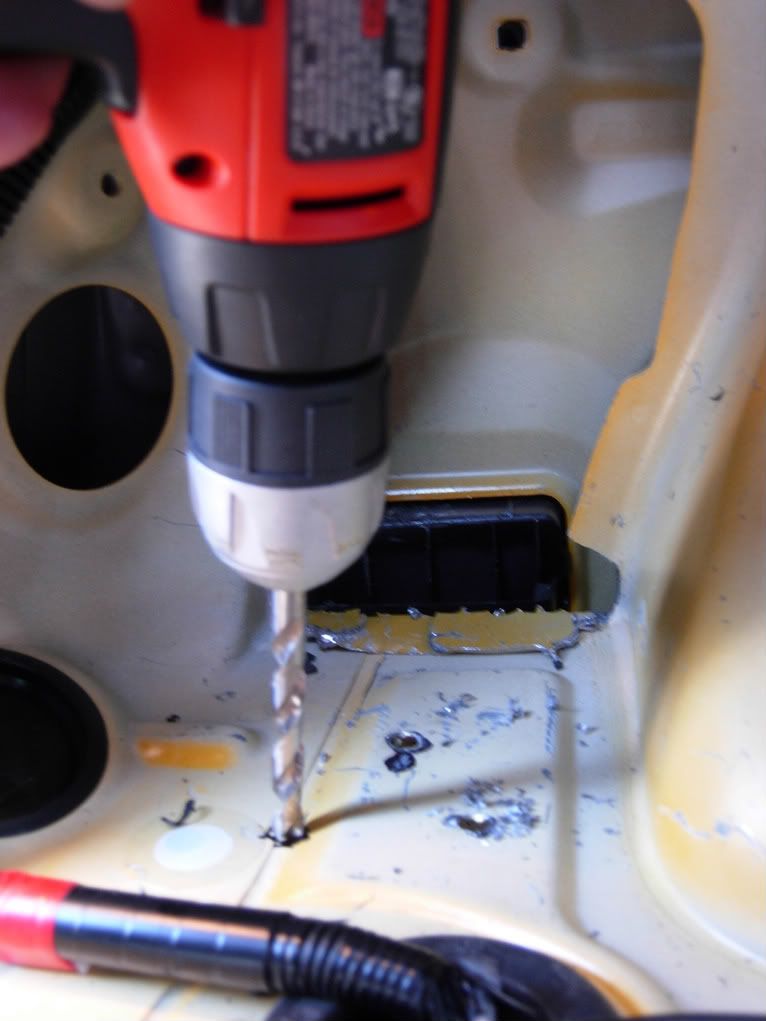 Test fit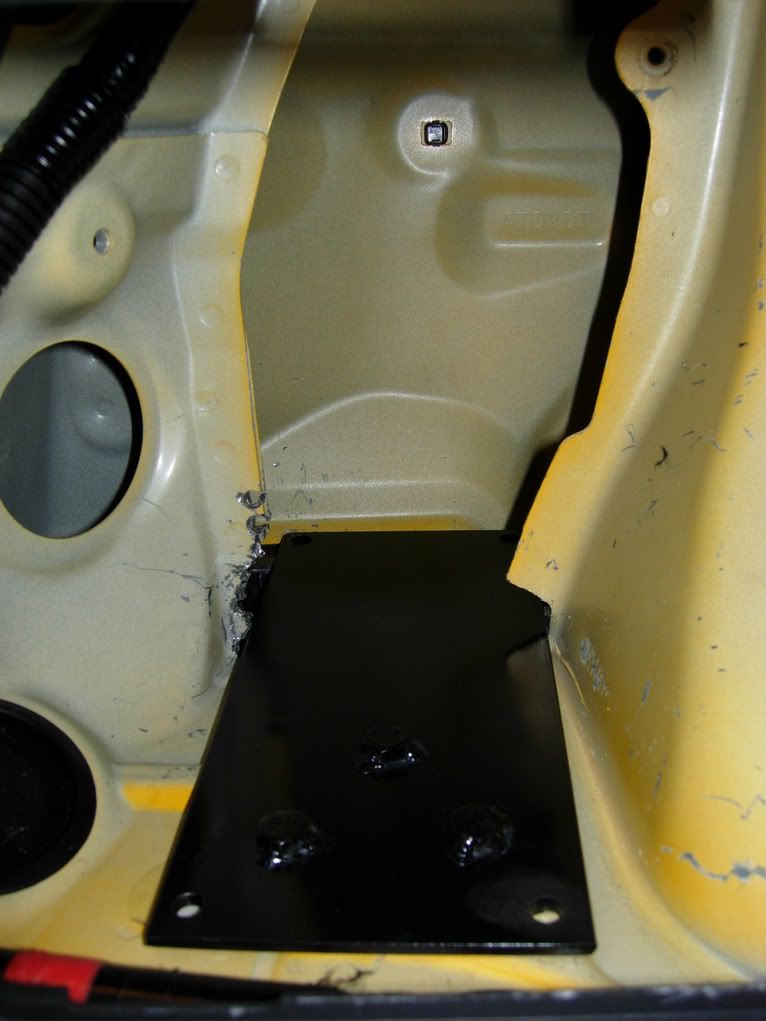 Bolt in from underneath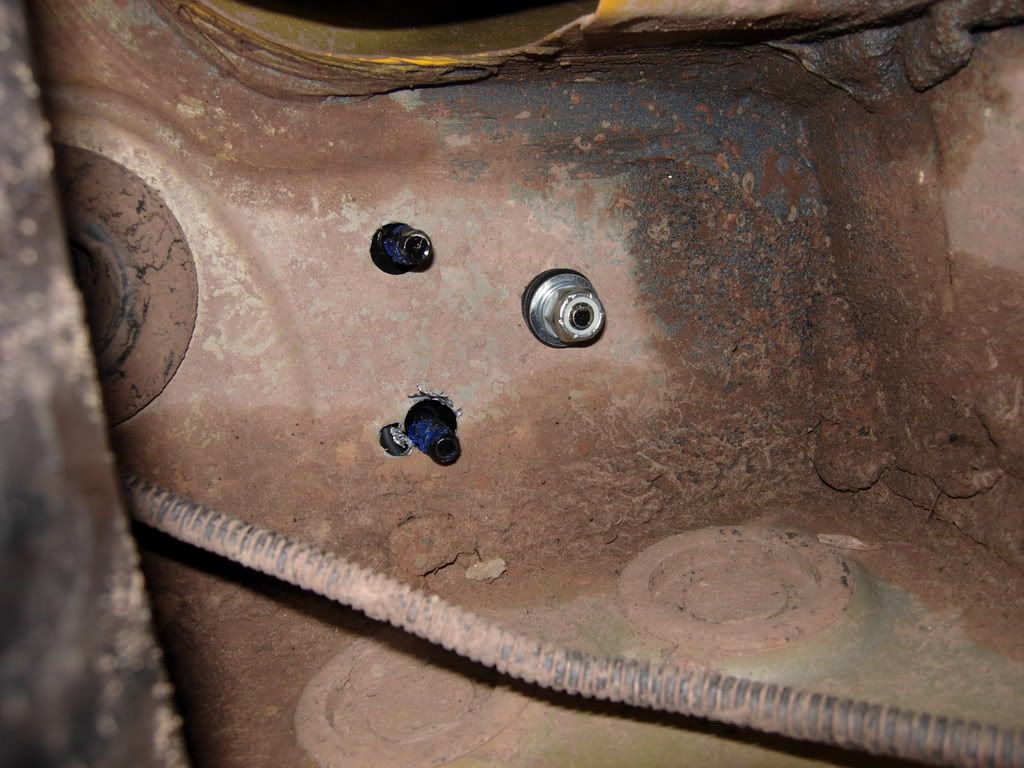 Here is the fitted compressor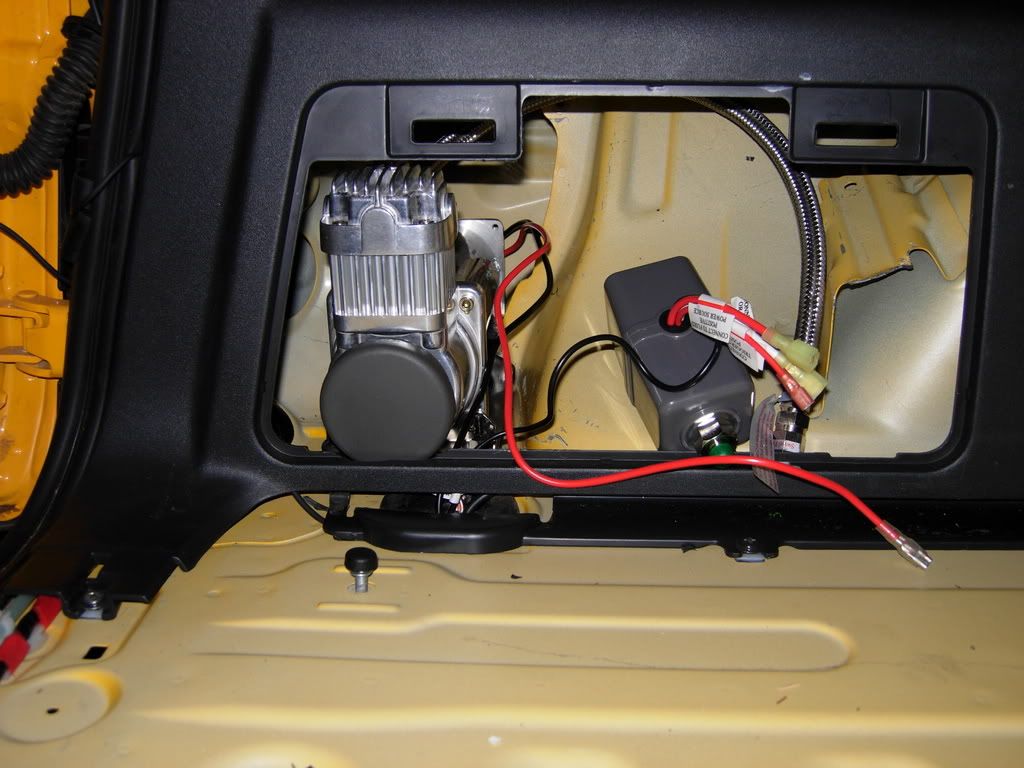 I wired the pressure switch above the compressor in the dead space and mounted the switch and gauge in the rear panel.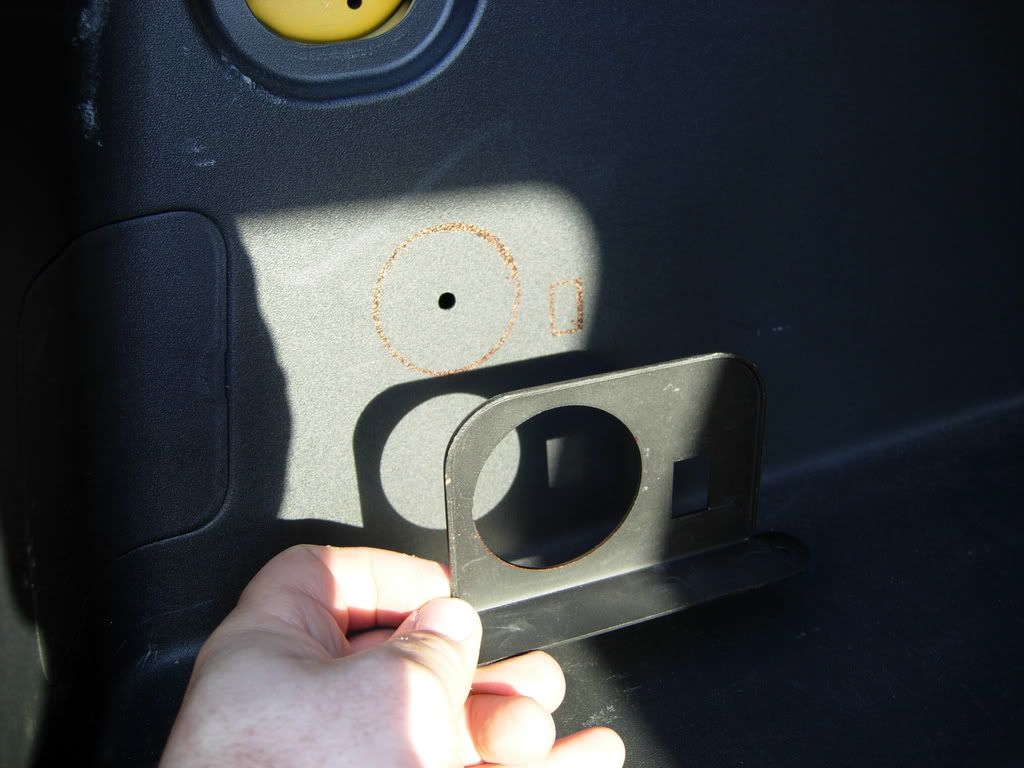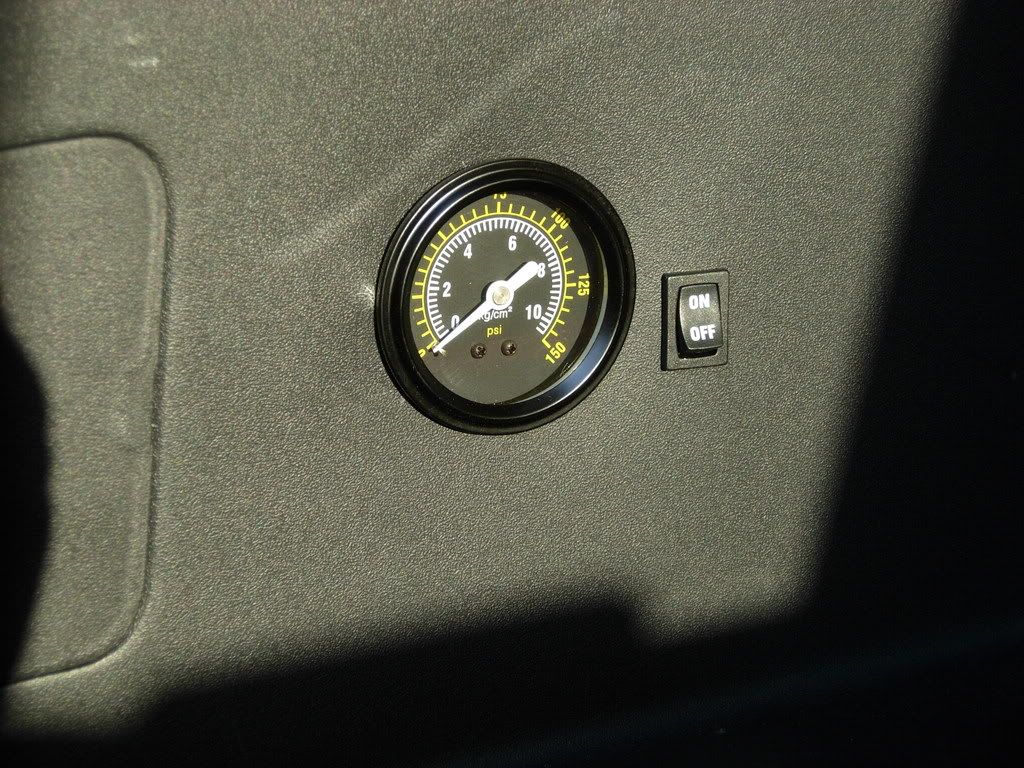 Wire the tank to needed components.
Here is a birds eye view when we had to wire something else.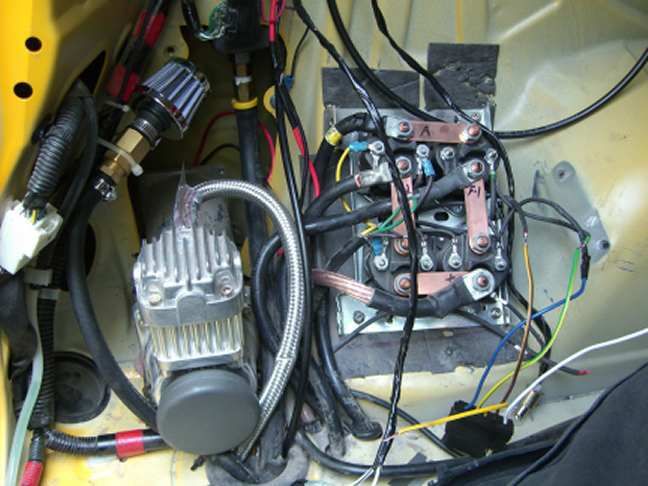 Enjoy.......
-Ben