Discussion Starter
•
#1
•
So continually driving around Tulsa seeing a wide variety of modded FJ's. Trying to figure out who's who.
Members I know are here in Tulsa:
Cmw7373
FS 2000
T Town FJ
Heins 57
Members in Green Country
FJROHRS Bville
I wave to all I see, with a rare wave back. Would like to know who I'm waving at.
Saw a brick with brick roof, snorkeled, northbound on 75 at 8:30 this morning. Was it you?
For reference, though not overly recognizable, here's what I'm in.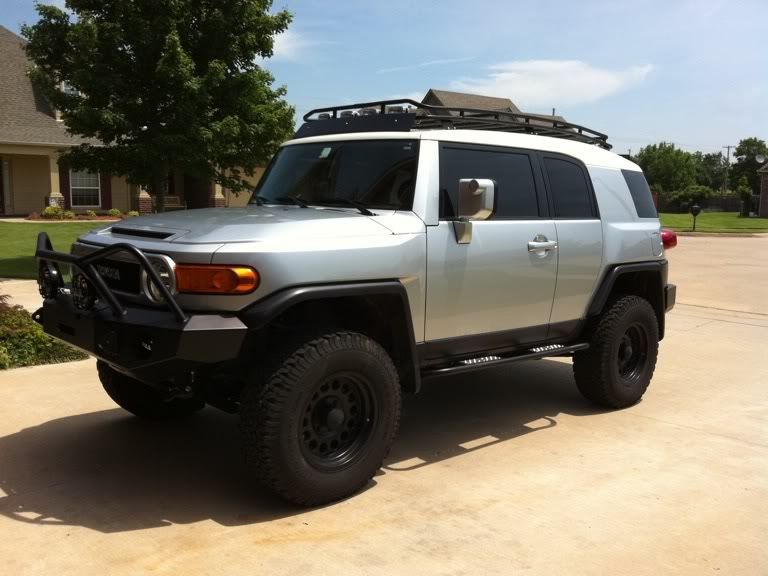 Delancy