**********GROUP BUY CLOSED**********
Thank you to everyone who participated. To all those who missed out, the FJ Cruiser washer bottle / reservoir can now be purchased here.
Since so many of you have expressed interest in lzalusky's build thread, we have decided to team up with him to help try and get this option out there and available to others. We will be using this thread to see if we can drum up enough interest and get enough committed orders to make it happen. Following is a write up and general description of the kit put together by lzalusky. Feel free to post up any questions or PM either of us.
Hey everyone, due to lots of positive comments in my build thread I have teamed up with Shrockworks to put together a group buy for the washer fluid reservoir I developed for my 2013 FJ. I developed this kit due to lack of options for 2013+ FJ's with their secondary air injection pump located in the existing alternate washer location. This kit should actually work with all 2010+ FJ's and locates the washer fluid reservoir on the passenger side fender. If you have a 2010 – 2012 this would allow you to mount a second battery in the alternate location on the passenger side front tray (with a little repositioning of the power steering reservoir).
This kit replaces the stock washer fluid tank / washer bottle on 2010+ FJ's to address the shortcomings of the stock tank with aftermarket bumpers. This kit is fully bolt on and requires no modification to the vehicle. Constructed from CNC bent and TIG welded aluminum with an anodized billet cap and steel mounting brackets. The tank and brackets are powder coated black, and a sight tube is provided for an easy visual confirmation of fluid level.
The washer reservoir / washer bottle is mounted to an existing bracket on the passenger side wheel well just aft of the air filter assembly, with an additional upper mount that picks up an existing weld nut in the fender. The upper and lower brackets are 12GA steel and are CNC bent for a precise fit. The kit also includes a
harness extension cable that DOES NOT require any cutting of the stock harness. The stock pumps and lines are re-used with this kit and all hardware is included for a clean install. The tank holds just under 1 Gallon.
Due to the volume requirements of the machine shop that does the CNC bending and welding, we need to get a minimum of 25 people on board to make this happen. If we can get 25+ orders the cost of the complete kit including powder coat will be $243 plus an additional $18 to cover shipping, so $261 total.
Thanks guys!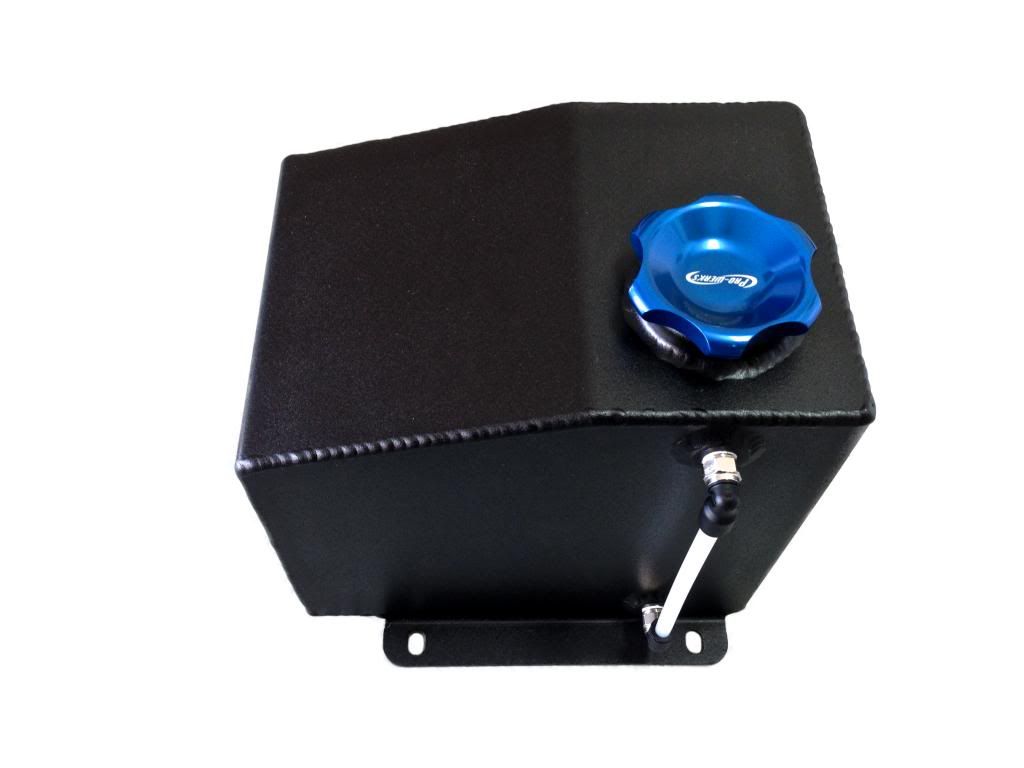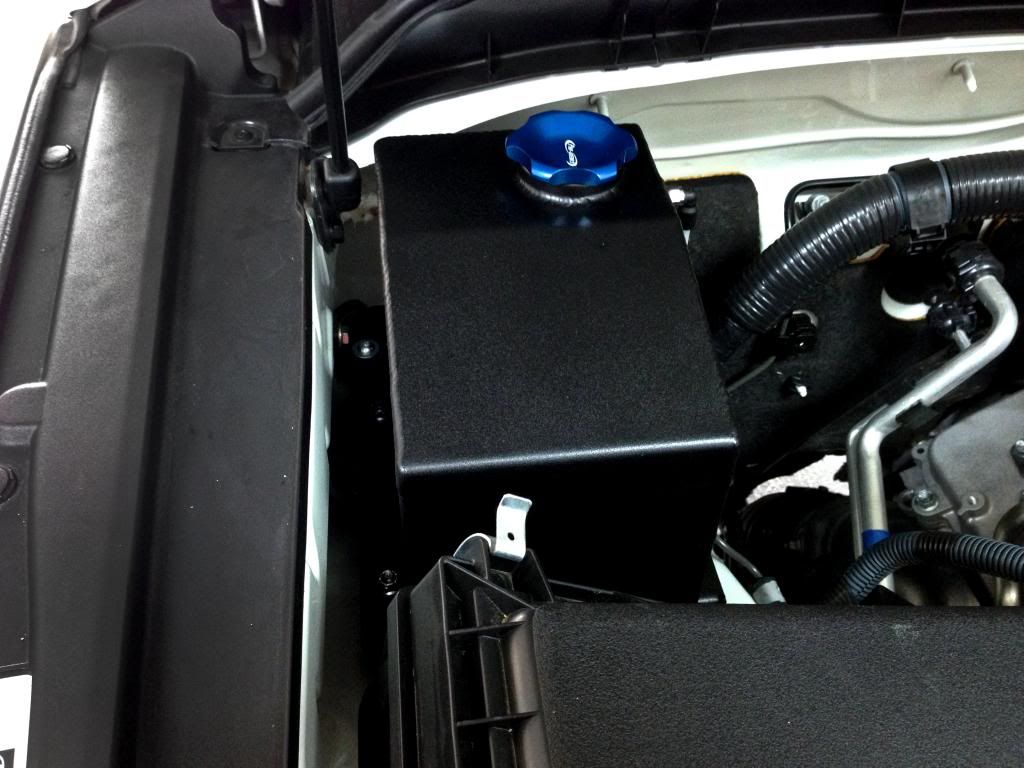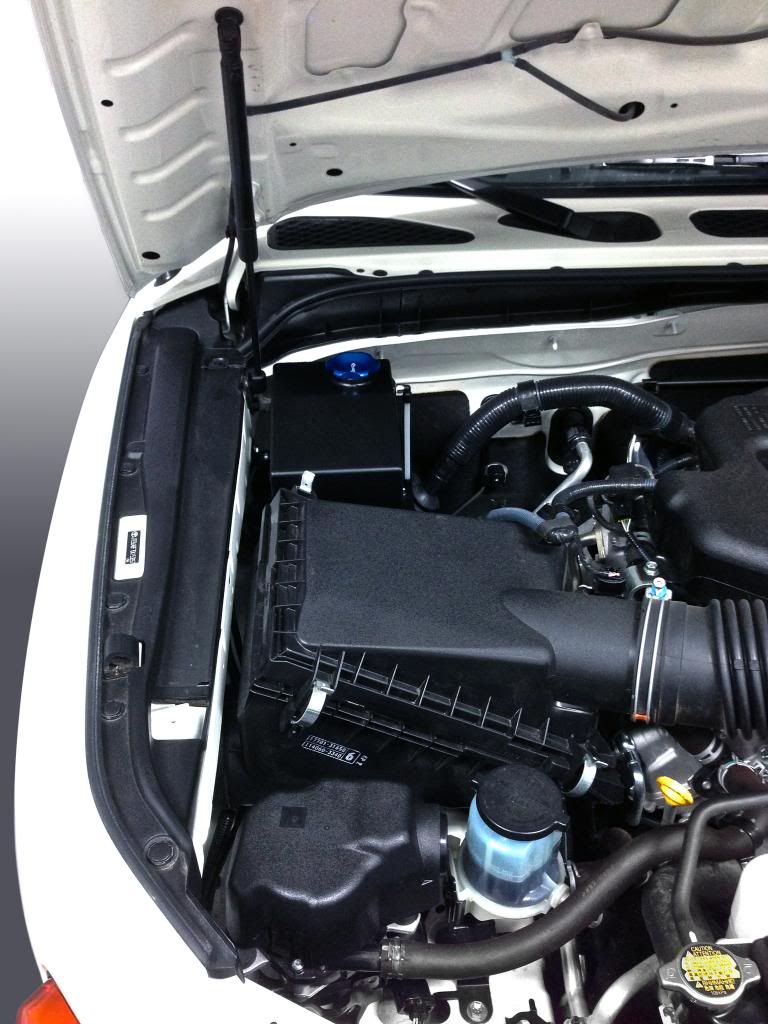 **********GROUP BUY CLOSED**********