Discussion Starter
•
#1
•
Here are some FJ Cruisers that have been shown as concepts or specialty builds over the years at SEMA and other Auto Shows. Vote which is your favorite!
1. The original 2003 FJ Cruiser Concept
- The original idea that sparked what we would come to know and love today.
2. The Rugged Convertible FJ Cruiser Concept
- A rugged FJ Cruiser ready to protect from the elements yet allow the driver and passengers the opportunity to get some more fresh air.
3. The FJ Cruiser Truck Concept
- The unique twist on the FJ Cruiser making it a rival to the Hummer H2 or H3 SUT (Sport Utility Truck).
4. The "Ultimate" FJ Cruiser Concept
- The solid axled beast we all wish still existed.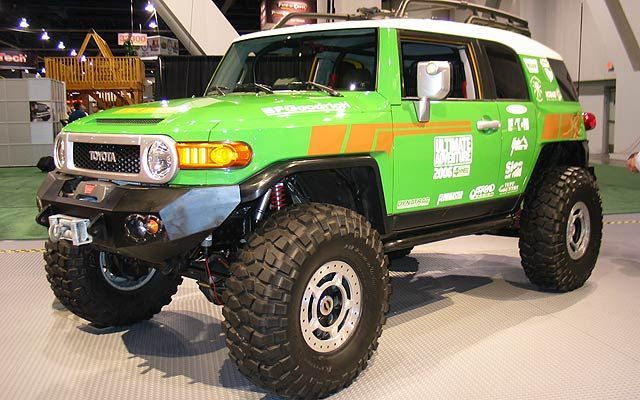 5. The FJ Cruiser Desert Raider Concept
- The ultra-utility FJ ready to disappear into its sandy surroundings yet conquer the obstacles placed before it.
6. The FJ-S Cruiser Concept
- The factory supercharged and off-road ready rig complete with leather seating.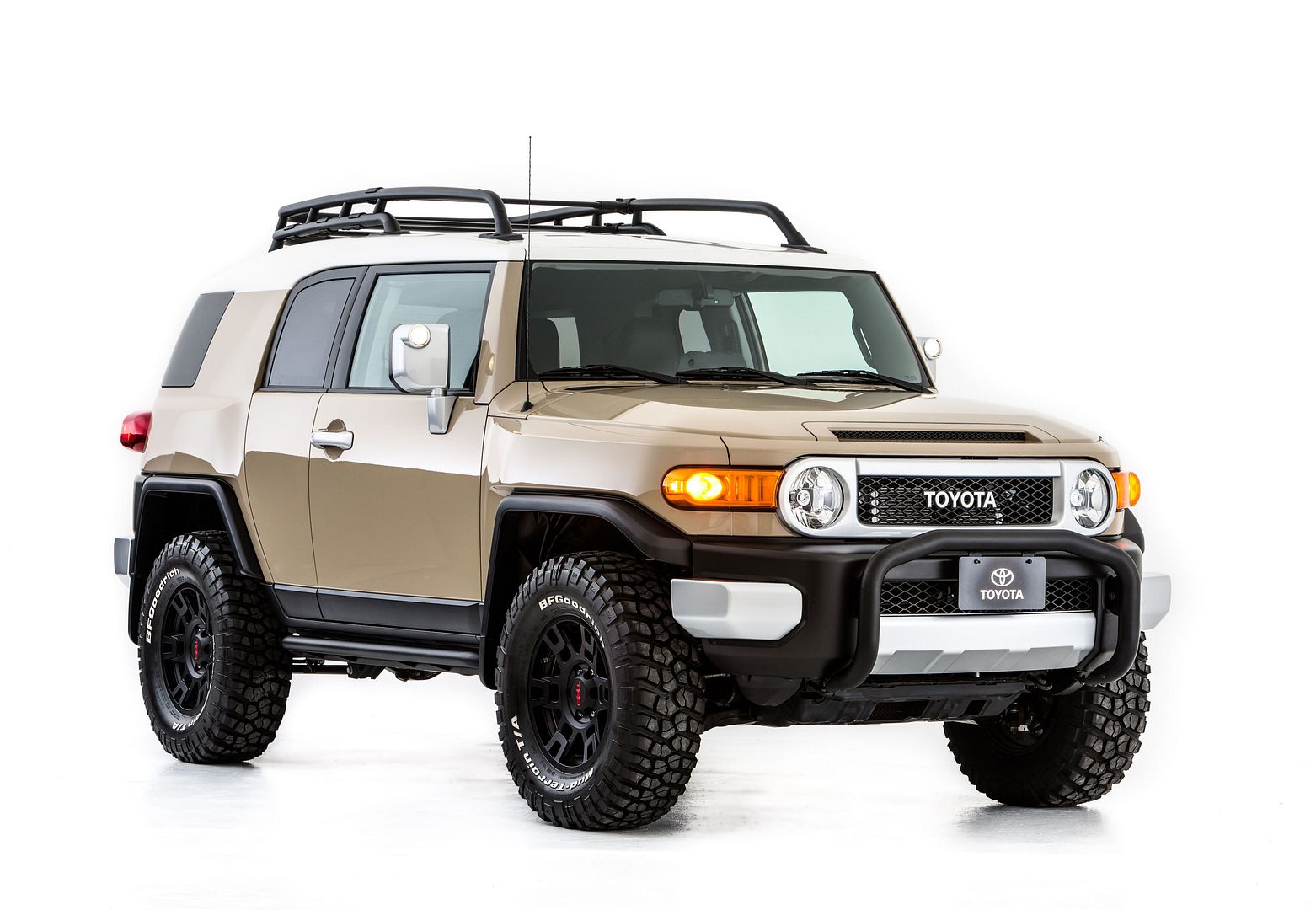 7. The FJ Runner Concept
- A unique fusion of 2 of Toyota's most capable vehicles, the 4Runner and FJ Cruiser.