Discussion Starter
•
#1
•
I recently decided to finally upgrade the FJ's sound system. I found a smoking local deal on an Alpine INA-W900, but was stumped as to what to get for my subwoofer option. I wanted something that would fit in the same space area as the standard FJ subwoofer, but offer much more BOOM. All of the offerings I found required me to mount ugly grey boxes in various locations, and most of them left me with little to no cargo space.
Since I'd joined the FJ Cruiser Forums I'd seen many posts from Nazar with Wicked CAS regarding their Magic Boxes, and their solution fit the bill. I placed an order with Nazar and shortly thereafter (today, in fact), received my order. Throughout the entire process, Nazar was super-communicative and helpful...he helped me figure out a good amp combo, gave me tracking numbers when they were available, and offered to make special arrangements with UPS for pickup when it looked as if I wasn't going to be home when the package arrived.
Needless to say, when I received the package today I was very excited, and quickly opened up the boxes to see what lay in store. I had already removed my existing sub and ran wires for the amp, so this was pretty much a drop-in solution. I took a few photos of the install:
Just opened the box: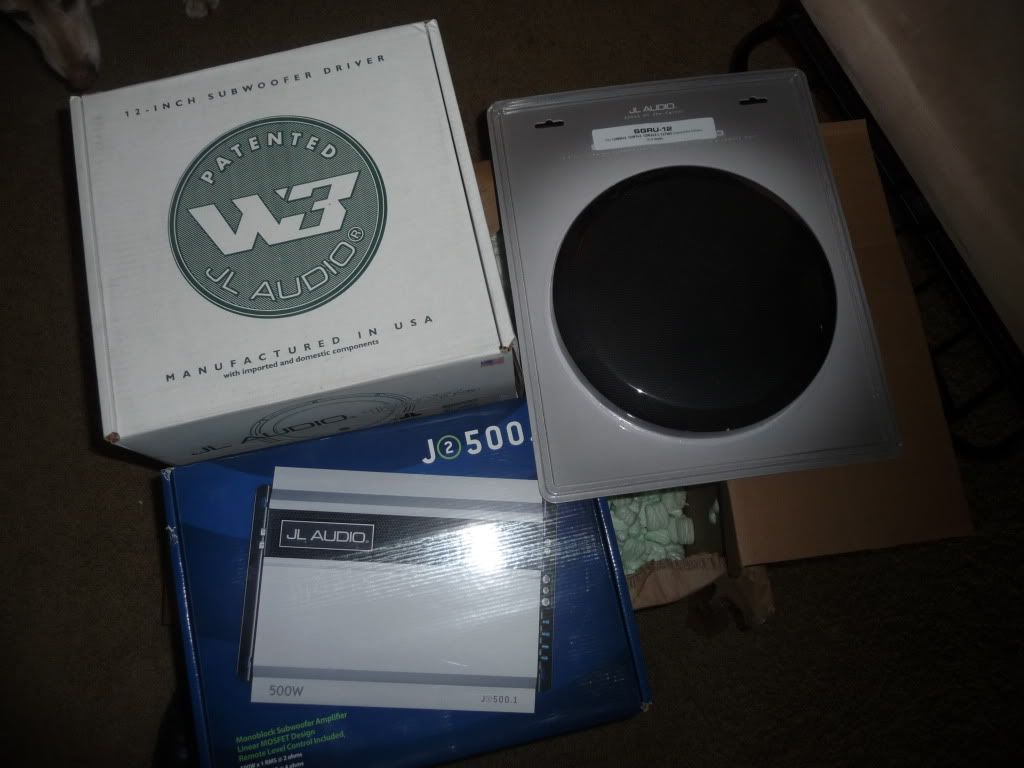 The Magic Box: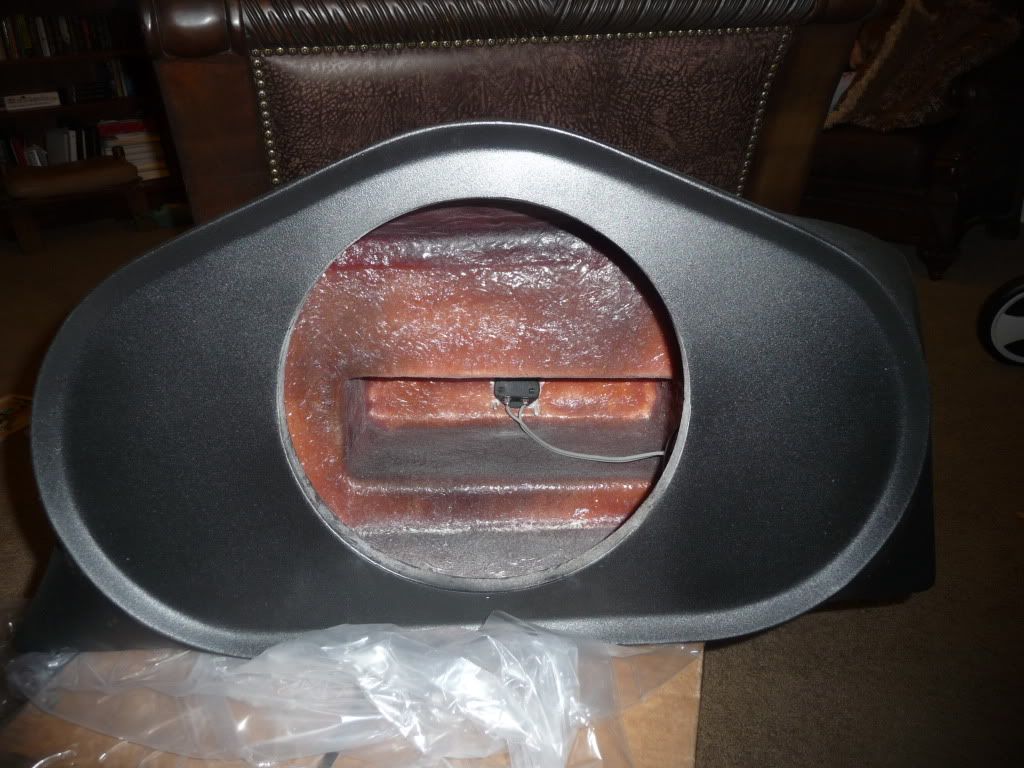 Wiring it all up:
Hmm, too much Polyfil? Sounds great, but will have to experiment with how much to use.
The finished product: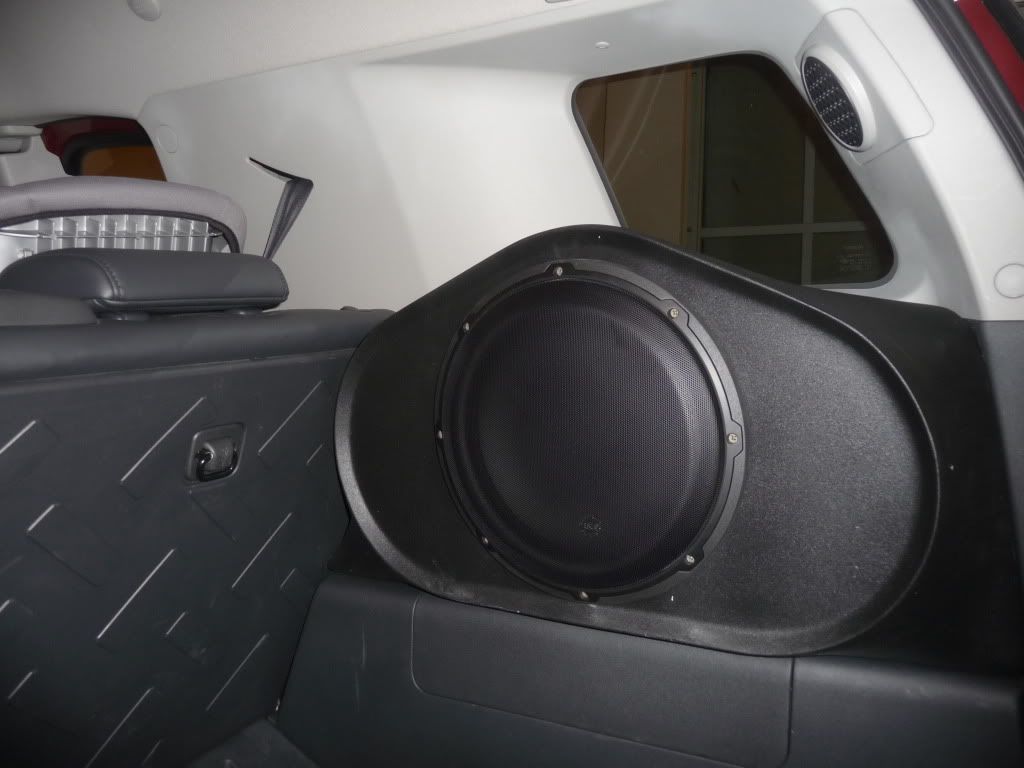 My amp location (under passenger seat, totally hidden when seat is moved back):
I now have pounding, ultra-deep bass! Nazar, thanks so much to you and Wicked CAS for making this an awesome, painless experience. I highly recommend your company and product to all FJ owners!