Discussion Starter
•
#1
•
What I'm aiming to do, with a little help from you lot, is to wire my new front fog lights that I have in my bull bar to the factory rear fog light switch on the dash. I want to be able to turn on and off both front and rear fogs at the same time from the one switch. I've done a bit of searching and can't really find what I'm looking for, so I'm appealing to any of you who are handy in the auto-electrical department.
So here's what I'm dealing with....
the back of the fog lights have a positive and a negative input
the switch i want to use in the dash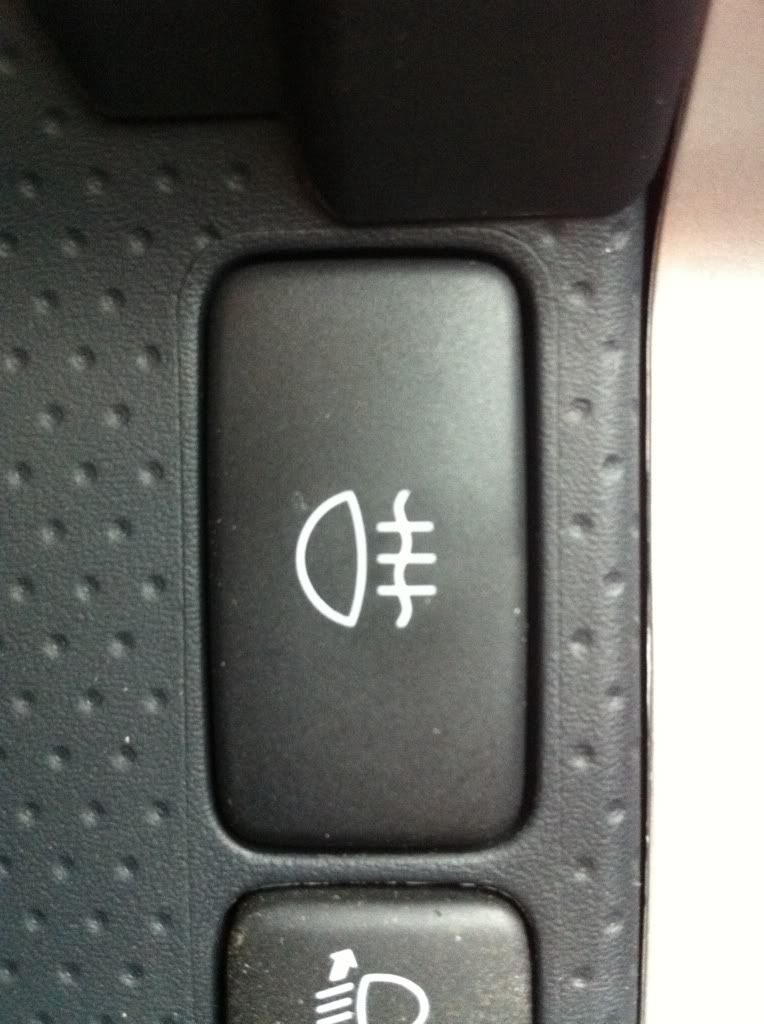 and the wires going into the plug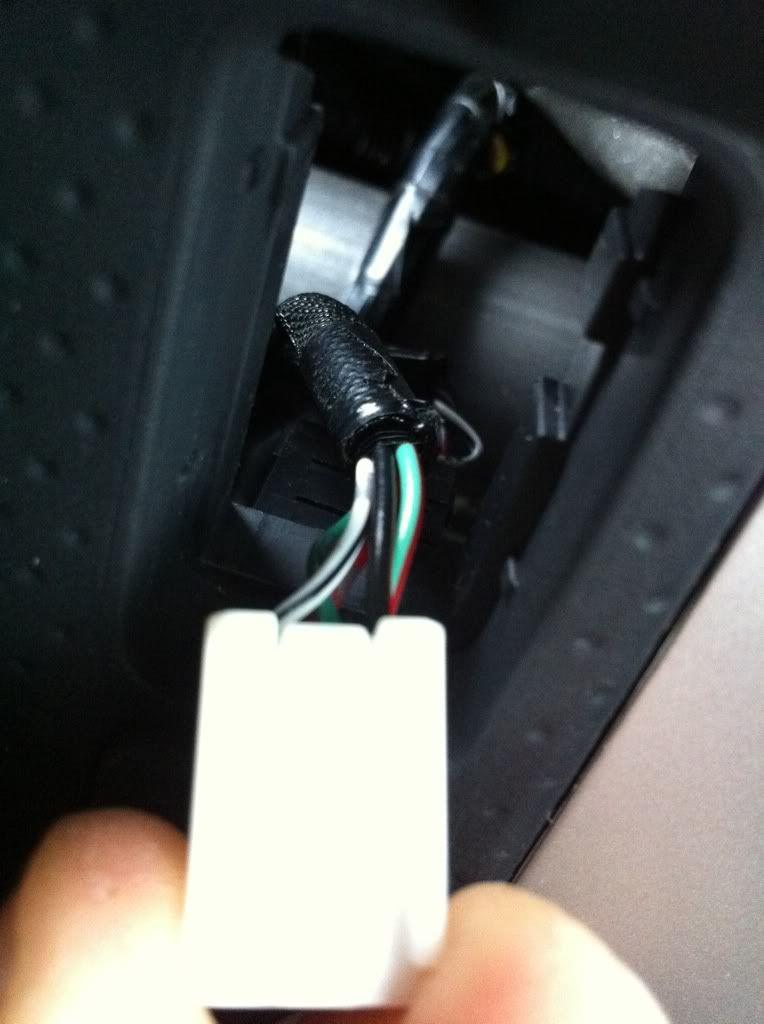 looking from behind when the locking tab is on the left the eight slots in the plug from top left are:
1 white with black stripe 2 EMPTY
3 EMPTY 4 red with silver dots
5 green with silver dots 6 EMPTY
7 black with red stripe 8 light green with red stripe
my plan was to locate the 12v power out wire and tap into it and go straight to the fog and then find somewhere decent to earth the lights (probably back to negative battery post). Job done????/
So my question is will it work? Or am I stuffing something up by not picking the power up on the other side of the fuse box (relays, fuses etc)
If it will work, how do I pick the power wire at the switch? I can only get the plug about 2cm out of the dash so its f***ing tight in there.
Or am I missing something completely?
Any help would be greatly appreciated.