2007 FJ Cruiser, 2021 4Runner, 2002 Lexus SC420
Well, I don't know how I lived without satellite radio before now. Now I'm spoiled and can't go back.
I wanted a unit that would have large text (for these old eyes), look unobstrusive and blend in with the interior color scheme. And, I wanted to mount it for easy access (to
me
), and fit perfectly into a space that wouldn't interfere with any other components inside the FJ.
I went with the Audiovox model XMC-10A from Best Buy ($69.95), which included all accessories needed for my installation plan (i.e., 12v power cable, magnetic rooftop antenna, audio out, mounting cradle, etc.).
Started with mounting the antenna. Centered it on the front lip of the roof and took advantage of the gap between the roof and the windshield molding to run the wire over to the edge of the windshield. From there, the antenna wire went down the edge of the windshield where it tucked in pretty nicely in the rubber molding. (I ran a bead of clear silicone over the wire to ensure it remained seated and didn't become a source of whistling.)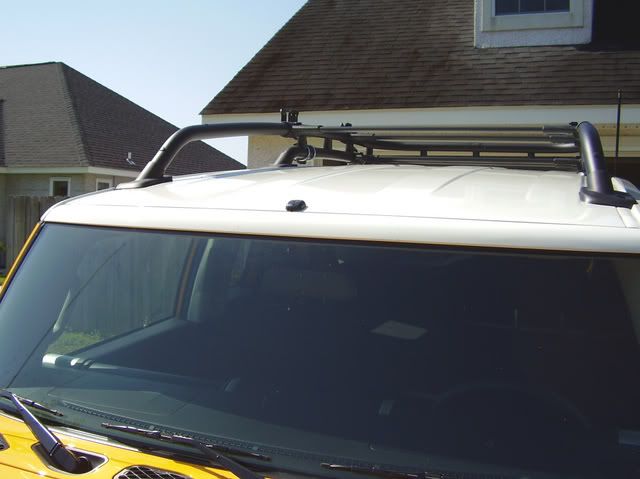 After running the antenna wire into the back of the dash behind the left silver vent panel and feeding the right angle 1/8" audio cable to the same location, I tapped into an Accessory circuit in the fuse box with an "Add-A-Circuit" and fed the power cable up with the antenna and audio leads.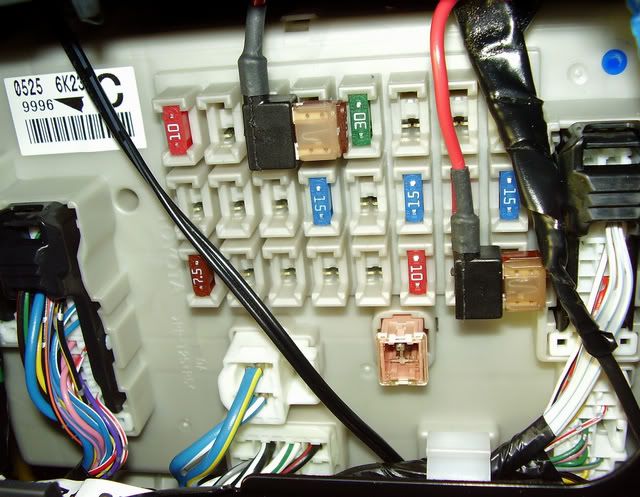 The left vent panel snapped right off with a slight upward motion. I drilled a hole through the plastic just large enough to poke all three cables through and mounted the cradle bracket just below the hole.
I then connected all three cables to the mounted cradle and slipped the XM received into the cradle.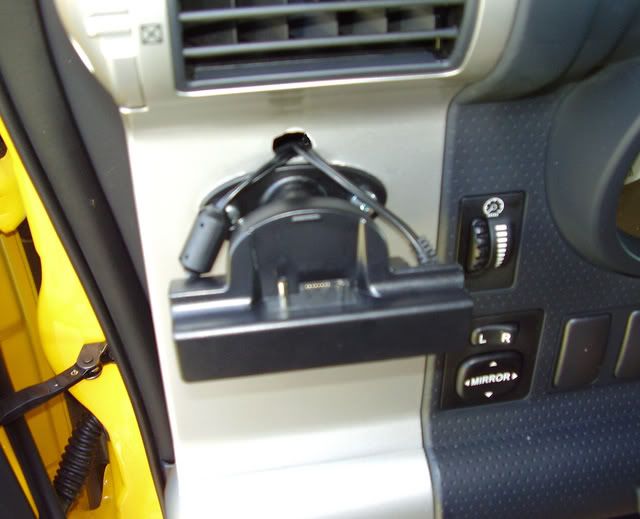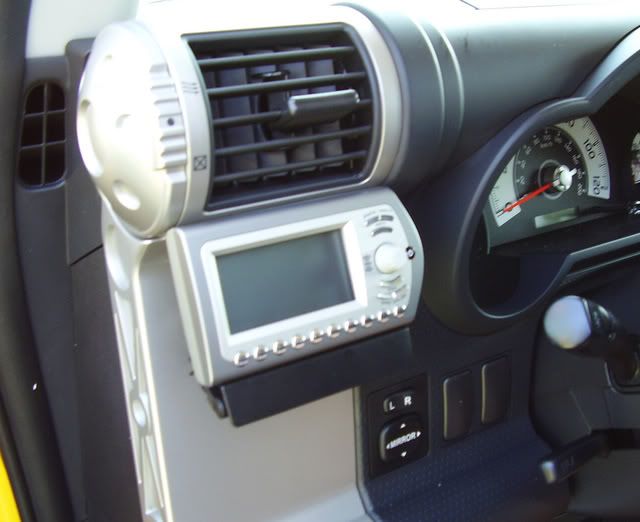 The base of the cradle swivels to allow the unit to be positioned as the desired angle.
I cut a small notch in the switch panel blank closet to the Aux Audio Input jack and fed the audio source from the XM unit directly into the primary radio.
After everything was installed, I called XM, activated my $12.95/month service, and I haven't looked back since.